Replacement Windows & Insulated Windows for San Diego, CA Residents
California is a large state and many other states in the nation tend to follow California trends. California is also home to some of the largest cities in the world. One of those just so happens to be San Diego.
San Diego is the second largest city in California, and the eighth largest city in the United States. San Diego embraces the coast of the Pacific Ocean, and its over one million residents enjoy the year round mild climate that comes with the city of San Diego.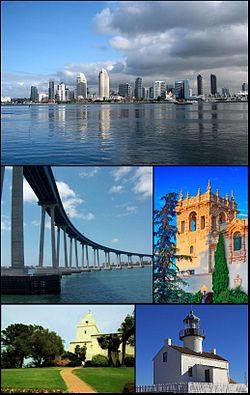 There are times when the mild climate can get both hot, or cold. When it does, all of the residents of San Diego try their best to either keep things cool by turning on the air conditioning, or warm things up by turning on the heater. This sudden surge in electricity can put a strain on the cities resources. There are ways to prevent so much energy consumption. There are ways to a "greener" type of lifestyle.

San Diego County has created several energy saving projects that help create a greener lifestyle while at the same time saving citizens millions of dollars in electrical costs each and every year.

The residents of San Diego don't have to wait for the city to start these great money saving projects. They can start saving money with vinyl replacement windows from Metropolitan High Performance Windows. Something as simple as replacing your windows with insulated windows can allow more natural light in, while keeping the heat or cold out. It is a win, win situation. You can save money by using more natural lighting and less artificial lighting, while at the same time lowering your energy costs. This is one huge step towards a greener lifestyle.

At Metropolitan High Performance Windows we offer: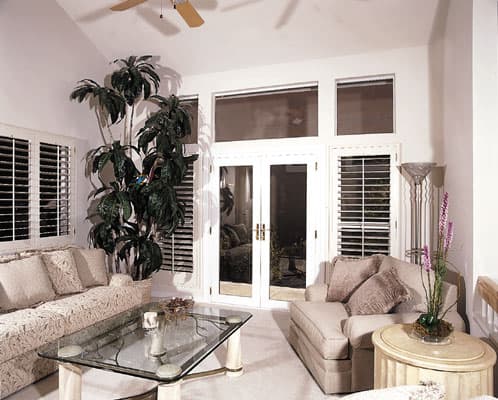 Replacement Windows – Replace all of your old energy draining windows with new more energy efficient windows and lower your electric bill by as much as 30%.
Vinyl Windows – Our Vinyl windows help bring in beautiful natural light while providing great views.
Window Installation – Our team of highly trained window installers can quickly install any windows in your house or place of business.
Don't wait for the city to lower your power bill. Take the first step in creating a greener environment by replacing your windows with high quality replacement windows from Metropolitan High Performance Windows. Call us today for your free in home estimate at 1-800-995-8878.
Serving San Diego Areas including Escondido, Carlsbad, Vista, El Cajon, San Marcos, Fallbrook, Oceanside