Oceanside Residents Can Keep The Heat and Cold Out With Replacement Windows
Oceanside is a small city located in Southern California, and as the name suggests, it borders the Pacific Ocean. There are currently just over 180,000 people that call the city of Oceanside, California their home. The city saw significant growth from 1970 to the present. In 1970 the population was only around 45,000 people. Most of the city was being developed for residential housing during the 1970s and that is one of the reasons that the city saw such huge growth.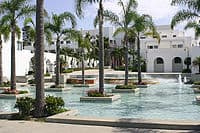 Being on the coast of the Pacific Ocean makes the weather in the city of Oceanside wonderful. The average temperature in the Summer is in the lower 70s, and in the Winter, it rarely drops below 45 degrees. This great weather is another reason that so many people love to call the city of Oceanside their home.

There are 4 zip codes in Oceanside where home owners might have old windows they are looking to replace with new vinyl replacement windows, including 92054 , 92056 ,  92057 , and 92058 .   If you are thinking about replacing your windows with new energy efficient vinyl, dual pane windows and you live in Oceanside, CA, then you can check with the city here to review current rules and regulations at www.ci.oceanside.ca.us.

Like much of California, the city of Oceanside is focused on creating a "Green" lifestyle. Currently the city offers recycling programs, and environmental education programs to its citizens. Educating people about how simple it is to create a "Green" lifestyle. This is  one of the city's long term goals.

At Metropolitan High Performance Windows we are doing the very same thing. We are trying to educate people on some of the more cost effective ways that they can lower their energy usage.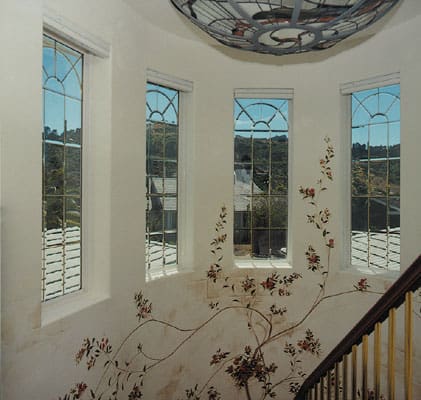 Replacement Windows – One great way to lower energy usage and cost just happens to be replacement windows. Your windows not only let that wonderful natural sunlight in, but they also let in heat and cold. Your windows can be responsible for as much as 70% of the heat or cold that comes into your house. Our replacement windows help you lower these numbers.

Vinyl Windows – Our Vinyl windows are a great choice. They not only look great from both the inside and out, but they are also affordable, and energy efficient.

Window Installation – Our highly trained window installers will work with you to make sure that your new replacement windows are properly installed. They will take precise measurements to ensure that there are no energy leaks, and that your new replacement windows look great.

Give us a call today, and find out just how affordable our replacement windows are. Our friendly staff is waiting to answer your questions at, 1-800-995-8878. Find out how much money our replacement windows can save you.