Contact Us
Estimates Are Easy
We would love to discuss your project.
Day, Evening, Weekend Appointments
Honest, Transparent Pricing
No Pressure
Call: 800-995-8878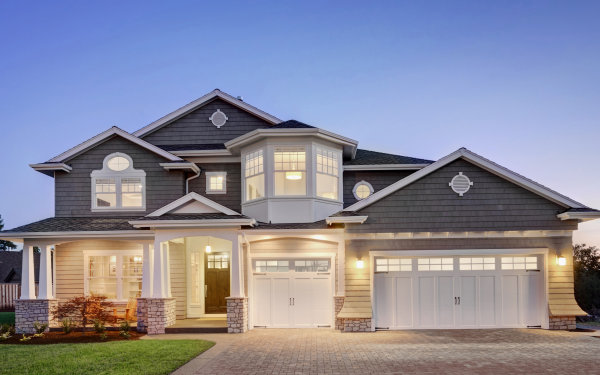 Metropolitan High Performance Windows
Installing beautiful, energy efficient, and affordable replacement windows and patio doors for over 20 years.
Email
To get started with a FREE estimate or ask a question, simply complete the following form (*-required).