Metropolitan High Performance Windows, located in Anaheim, CA. We proudly serve the entirety of Southern California. What sets us apart is our commitment to offering a diverse selection of top-quality window brands, ensuring that you, the customer, receive an unbiased and personalized solution.
Unlike many other window providers who limit their offerings to one or two brands, we understand that your needs, budget, style, and the region's climate play a significant role in determining the perfect window for your home or business. Rather than sifting through quotes from multiple companies, each singing the praises of their exclusive brand, let us guide you through a vast array of options.
More Than a Window Store:


Your Gateway to Infinite Choices!
Simplify Your Search for the Perfect Door
We Offer Top Manufacturers and Quick Quotes!
At Metropolitan High Performance Windows, our mission is to match you with the window that perfectly suits your unique requirements. With our wide selection and unbiased approach, we make it easy to discover the best window solution, ensuring not only enhanced energy efficiency but also a style that complements your space. Trust us to be your partner in finding the ideal windows for your Southern California property.
More About Our Top Brands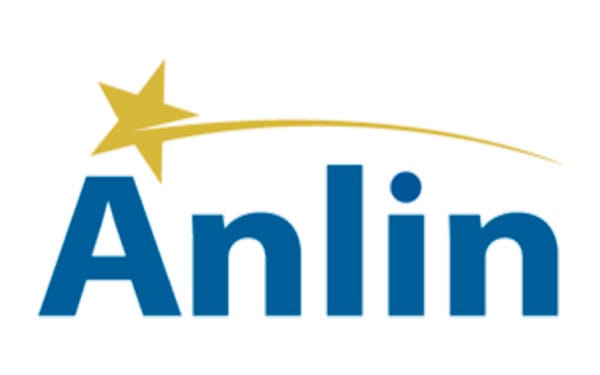 Anlin
Anlin Windows and Doors, a premier choice in Southern California, offer meticulously crafted solutions for both new construction and remodeling projects. Known for their premium craftsmanship, stunning aesthetics, and excellent value, Anlin's products stand out as the top choice for homeowners seeking quality and style.

More About Anlin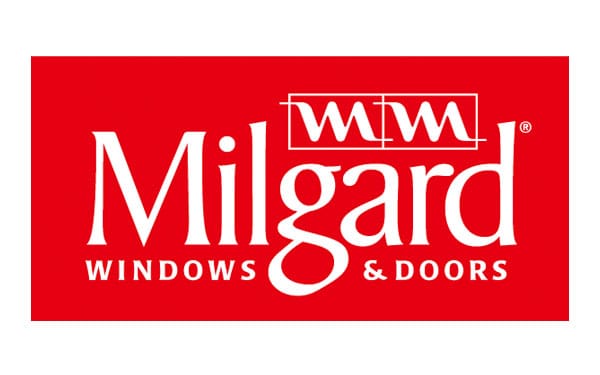 Milgard Window and Doors
Milgard Windows and Doors are the perfect choice for new construction or window replacements. Their precision-built, energy-efficient vinyl, aluminum, and fiberglass windows and patio doors combine beauty and functionality to frame life's special moments, ensuring long-lasting, stylish solutions for your home.

More About Milgard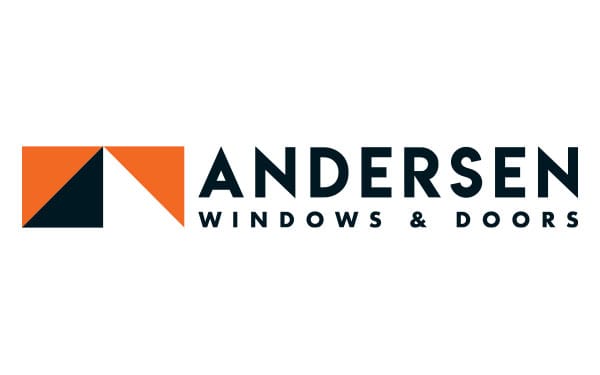 Andersen Windows & Doors
Andersen Windows & Doors is crafted to serve customers across the new residential, home improvement and light commercial building sector, and our more than 12,000 employees are inspired every day to deliver exceptional experiences that turn possibility into reality.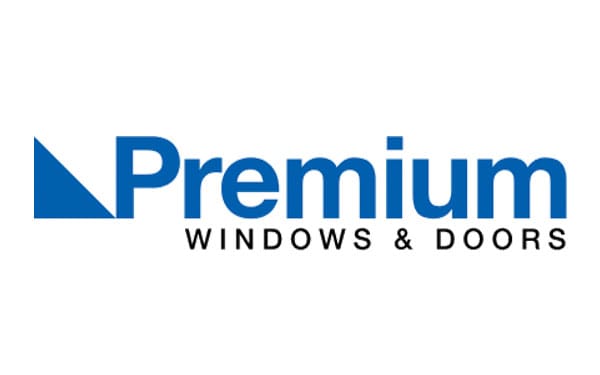 Premium Windows and Doors
Premium Windows and Doors sets the standard for excellence in the industry. With a proven track record of exceptional craftsmanship, their products are engineered to perform flawlessly for a lifetime. The extensive range of offerings includes inspired designs that seamlessly integrate with various architectural and homeowner styles, promising uncompromising quality throughout.

More About Premium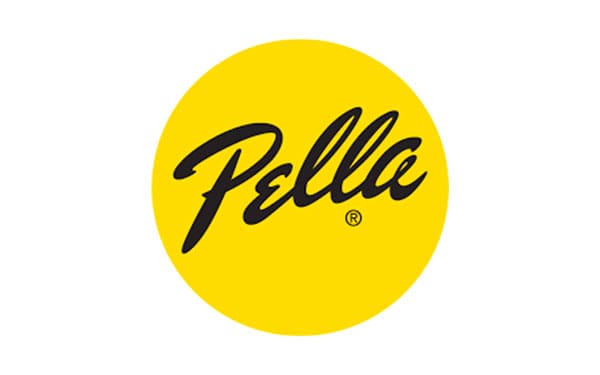 Pella
Pella Corporation designs and manufactures windows and doors for both residential homes and commercial applications. For generations, we have been providing jobs, creating innovative products that make life easier and helping transform communities across the country.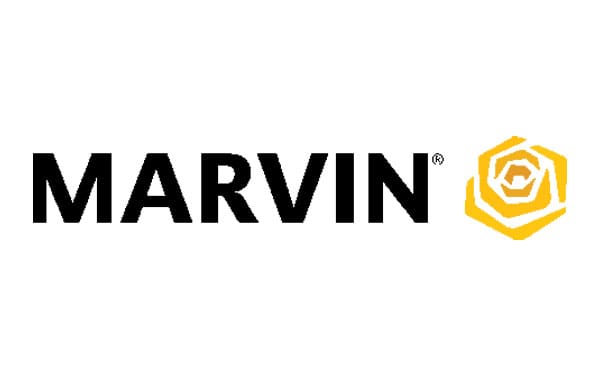 Marvin
Marvin Windows and Doors, with roots dating back to 1912, initially as a family-owned cedar and lumber company, have always been inspired by the way people live. Their product collections reflect this long-standing commitment to creating windows and doors that cater to the unique lifestyles and needs of their customers.

More About ProVia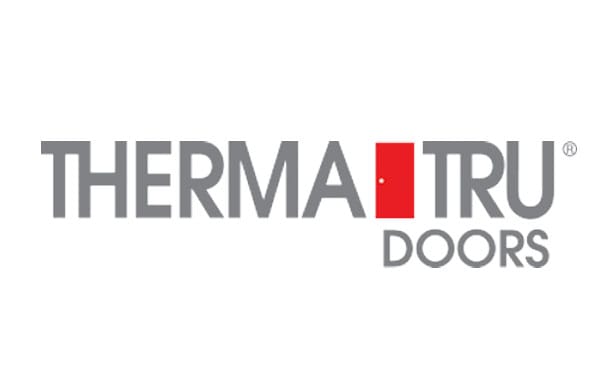 Therma-Tru Doors
Therma-Tru Doors is a brand dedicated to innovation, offering a range of products and systems meticulously designed to work seamlessly together and endure a lifetime. With unwavering commitment to quality, their offerings encompass inspired designs with virtually limitless options, perfectly aligning with both architectural and homeowner styles, inside and out.

More About Therma-Tru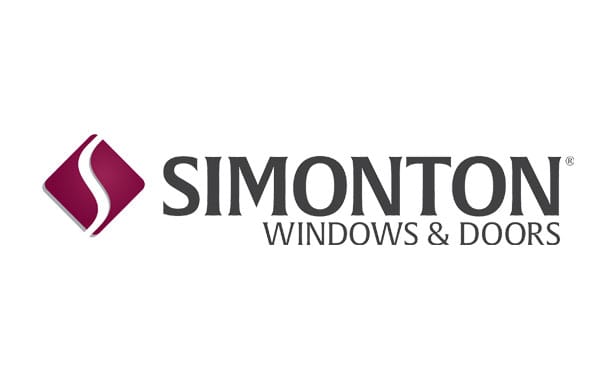 Simonton
Simonton's award-winning windows and doors are designed to satisfy a simple purpose: to brighten and beautify your home and to enhance your comfort and peace of mind for generations to come.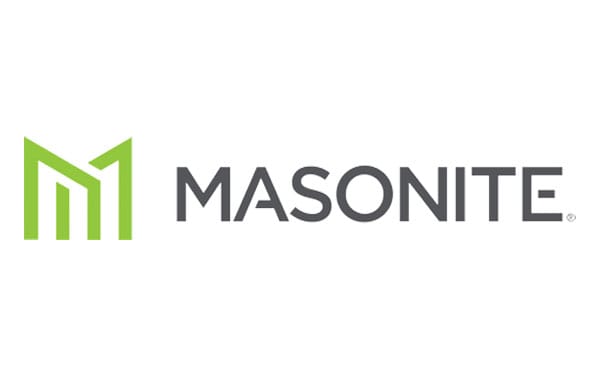 Masonite Doors
Masonite offers Fiberglass Doors, Wood Doors, Steel Doors, and Glass Doors. The right door can add a distinctive focal point to any room or connect seamlessly with the rest of your home. Whatever you need, Masonite doors can give you the look you desire and the quality you deserve. They offer cutting-edge trends, timeless designs, and distinctive styles that complement any home and personal taste.

More About Masonite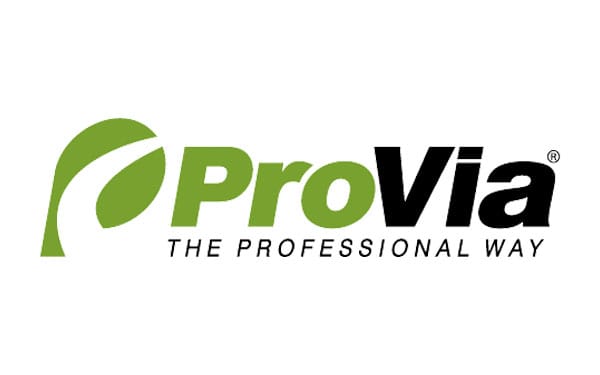 ProVia
ProVia Windows masterfully combines old-world craftsmanship with cutting-edge technology. Since their inception in 1977, they've been dedicated to crafting doors and windows that exemplify superior standards in durability, energy efficiency, and security. Their products not only offer exceptional performance and energy savings but also provide customization options and lifetime warranties for customer peace of mind.

More About ProVia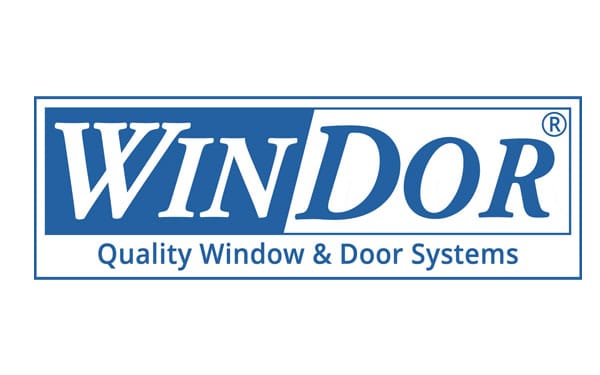 WinDor
Win-Dor is an American manufacturer and supplier of high-quality vinyl windows and doors. For over a quarter-century we have served local Southern California with our product offerings ranging from standard-sized windows and doors to custom made products measured and built to exact specifications.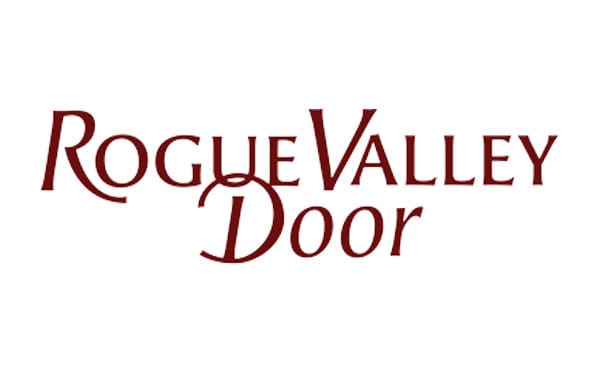 Rogue Valley
Rogue Valley beaded panel doors incorporate such details as ornate beaded or true v-groove panels, highlighting the natural luster of these fine wood doors and adding style and dimension to your home's interior design.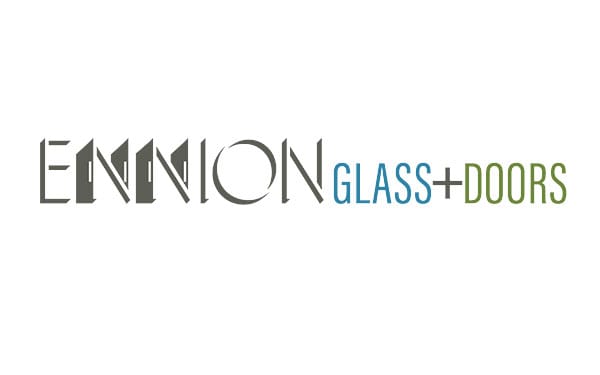 Ennion
We turn glass into staircases. Hand rails. Back splashes. Front doors. Canopies. Partitions. Furniture. Kitchen cabinets. Shower doors. (And that's not including all the custom projects we dream up with our clients.) Whatever we make, we make sure it's always the highest quality. But not the highest price.

Explore a World of Infinite Window Possibilities:
At Metropolitan High Performance Windows, we believe in offering you freedom of choice.