San Marcos Residents Are Cutting Energy Costs With High Performance Replacement Windows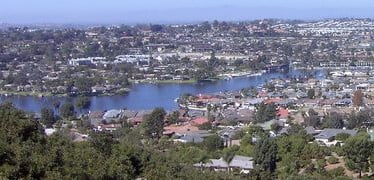 The city of San Marcos has a very interesting history, and the actual location of the city has been moved a couple of times. When the city was first settled everything was going great. It had a general store, a post office and just about everything that a city could use. The Santa Fe Railroad company announced that it would soon be laying tracks through the city of San Marcos, but the railroad tracks ended up a mile from the city. Without the railroad, the city started to fall apart. The residents decided to pick up everything and move closer to the railroad tracks. Once they did this, the city started to grow again.
The city of San Marcos has seen massive growth since it was first settled. What started as a small group of people has now grown into a city of over 80,000. In 1956 the population was only around 2500 people. By the year 1980, the population had increased significantly to over 17,000 people. The city of San Marcos has been named one of the fastest growing cities in all of Southern California.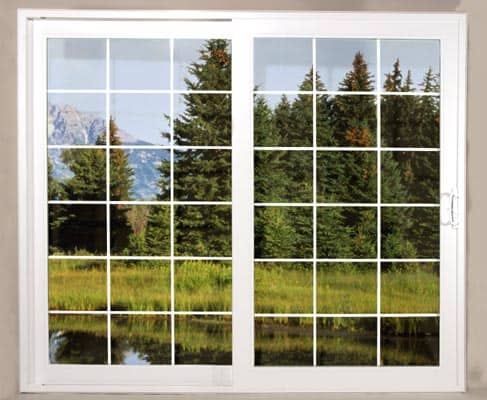 San Diego Gas & Electric, the company that handles all of the electrical service for the town of San Marcos is anticipating even more explosive growth. In order to handle the load that this explosive growth is going to generate, San Diego Gas & Electric has created an energy innovation center. This energy innovation center is there to help educate the residents and teach them how to become more energy efficient. Metropolitan High Performance Windows has an excellent solution that will help the residents of San Marcos keep electrical costs down.
Replacement Windows – We all depend on our windows to help shed some light on things. Natural sunlight is invigorating and necessary, but with that natural sunlight comes excessive heat. Your windows are responsible for as much as 70% of all the heat in your home. High performance replacement windows can lower this number significantly.
Vinyl Windows – Vinyl windows are a better choice for several reasons. They offer more choices in design and color and they are much more affordable. They are easier to clean and they last a very long time. Vinyl windows also look great. They can really make a house look so much better from the inside and out.
Window Installation – Having your windows installed is serious business. A handyman might be able to fix a clogged sink, but window installation is no job for a handyman. It takes a highly trained professional to be able to install your windows the right way. At Metropolitan High Performance Windows, all of our trained window installers have been certified and they must have at least seven years of experience before we put them to work.
Replacing your windows can be one of the most cost effective ways to successfully lower your electrical costs. Find out how affordable our replacement windows are with a free no obligation in home estimate by calling us direct at: 1-800-995-8878.