Sliding Glass Patio Doors and Installation Service
Enjoy the Beauty and Benefits of Sliding Patio Doors
If you're looking for a quick way to enhance your home, apartment, or condominium's appearance, consider having Metropolitan High Performance Windows professionally install stylish, affordable, energy-efficient patio doors. Replacing your old patio doors with new sliding glass doors is a cost-effective way to enhance your kitchen, family room, or any other area of your living space. However, aesthetics isn't the only benefit sliding doors offer. In addition to making your home, apartment, or condominium more attractive, replacement patio doors can save you money and keep you more comfortable throughout the year:
Enjoy Your Home Inside and Out: Improve air circulation in your home by having Metropolitan High Performance Windows replace your old sliding patio doors with sliding doors that offer multiple operable panels. You'll be thrilled with how comfortable your home can be with the increased airflow provided by new patio doors.
Lower Your Energy Bills: Your old, drafty patio doors could be costing you a significant amount of extra money to heat and cool your home. Save money on your energy bill by having Metropolitan High Performance Windows install a replacement patio door that has high energy efficiency ratings to help your home maintain an ideal temperature.
Increase Your Home's Security: With features like multi-point locking mechanisms and sturdy construction, modern sliding patio doors offer significant security improvements compared to old-style patio doors.
Improve Your Home's Value and Appearance: Upgrade your home's curb appeal and increase its value to potential buyers with our wide selection of stylish interior and exterior replacement patio doors that provide plenty of natural light and unimpeded views. Metropolitan High Performance Windows carries a full range of patio door styles, from traditional to contemporary. Our experts will help you choose a sliding glass patio door that suits your home.
Smooth Operation: Are you tired of struggling to open your old, worn-out patio doors? Replacement sliding patio doors from Metropolitan High Performance Windows glide smoothly along their tracks to provide you with convenient access. Our easy-to-operate sliding glass patio doors are available with an array of options to suit your style preferences.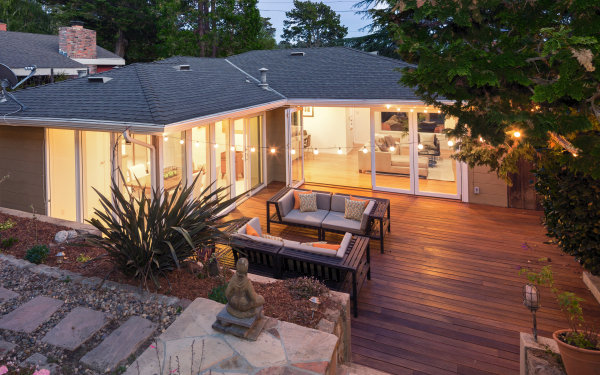 Southern California's Top-rated Sliding Glass Door and Installation Company
Installing beautiful, energy efficient, and affordable sliding patio doors for over 20 years.
Unlimited Choices with Metropolitan High Performance Windows
Metropolitan High Performance Windows is the replacement patio door installer you can depend on for a wide selection of stylish, energy-efficient vinyl, fiberglass, wood-clad, and aluminum replacement patio doors that fit your budget and offer plenty of glass options, hardware options, and other popular features to suit your preferences.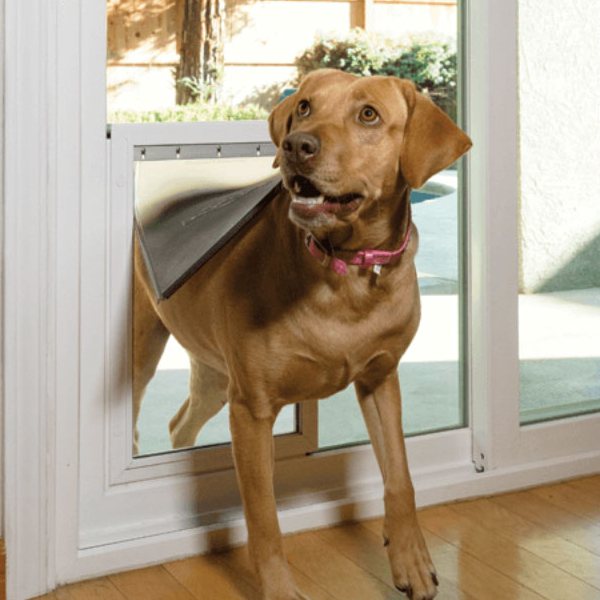 Pet Doors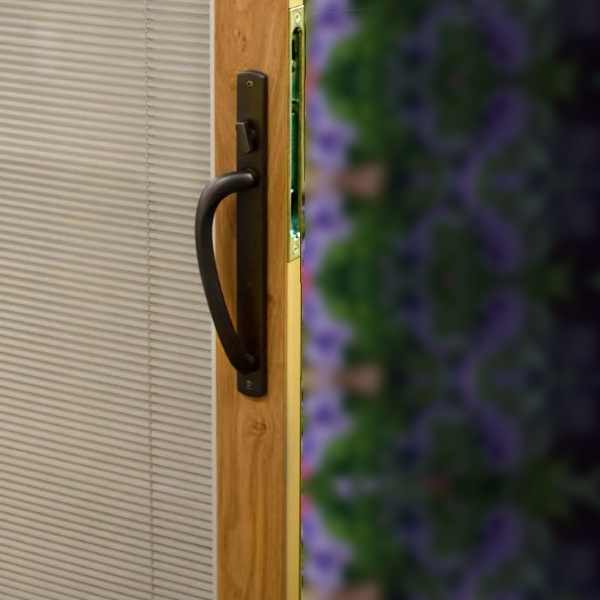 Built-in Blinds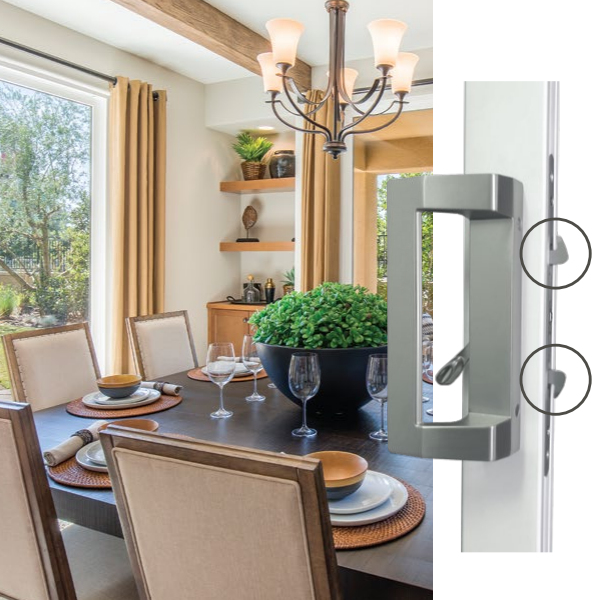 Heavy Duty Security Locks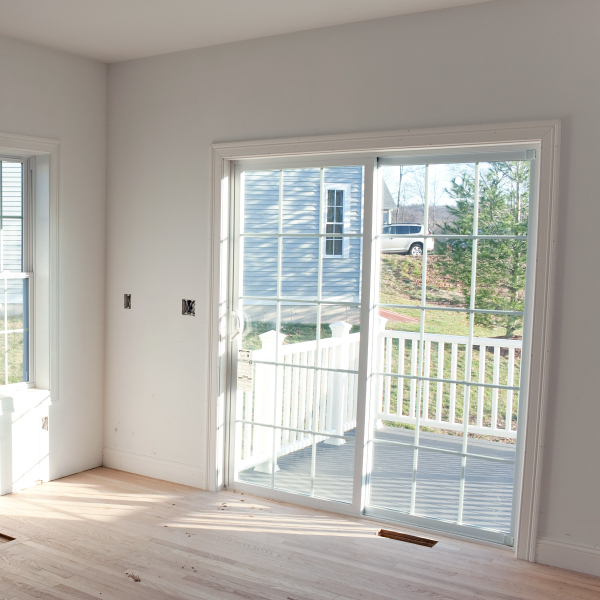 Wide Variety of Styles and Colors
A Wide Variety of Styles and Feature Rich Options
Interior and Exterior Materials: Vinyl, Fiberglass, Aluminum, and Wood-Clad
Sliding Door Configurations
Interior and Exterior Frame Colors
Door Size
Frame Styles and Depths
Rail Styles
Hardware
Built-in Blinds
ENERGY STAR® Rated
Glass Types
Configurations
Grid Structures and Patterns
Security Locks
Pet Doors
Roller Types
Side Lites
Security Locks
Which Sliding Glass Door is Right for Your Home? We Can Help!
Metropolitan High Performance Windows carries all the major sliding door brands including Anlin, Premium, ProVia, Milgard, Simonton, Marvin, and Therma-Tru. When it's time to choose sliding glass doors for your home, our experts will explain your options and help you select the patio doors that best suit your home and your budget.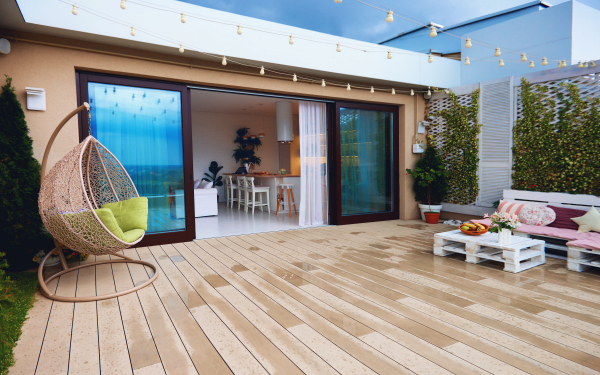 All Styles and Manufacturers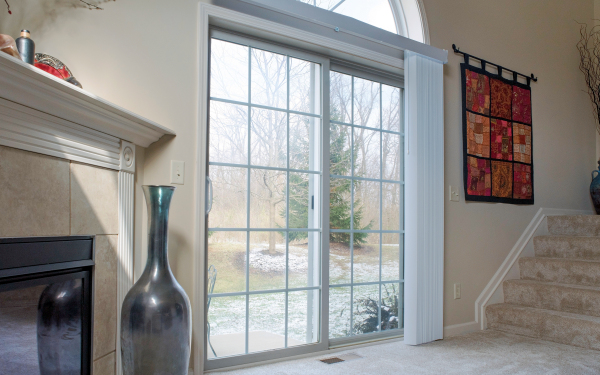 Virtually Endless Options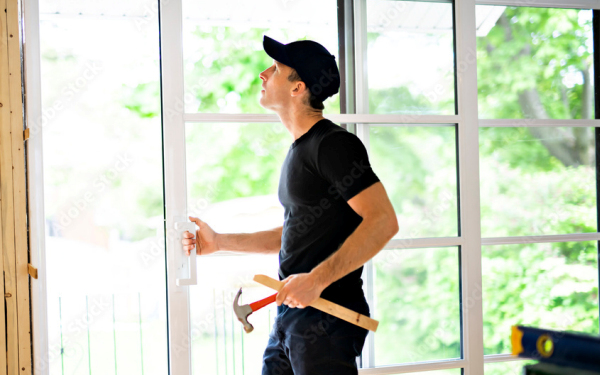 Sliding Patio Door Installation Service
All Brands, All Manufacturers


Authorized Anlin Dealer
Anlin Malibu Series Sliding Patio Doors
You'll love the way Anlin Malibu Series high-quality sliding patio doors enhance the appearance of your home. Designed to offer beauty, comfort, and smooth operation, Anlin Malibu patio doors are backed by the most inclusive warranty in the industry.
Sliding Glass Door Configurations

Features of Anlin Malibu Sliding Patio Doors
Available in a choice of 12 ThermaCoat™ exterior and interior frame colors, high-quality, stylish Anlin Malibu sliding patio doors feature QuadraGlide™ rollers, AlumaForce™ heavy-duty door screen frames, BetterVue® door screens, and an array of other features: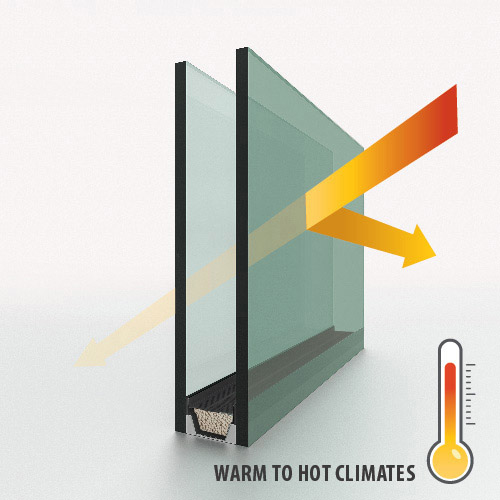 High Performance Glass Options
The NEW Anlin SunMatrix (pictured) is ideal for warm to hot climates. It has Premium solar protection with high visible light and 4 Layers of Energy Efficient Low-E Coating, which Blocks 99% of UV rays keeping you comfortable and lowering your monthly energy bills.
More Features (click feature to zoom)

Premium Sliding Patio Doors
Give your home an upgrade with sleek, stylish Premium sliding patio doors. Choose the perfect glass patio doors for your home from several durable, attractive, and energy-efficient patio door styles.
Timeless Series
Made of virtually maintenance-free UPVC and featuring LoĒ³-366® glass, Duraseal spacers, and Argon gas fill. Timeless sliding patio doors have a slim design, are made to last a lifetime, and provide outstanding performance and energy savings.
Elegance Series
Elegance vinyl sliding patio doors are characterized by a wide French rail sash, are available with a variety of features and are designed to enhance the appearance of your home while providing you energy savings.
Serene Series
Premium's most comprehensive and high-quality line of modern sliding patio doors are built to last, provide top-notch performance, and are available in a variety of styles and features to suit your preferences.

ProVia Sliding Patio Doors
ProVia sliding patio doors add maintenance-free beauty to your home's entryways. Select your ideal patio doors from several beautiful, functional, energy-efficient sliding glass door styles.
ecoLite™ Series
Featuring a clean, simple appearance, budget-friendly ecoLite white sliding glass patio doors are available with grid and glass options and provide quality and durability to your home's entryway.
Aspect™ Series
Available in white, beige, and sandstone with an assortment of hardware and glass options, Aspect vinyl sliding patio doors are ENERGY STAR® certified and built to last.
Endure™ Series
The most efficient patio door ProVia has ever manufactured meets the most stringent industry standards for ease of entry, forced entry, and storm protection and offers customization options like interior woodgrain colors, exterior paint colors, internal grid patterns and styles, and a variety of glass and hardware choices.
Aries™ Series
Featuring an oak, maple, or cherry interior that can be stained or painted, a vinyl exterior in a choice of four colors, and a variety of options that include internal blinds, Aries high-performance sliding patio doors add luxury, functionality, and energy efficiency to your home.
Still Not Convinced?
Anaheim, Riverside, Los Angeles, Kern & Orange Counties' Top-rated Window and Door Company
Metropolitan High Performance Windows installs beautiful, energy-efficient replacement windows and doors throughout Southern California. We have satisfied customers in Anaheim, Los Angeles, Riverside, San Bernardino, and Orange counties.
Sliding Patio Door Installation
Metropolitan High Performance Windows has provided home, condominium, and apartment owners with affordable, high-quality replacement sliding patio doors for over 20 years. We have earned an excellent reputation for providing outstanding customer service, expert advice, competitive pricing, and unsurpassed workmanship in sliding patio door installation.
Unlike most general contractors, Metropolitan High Performance Windows has a team of factory-trained and certified sliding patio door installers dedicated to providing our customers with the industry's best quality patio door installation.
Why Homeowners Choose Metropolitan High Performance Windows for Sliding Glass Doors
Great Selection
Popular Features and Options
Professional Advice
Best Customer Service in the Industry
Quick, Hassle-free Turnaround
Expert Installation
Manufacturer Lifetime Warranty
Free Same-day Estimate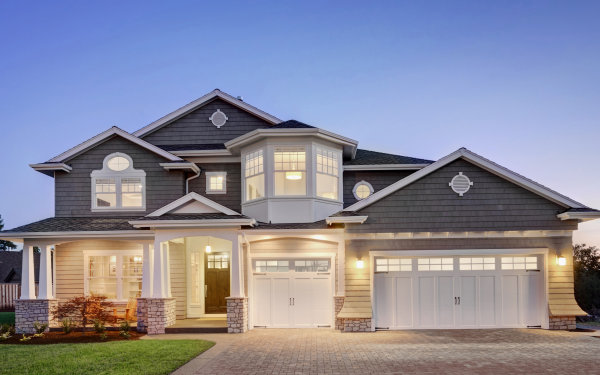 Metropolitan High Performance Windows
Installing beautiful, energy efficient, and affordable replacement windows and entry and patio doors for over 20 years.
Top-rated with over 100 5-star reviews.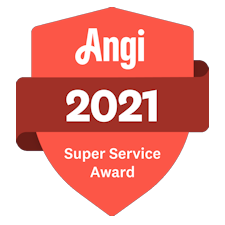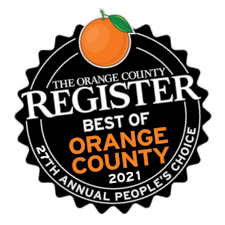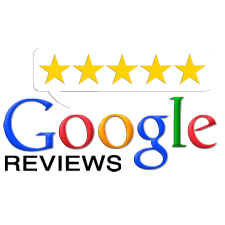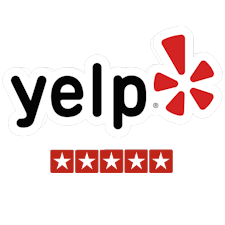 Get Free Consultation & Estimate
If your home needs new windows or entry or patio doors, schedule a free consultation and estimate with the experts at Metropolitan High Performance Windows. Financing available, with approved credit.
Estimates Are Easy!
Day, Evening, Weekend Appointments
Honest, Transparent Pricing
No Pressure
or complete this form to get started with a FREE ESTIMATE (*-required).