Residents Save Money On Their Energy Costs With Vista Window Replacement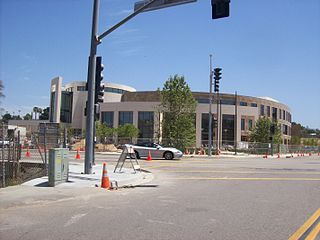 Vista is one of the smaller cities located in San Diego County. It takes up under 18 square miles of land, and there are just under 100,000 people living there. It's prime location just seven miles from the coast makes it a very popular location for people that don't want to pay the higher prices that beachfront property demands. Residents can get the best of both worlds by living in Vista.
Vista has a rich and dynamic history. They have big plans for their future as well. The city is living, breathing and growing. It offers plenty of job opportunities with over 800 companies settling in and calling Vista home. Vista is also home to 25 great educational facilities. This great combination of existing business and educational opportunities has landed the city of Vista in the top 50 greatest places to raise a family.
The weather in Vista is gorgeous, and it is all due to its close proximity to the Pacific Ocean. The city has a mild Mediterranean climate and the temperatures in the hottest days of the Summer rarely climb above 85 degrees. When Winter rolls around, the weather never gets all that cold either.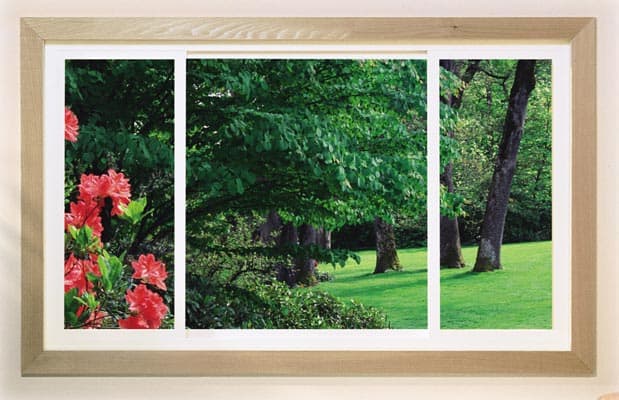 The city is facing tremendous growth, and in order to keep this growth on an ecologically friendly level, the city of Vista is helping construction companies by highlighting some best practices for green construction and sustainability. The city is even offering very generous monetary incentives to construction companies that are sticking to the green plan.
Residents and businesses that already have property should not be left out of the green revolution. There are plenty of home improvements that can be done to make your home or business more energy efficient.
Metropolitan High Performance Windows has a solution that is affordable and it helps keep energy costs and consumption down.
Replacement Windows – Some windows may be nice to look at, but they may also be raising your electrical costs by as much as 30% annually. That is quite a large portion of your electrical cost. New glass can reduce this number by acting as an insulating barrier between your home and the outside world.
Vinyl Windows – Vinyl windows are here to stay, and in most cases they are a much better choice than the regular.  Vinyl offers more design selection, more color choices, and better quality craftsmanship. Your new vinyl replacement windows will look great inside and out.
Window Installation Services – Replacing your pane is a great way to go green, but make sure that you have your replacement windows installed by a professional. If a window is not properly installed it can create gaps between your home and the window. The gaps are like an open door for energy loss. These gaps also invite unwanted pests like bugs into your home. Make sure that your window are installed by a professional window installer.
Metropolitan High Performance Windows has been helping people and businesses realize the financial benefits of window replacement for over ten years. If you have been thinking about replacing your windows, contact us today for a free estimate. You will be pleasantly surprised by how affordable our replacement windows are. Call us at: 1-800-995-8878.
Labels: energy efficient windows, exterior french doors, free estimate, french doors, patio doors, replacement patio doors, replacement windows, sliding glass doors, sliding patio doors, vinyl patio doors, vinyl replacement windows, vista window replacement, window installation, window replacement, window replacement services