Replacement Window Reviews
Need New Windows?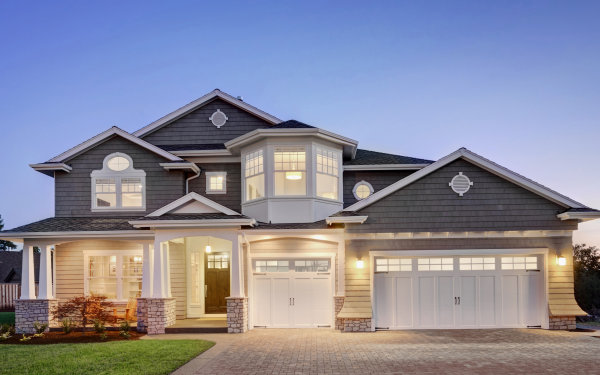 Metropolitan High Performance Windows has been installing beautiful, energy efficient, and affordable replacement windows and doors for over 20 years.
Getting an Estimate is Easy!
Day, Evening, and Weekend Appointments
Honest, Transparent Pricing
No Pressure
or Call 800-995-8878
We are extremely proud that Yelp, Angie's List, Facebook and Google Reviews recognize Metropolitan High Performance Windows as a top replacement window installer in Anaheim, Los Angeles County, Orange County and Riverside County with over 100 5-star reviews.
Below are just several of our reviews and awards.
Awards: 2021 Best Window and Door Company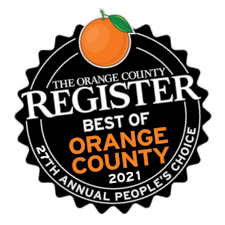 Best of Orange County (Orange County Register)
Every year, thousands of residents of Orange County, California cast votes to choose the county's best activities, shops, restaurants and businesses. The biggest vote-getters are reviewed in a special publication: Orange County Register's 27th annual Best of Orange County magazine.
Metropolitan High Performance Windows is a proud and distinguished recipient of the "Best of Orange County: Best Door & Window Company" award. It is an honor to be recognized as a leading provider of home windows and patio doors by homeowners in Orange County. The award emphasizes the pride the owner, installers, and customer service team take in providing the best replacement windows and best customer service in the industry.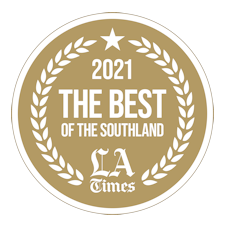 Best of Southland (LA Times)
Our commitment to excellence has inspired readers of the L.A. Times to name us "Best Door and Window Company" in the 2021 "Best of the Southland" readers' choice poll. This distinction is both an honor and a testament to the exceptional customer service, competitive pricing, expert advice, and quality replacement windows, entry doors, and installation services that our award-winning, family-owned and operated business has provided to homeowners in the region for over 20 years. Metropolitan High Performance Windows is proud to be celebrated as a favorite business in Southern California!
Reviews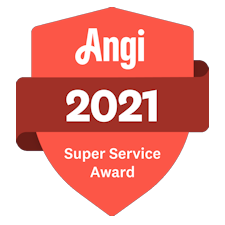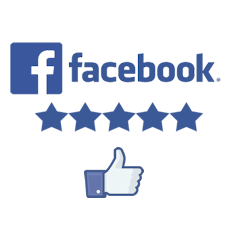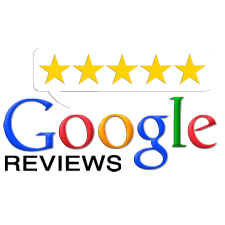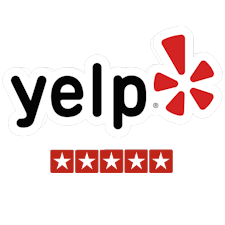 Reviews
Metropolitan High Performance Windows

–
Rated 5/5 based on over 50 customer reviews
.
(800) 995-8878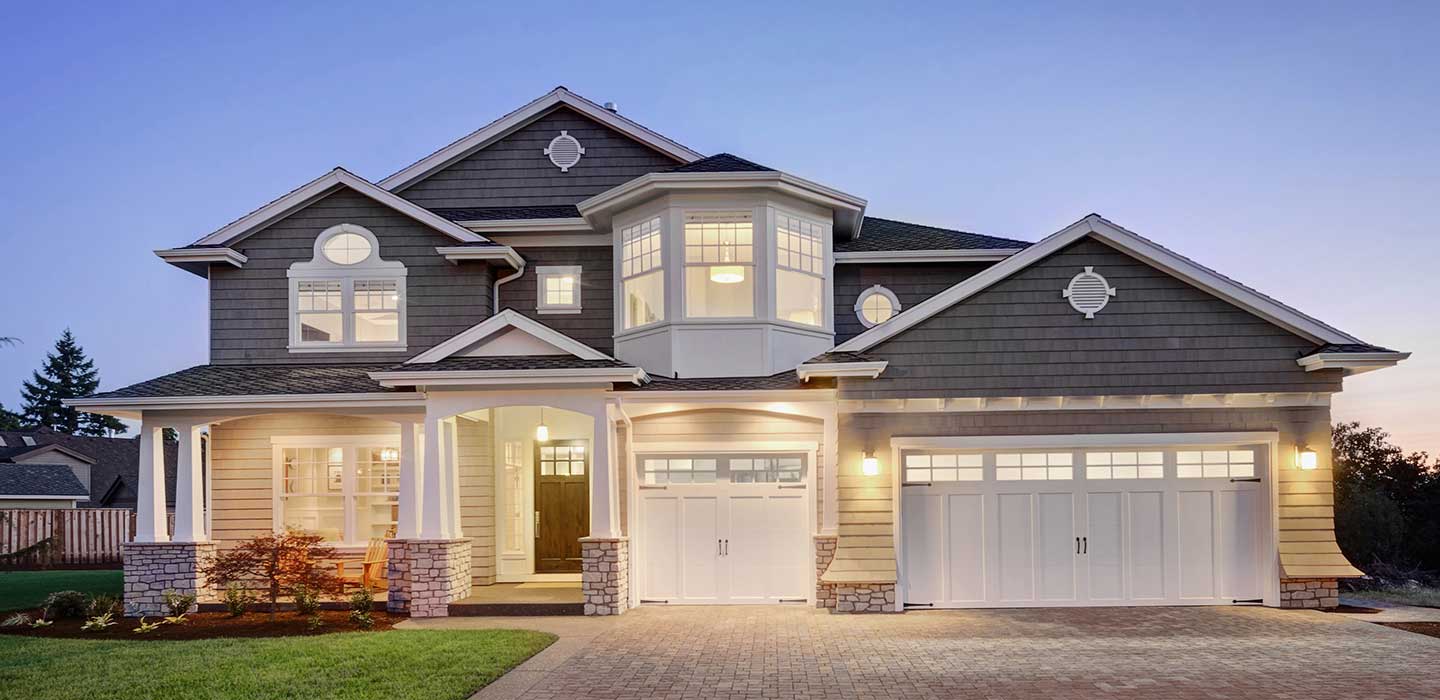 $$
So Refreshing… a Straightforward, Honest Approach
We tried several window replacement services and were put off by their pushy sales tactics and shady pricing schemes. A neighbor recommended Metropolitan. We were very impressed with their straightforward approach to assessing our home's replacement window needs and providing us with a fair price quote. Metropolitan's selection of windows is impressive, and their window installation was fast and hassle-free. Best of all, our energy bills have been lower, and the Metropolitan replacement windows gave our home a beautiful facelift!

Randy B., Home Owner
Laguna Woods, CA 92637 (Yelp Reviews)

A Great Choice!
What a great choice I made going with Metropolitan High Performance Windows! The owner Paul was sincere and flexible, providing me with an excellent quote for Milgard black windows and sliding patio doors. In addition, the window installers Perry & Mike, who installed them, along with my new patio door, were incredible! They were professional experts who got the job done right the first time!

Chris W., Home Owner
Anaheim, CA 92812 (Yelp Reviews)

Quick, Reliable and High Quality
I called close to six different window places to get quotes, etc. Some of them never responded back, some of them required a lot of baby sitting to get a quote or response and most of them were just crazy expensive. However, none of that applied to Metropolitan windows. I got a quote for six windows but ended up just going for three of them. When the owner showed up – I felt he was extremely honest. The quote he gave me was the price I paid out the door. The work was quick, clean and the windows seem to be a great quality. I would definitely recommend giving this business a chance to earn your business.

Lucky D., Home Owner
Placentia, CA 92367 (Yelp Reviews)

A Company I Know I Can Trust
Great company! Highly recommend to friends and family.

Ashley J., Home Owner
Anaheim, CA 92870 (Facebook)

Great Service…Even Better Results
Paul and his crew were very pleasant to work with. The head of his crew was a real nice guy with a lot of experience installing windows. He did a tremendous job! I would and have recommended this company many times!

John and Lisa B., Home Owner
Laguna Woods, CA 92367 (Yelp Reviews)

I Only Wish I Had Called Metropolitan High Performance Windows Sooner
The process was surprisingly smooth and hassle free. I started getting quotes for windows about 9 months ago, but decided to postpone. I did some research and found Metropolitan Window on yelp and Angie's List and decided to request a quote. Paul was very attentive, answering all of my emails and texts in a timely and efficient manner. His presentation was clear and straight forward. Pricing was competitive and I was thrilled to purchase windows made right here in California. The installers were professional and very neat. I honestly have never had such a pleasant experience with contractors. I would definitely recommend Paul and his team.

Ed B., Home Owner
Gardena, CA 90247 (Yelp Reviews)

Exceptional Customer Service, Beautiful Windows
FANTASTIC!! Quality product, customer service and final product. I'll recommend this company and Paul x1000!! I'll be using them again!!

Cindi B., Home Owner
Glendora, CA 91740 (Yelp Reviews)

My New Windows Have My Neighbors Upgrading…
Paul was recommended to me by a co-worker at the last minute when I was shopping for windows. And thank goodness he did before I signed a contract with someone else. Paul answered every single one of my questions. I am a very, very type A personality and had specific questions regarding thickness of glass, the width of the frame, flush fin vs coiled fin, etc. He worked with my dad so that we could sand all the window sills after removing the old windows and before installing the new ones. Three different neighbors came to tell me (since I want present for the installation) how professional and hard working the crew was. My windows were installed with such meticulous care to detail so that the windows look so perfect from the inside and out and from all angles. Let's just say my windows look 1000x better than brother's do!! I can't thank you enough Paul!

Deirdre G., Home Owner
Seal Beach, CA 90740 (Yelp Reviews)

Very Pleased…No Pressure and Expertise That Shows
Paul came all the way out to Riverside and gave detailed information and answered all our questions. We are very pleased with his professionalism. His team came out to install the windows and they did an amazing, clean job! I'm really impressed with their work that was completed in a timely manner. The moment they got here they worked consistently and did the job right. Everyone was super friendly. We will definitely recommend Paul to friends and family!

Jo and Al P., Home Owner
Riverside, CA 92505 (Yelp Reviews)

Hassle-Free Process… Amazing Results
The whole process went smoothly. There were no hiccups in the whole project. Paul (the owner) was very knowledgeable and helpful in the planning and estimation process. The window installers (Randy, Carlos, and Anthony) were prompt, professional, and friendly. They completed the job in 1.5 days as proposed, and did a wonderful job. Would highly recommend. Description of work: I had ten windows and a sliding door replaced.

Ali A., Home Owner
Anaheim, CA 92805 (Angie's List Reviews)

Already Planning My Next Project with Metropolitan High Performance Windows
Fantastic! Estimated 2 full days for the project and they were done in about 1-1/2 days. On time, very polite crew and neat. Amazed how quickly it went. I wanted some of the windows to be a different size which he was able to do (it cost me a little more but I got exactly what I wanted). He even helped by recommending a contractor that would perform some drywall and stucco work (due to change in window size per my request). Super impressed by all of the employees. Competitive pricing. He/they were not condescending. Being a woman I have encountered this on more than 1 occasion; appreciate the respect. Work neat, windows sparkled and even got a follow up call. Will be using again soon for more work
Description of work: I had 8 windows replaced. Paul thoroughly explained and answered all of my questions in shopping for this project. Quick response time and I liked the followup – he wasn't pushy.

Suzanne G., Home Owner
La Mirada, CA 90638 (Angie's List Reviews)

Metropolitan High Performance Windows Never Disappoints!!!
Just had a second phase of windows replaced at my Altadena home. Wow what a difference it makes for keeping the house cool. Perry, Frank, and Mike were great both times installing our windows.

Jerry S., Home Owner
Altadena, CA 91001 (Google Reviews)

Best in the Business…
Best Window company on the planet. If you want excellent quality, excellent customer service and a company that will do the job right the first time, look no further. If I could give Paul's company 100 stars I would. Thank you!!!

Quality Home Improvement, Inc., General Contractor
Upland, CA 91786 (Google Reviews)

Great Experience from Start to Finish
Beyond happy with the results. Smooth process to get a quote on our windows and the installation was excellent! Installers showed up on time and were very professional. I will definitely be using again.

Rudy E., Home Owner
Placentia, CA 92870 (Angie's List Reviews)

Easy. Affordable. BEAUTIFUL.
The measurement appointment was fast and easy. Installation day went smoothly. The team showed up, was quick and professional, plus they cleaned up all the debris. Wonderful.

Annie C., Home Owner
Orange, CA 92868 (Angie's List Reviews)

One Word… WOW!
Paul and his crew just installed new windows and a sliding glass door for us. You will not find a more professional, friendly crew than these three. Extremely, hard-working, but most of allm they were respectful of our home. A job well done!!!

Jon U., Home Owner
Covina, CA 91723 (Yelp Reviews)

Metropolitan Earned a Lifelong Customer
Used them to replace a slider patio door and a window in a condo we rent out. They did such a great job, we're using them to replace our slider in our home. So far so good, was quick to come out and give a quote and we can't wait for our new slider!

Crystal P., Home Owner
Long Beach, CA 90815 (Yelp Reviews)

So Glad I Chose Metropolitan High Performance Windows
The finished product is exactly what I wanted. This is the second time I've used this company, they never disappoint. Punctual, neat, efficient. Description of work: Replaced 2 panes of stationary glass on either side of the fireplace with fully functional Anglin windows that open.

Colleen W., Home Owner
Riverside, CA 92506 (Angie's List Reviews)