Replacement Windows and Window Installation Service
Allow Metropolitan High Performance Windows to help you reduce your energy bill and increase the value of your home through the expert installation of stylish and affordable replacement windows. Choose from our large selection of stylish, energy-efficient aluminum and vinyl replacement windows to instantly upgrade the appearance and functionality of your home, apartment or condominium. We also supply and install manufactured and mobile home replacement windows!
Your neighbors trust the Metropolitan High Performance Windows experts for hassle-free, affordable, professional replacement window installation.
Replacement Windows
Choose from Our Wide Selection of Affordable Vinyl Replacement Windows and Doors. Metropolitan High Performance Windows is the replacement window installer you can depend on for a full selection of styles, including the best vinyl replacement windows and doors from the premier brands in the industry. All of our products are proudly made in the USA – many right here in California.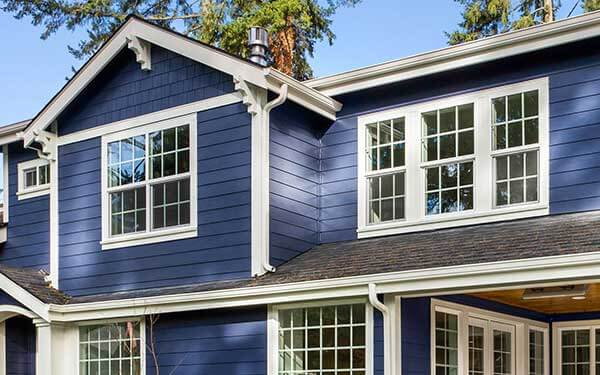 Single Hung & Double Hung Windows
Single-Hung Windows
Vertical in orientation, our single-hung windows feature a stationary top sash and a bottom sash that you can open and close by sliding it up and down. Since you don't open single-hung windows by pushing them outward, single-hung replacement windows are an ideal option in areas near shrubs, trees, walkways and patios. Single-Hung Windows offer a slim frame depth, allowing you to hang blinds flush with the interior wall.
Double-Hung Windows
When you need better air circulation in your home, double-hung replacement windows might be the solution you're looking for. You can open both sashes of a vertical double-hung replacement window at the same time, creating air circulation, even in a room with just one window. You can raise the bottom sash to allow a cool breeze to flow into the room, and lower the top sash to allow hot air near the ceiling to flow outside. The movable top and bottom sashes make it easy for you to clean these replacement windows from inside the house easily, so there's no need for you to climb a ladder to clean second-story windows. Double-hung windows require a deeper sash their single-hung counterparts.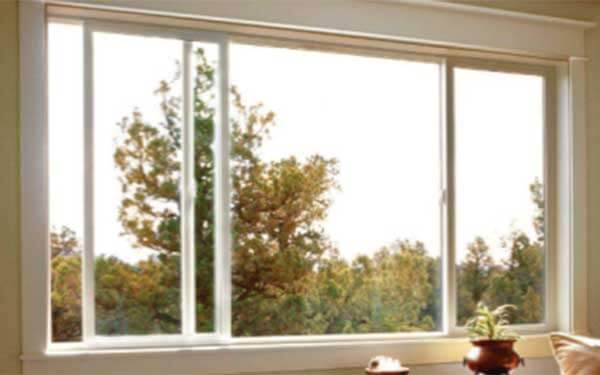 Slider Windows
Slider Windows
If shrubs and trees grow just outside your windows, or your home features walkways or a patio, our replacement slider windows are an ideal choice for you. You can quickly and easily open and close slider windows by sliding the movable sash or sashes left and right, rather than opening the window outward. Since slider windows are horizontal in orientation, they offer a broad view of the outdoors, similar to a picture window.
Single-Slider Windows
You can open and close one sash of a single-slider window by sliding it left and right. Single-slider replacement windows have a shallow frame depth, enabling you to hang blinds flush with the interior wall.
Double-Slider Windows
You can open and close both sashes of a double-slider window by sliding them left and right, enabling you to create air circulation by having both sashes open at the same time. Double-slider replacement windows require a deeper sash than the single-slider version.
Triple-Slider Windows
Two movable sashes and a single stationary center sash offer an extra-wide view and enable you to open the two sliding sashes to improve air circulation. Triple-slider replacement windows require a deeper sash than the single-slider version.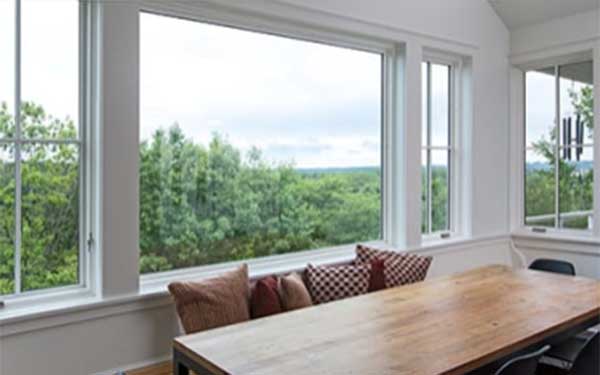 Picture Window
Picture Windows
If you have a room in your home that would benefit from more natural light, consider our selection of replacement picture windows. Metropolitan High Performance Windows' replacement picture windows can make your room feel larger by offering unobstructed views of the outdoors and acting as a portal for natural light. Since picture windows don't open, they are ideal for use in rooms that need more light, where ventilation and egress are not necessary.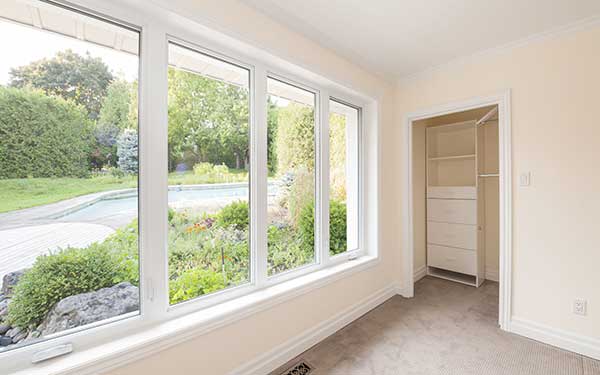 Casement Windows
Casement Windows
When you desire the unobstructed view provided by a picture window but need a window that can provide air circulation to your room, consider Metropolitan High Performance Windows' top-quality selection of casement windows. Hinged on one side, you can quickly and easily open casement windows by swinging them outward using a crank handle. When open, a casement window guides outdoor breezes into your room to keep you feeling comfortable.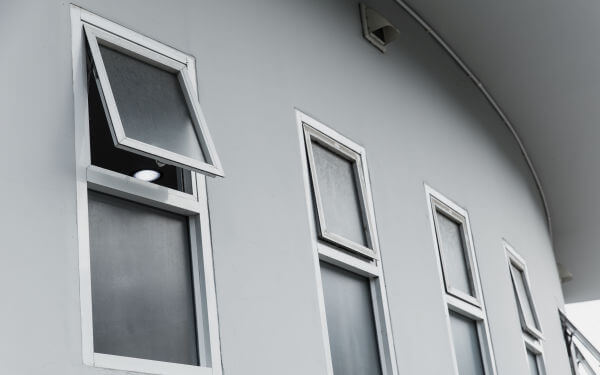 Awning Windows
Awning Windows
If you want to be able to open your windows even in rainy weather, Metropolitan High Performance Windows' awning windows could be the solution you're looking for. Awning windows are hinged at the top; you can open them by pushing the window outward, allowing you to ventilate the room even in inclement weather. Awning windows are also an excellent choice for your basement or any low-lying window where potential intruders are a concern.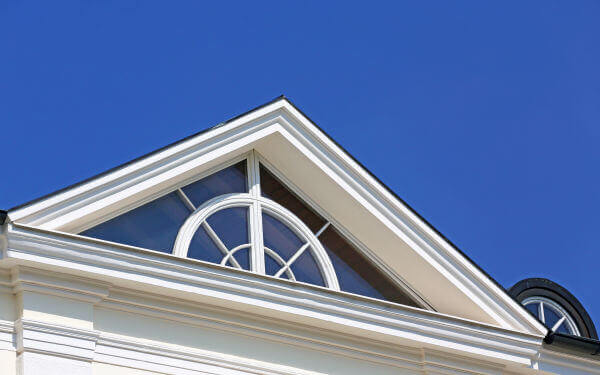 Geometric Windows
Geometric Windows
Metropolitan High Performance Windows is Southern California's first choice for beautiful geometric replacement windows that will enhance the appearance of your home. Our selection of replacement windows includes circles, half-circles, trapezoids, gothic peaks, French arches, triangles and more.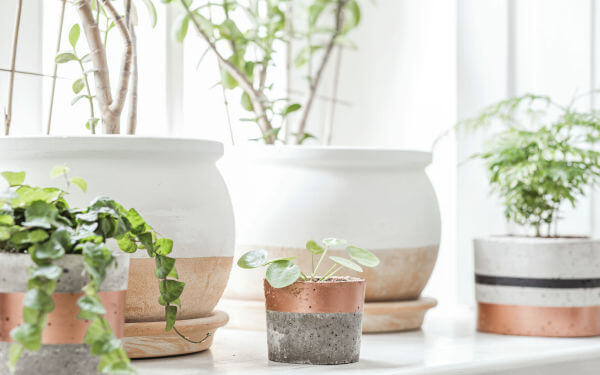 Garden Windows
Garden Windows
If you're looking for an interesting feature for your kitchen or bathroom, consider Metropolitan High Performance Windows' selection of replacement garden windows. A garden window— also known as a greenhouse window—projects outward from the side of your house and has a glass front, sides and top. A garden window is smaller than a bay or bow window, but it can provide your room with a lot of natural light while offering you a convenient area to showcase collectibles or cultivate your plants.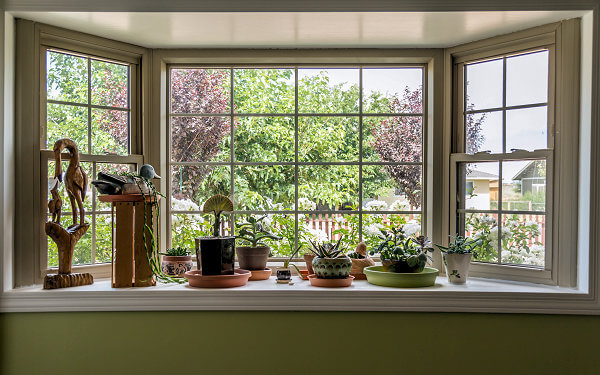 Bay Windows & Bow Windows
Bay Windows & Bow Windows
Consider having Metropolitan High Performance Windows install a bay or bow window in your home to brighten a room and make it feel larger. Bay or bow windows offer you an expansive view of your yard from the inside of your home while at the same time serving as a beautiful feature of the outside of your home. Both bay and bow windows project outward from the wall of your home, and each requires a "roof" that's customized to coordinate with your home's siding. Bay windows are more angular than bow windows because they are comprised of just three panels, while bow windows contain four or more panels, which rounds out their appearance. The experts at Metropolitan High Performance Windows will work with you to customize your bay or bow window using a combination of single- or double-hung windows, casements, or fixed windows.
Beautiful Replacement Windows Inside and Out
View our latest window replacement project located in Santa Ana.
Project Description: 10 Windows
The owners of this beautiful Santa Ana home wanted to enjoy its expansive views through energy-efficient replacement windows that would also reduce the volume of outdoor noise. We installed four Anlin Panoramic slider windows, two Anlin Panoramic end vent slider windows, and one Anlin Panoramic picture window as well as two Anlin Coronado casement windows and one Anlin Coronado double-hung window. All windows feature white vinyl, sound-dampening glass, and Low-E4® glass. The double-hung window features tempered/obscure glass to enhance the owners' privacy.