Santa Ana Replacement Windows and Window Installation Service
Santa Ana's High-quality, Affordable Window Company
BBB (Better Business Bureau) Accredited and A+ Rated Santa Ana Window Installers
Winner of Santa Ana's Best Window and Door Company Award by Orange County Register
Best Santa Ana Window Contractor Based on 5-Star Ratings in Angie's List, Google Reviews and Facebook
Free, Honest, Accurate Windows Estimate with Transparent Pricing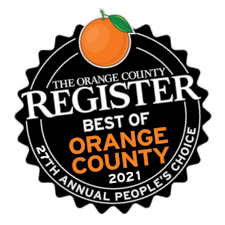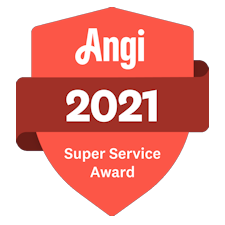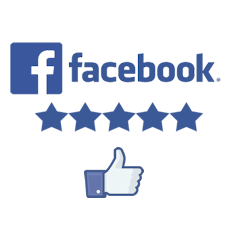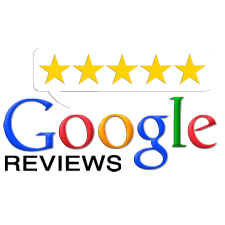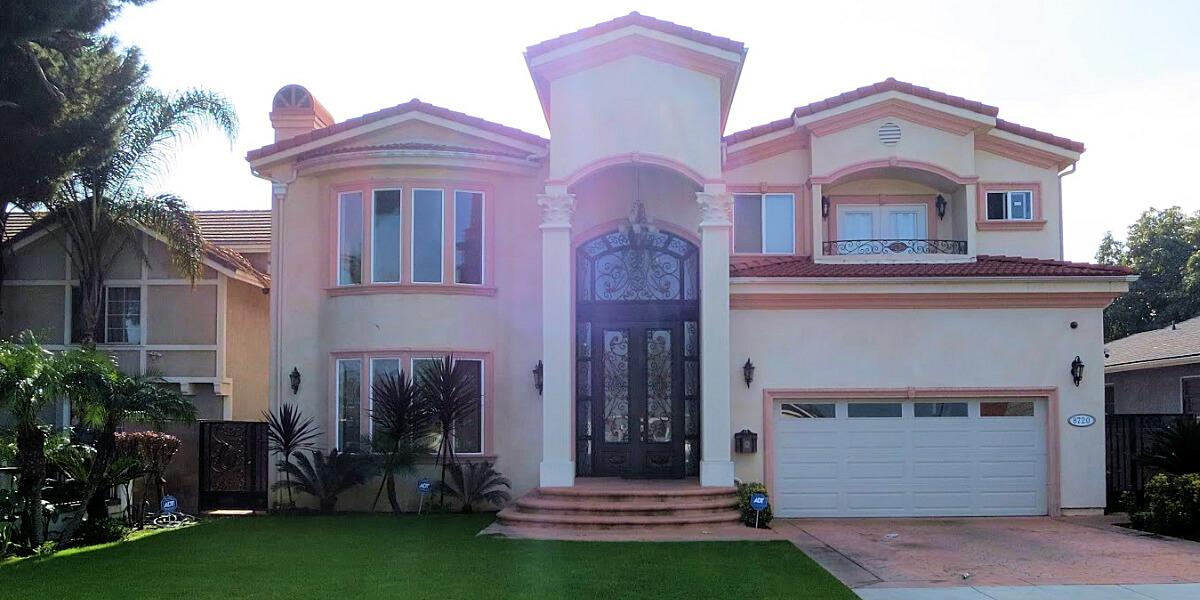 Serving Santa Ana, California for over 20 Years
The Santa Ana Window Company
Santa Ana is located in Orange County, California, and it is the second most populated city in the county. There are currently over 320,000 people that call the city of Santa Ana Home. It ranks number 57 in terms of population in the entire United States. This city sits on approximately 27.5 square miles of land, only ten miles from the west coast. This makes it a trendy place to live for people that don't want to pay the higher prices that come with ocean view homes.
All of California is known to have a very mild climate. It is just one of the reasons that people prefer to live in this state, and Santa Ana is no exception. The average high temperature in the Summer months is right in the mid-80s, and this is only four months out of the year. In the winter, the average low temperature is in the upper 40s.
Even though the weather is mild compared to other parts of the country, Santa Ana residents still use central air conditioning and heating to help keep the temperatures at a more comfortable level. When the heat rises in the Summer, so do electric bills. Everyone wants to take part in a greener way to keep temperatures comfortable.
Homeowners can quickly reduce energy costs and revitalize their Santa Ana home or apartment with ease by installing Metropolitan High Performance Windows energy-efficient replacement windows. The mild weather of Santa Ana, coupled with the energy-efficient windows, will keep your bills low. For the past 20 years, Metropolitan High Performance Windows has earned its reputation as Santa Ana's trusted window installers.
Metropolitan High Performance Windows' Featured Project
Featured Santa Ana, California Replacement Windows and Doors Installation
Project Description: 13 Windows, 1 Sliding Patio Door
This contemporary Santa Ana, California, single-family home was built in 1964. We installed our EcoCool Solar Reflective Exterior Finish (Architectural Bronze) Anlin Bay View vinyl windows to preserve the architectural integrity and aesthetic beauty of the home. This project required installing 11 slider windows, 2 picture windows, and 1 sliding patio door.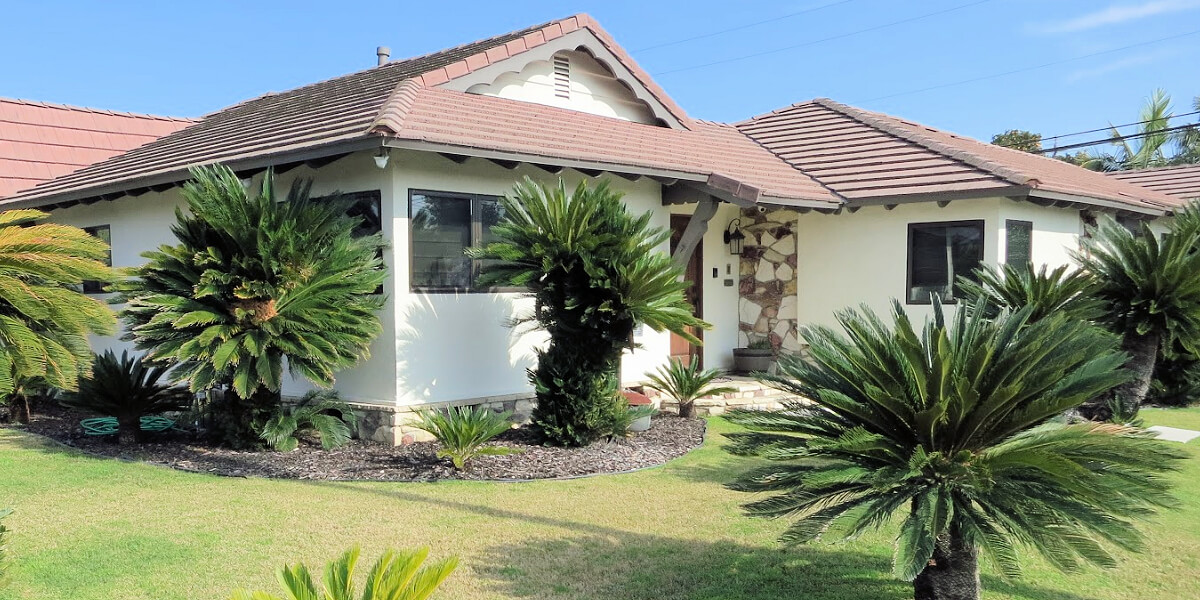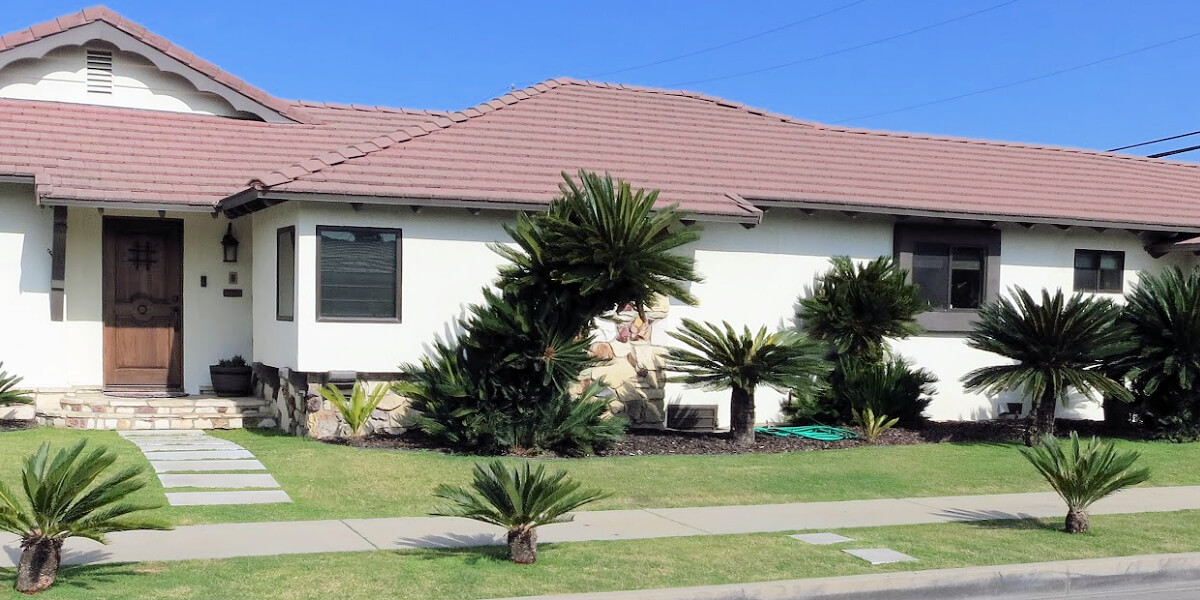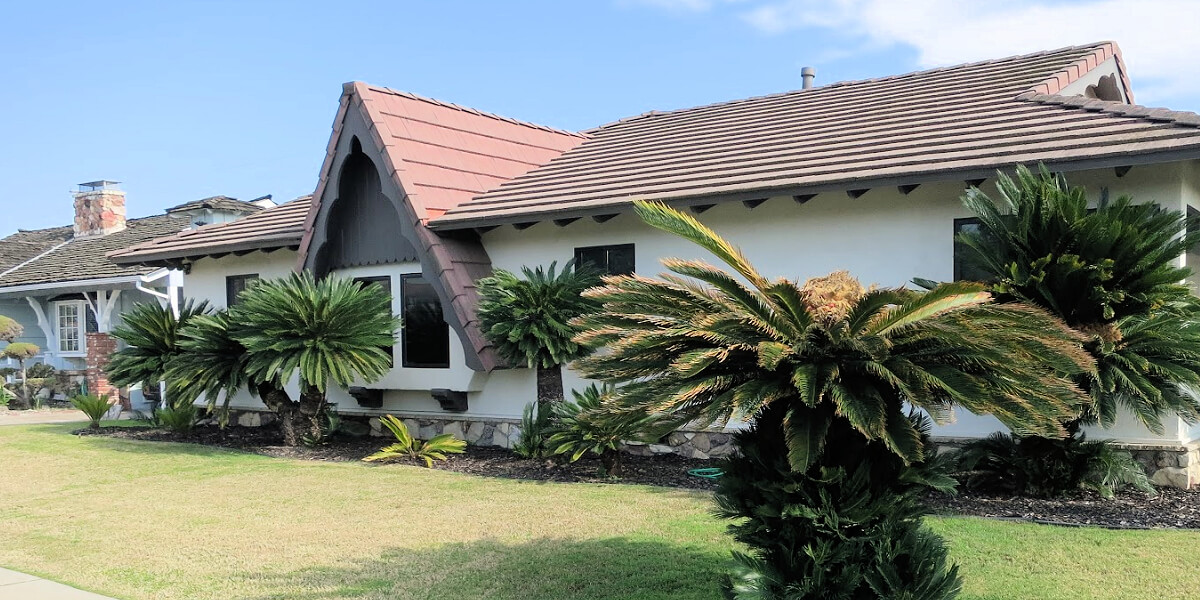 The Ultimate Guide to Buying
Affordable, Long-lasting Replacement Windows
Replacement Windows Buyer's Guide
To become an educated consumer when purchasing replacement windows and hiring window installers, it is essential to research the types of windows that are right for your home and to check the reputation of the window installation company you will be contracting. Creating a checklist of pros and cons will help you select a reliable window company in Santa Ana, CA.
If you are not familiar with purchasing windows, the windows will be delivered to your front door, and the window company will then arrive to perform the install. Because windows are multi-functional, purchasing high-quality windows is essential. As part of your home's structure, windows serve both practical and ornamental uses that contribute to your home's overall aesthetics and function. Windows are not only a great way to peer out into beautiful Santa Ana, but their aesthetic beauty will enhance your home's value.
Another feature of your windows is their ventilation. Replacement windows allow air to pass through in warm weather and insulate your home during inclement weather; they can also provide a level of security by keeping intruders out.
The reality is that you need to do your homework to make a value-based decision in selecting a reputable window supplier. Comfort, beauty, and energy-efficiency all need to be take-in into account during the purchasing process. Below are several tips that will help you make an educated decision when choosing your Santa Ana window company.
Why Window Replacements Are A Great Choice
Replacing a home's windows is commonly listed as one of the top 10 ways to increase your home's value. Modern replacement windows are efficient at controlling your home's temperature. Better temperature control lowers electric bills, increasing a home's worth. Another benefit of modern windows is better security features, including break-in resistant glass.
Replacement Window Benefits
Increased Home Value
Replacing windows is commonly cited as one of the top 10 ways to increase your home's value. New windows not only update the look of your home, but allow more light inside, and keep the air inside your home hot or cold.
Energy Savings
Old, leaky, energy-inefficient windows can account for up to 30% of your home's annual energy consumption? Windows made from high-performance LoE²² glass are designed to provide year-round savings by optimizing your home's heating and cooling systems. Not only will your family enjoy the climate-controlled environment, but you will appreciate the savings on your energy bills.
Lower Energy Bills
Replacement windows seal your air temperature inside your house, resulting in lower energy bills. In fact, the EPA states that replacing windows can save up to $500 a year on electric bills.
Home Security
Replacing old windows with newly designed secure models will increases your home's security by minimizes the risk of break-ins.
Green Solutions
Innovative window design and construction incorporate many energy-conserving features, not only saving energy, but significantly reducing CO2 emissions from the atmosphere.
High-quality
Since the window company typically installs the replacement windows, you must ensure the windows installers are professional and certified. But don't stop there, consult with neighbors and check the company's online reviews.
According to the US Department of Energy, more than 25 percent of heat loss occurs in and around windows due to their lack of energy efficiency. That's a lot of money that is being–quite literally— dropped out the window.
If you're looking for a great way to improve your home that will pay for itself in short order, adding new windows should be at the top of the list, window installation and repair services will tell you that new windows are one of the smartest investments you can make to your home.
In summary, new windows will benefit you and your home. In most cases, replacing old and outdated windows makes good financial sense. New window benefits include:
An increased energy efficiency
A lower energy bills
A smaller carbon footprint
A higher home resale value
Aesthetic Beauty
Replacement windows are available in many styles, colors, and materials, and levels of efficiency. Replacement windows can modernize the look of your Santa Ana home or add to its unique charm.
Window Installers
Satisfactory Services
Selecting the right windows for your home and budget is essential, but it is equally important to choose the right window installation company. Since professional window technicians will install the vinyl windows, you must also check that the supplier has the right people. Window installers typically offer a warranty. Reputable window companies assure homeowners that they are prepared to stand behind the windows and their installation service. For example, Metropolitan High Performance Windows offers a lifetime warranty on all products and installations.
How much do replacement windows cost?
The best window installation contractors will provide you with advice based on your home and budget. Most window companies will visit your home and provide you with a free estimate. High-quality replacement windows will cost a more, but over time, they will save you money by lowering your fuel bills. In general, windows cost between $175-$700 per window based on size, materials, energy efficiency, style, and installation factors.
Select Santa Ana's Best Window Contractor
The best window installation service companies will give you advice on the right windows for your home based on materials, your home style, and your budget. If you're looking for the right Santa Ana window replacement company, contact a professional with a proven track record. The window experts at Metropolitan High Performance Windows will offer you quality windows, excellent customer service, and outstanding value for your home remodeling dollars.
For more information about the best Santa Ana replacement windows, call Metropolitan High Performance Windows at (800) 995-8878 today!