Irvine Replacement Windows and Window Installation Service
Irvine's High-quality, Affordable Window Company
BBB (Better Business Bureau) Accredited and A+ Rated Window Installers
Winner of the Best Window and Door Company Award by Orange County Register
Best Irvine Window Contractor Based on 5-Star Ratings in Angie's List, Google Reviews and Facebook
Free, Honest, Accurate Windows Estimate with Transparent Pricing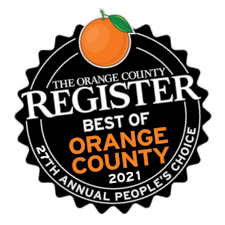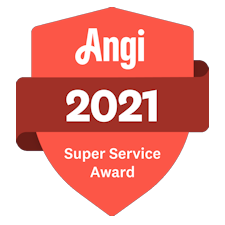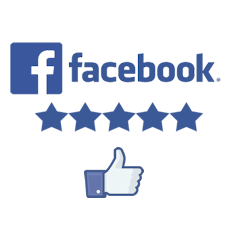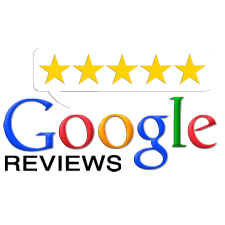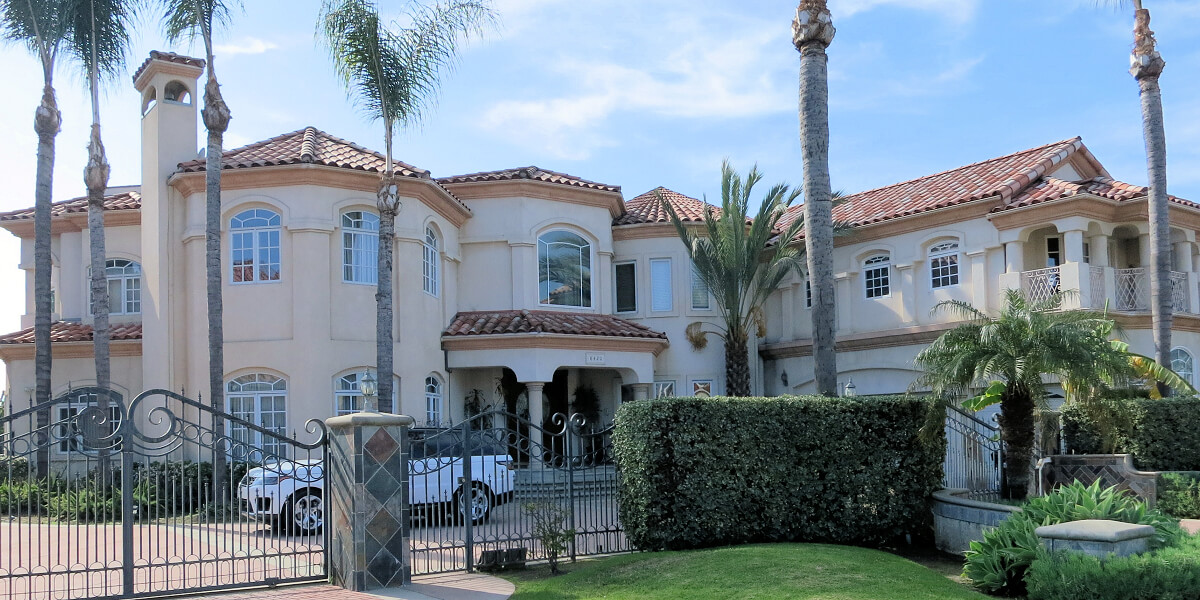 Serving Irvine, California for over 20 Years
Irvine Window Companies
Irvine, California, was one of the first planned cities in California. Located in beautiful Orange County, Irvine is a premier destination to live in Southern California. With the weather averaging over 65 degrees all year round, there are always plenty of activities for members of the community to engage in such as Old Town Irvine and Northwood Gratitude and Honor Memorial. Besides, Irvine also hosts many parks located within the city, stunning college campuses, The MarketPlace, and the Irvine Spectrum Center all set against the ever breathtaking California landscape of Southern CA. So, there is never a lack of things to do to enjoy Irvine. However, it is just as essential to bask in the beauty from your own home. Metropolitan High Performance Windows will give the perfect framing to the picturesque backdrop of Irvine, California.
As if all of those great qualities were not enough to attract people to the city of Irvine, the mild weather certainly is. The residents of Irvine usually enjoy temperatures in the mid-80s. However, meteorologists have recorded high temperatures that exceeded 100 degrees. The Winter in Irvine is mild as well, with an average low temperature of around 40 degrees. Even though the temperatures are on the mild side, there is still quite a significant demand for electricity during the peak of summer and winter months. Residents of Irvine are using their central air and heat to keep the temperatures in their homes and businesses perfect around the clock. The city is encouraging everyone to try and adopt a greener way of life.
Homeowners can quickly reduce energy costs and revitalize their Irvine home or apartment with ease by installing Metropolitan High Performance Windows new energy-efficient replacement windows. The mild weather of Irvine, coupled with the energy-efficient windows, will keep your bills tremendously low. Thanks to their 20+ years of experience, Metropolitan High Performance Windows has become the most trusted experts in stress-free window insulation and repair in Irvine.
Metropolitan High Performance Windows' Featured Project
Featured Irvine, California Replacement Windows and Doors Installation
Project Description: 34 Windows, 2 French Doors, 1 Slider Door
This Irvine, California home was built in 1997. We installed our energy-efficient Anlin Bay View vinyl windows and doors with grids (Colonial Style) and no grids to preserve the architectural integrity and aesthetic beauty of the home. This project required installing 13 picture windows, 2 double-hung windows, 6 slider windows, 2 three-part slider windows, 11 geometric windows, 2 French doors, and one slider door. All in all, we installed thirty-four windows and three doors.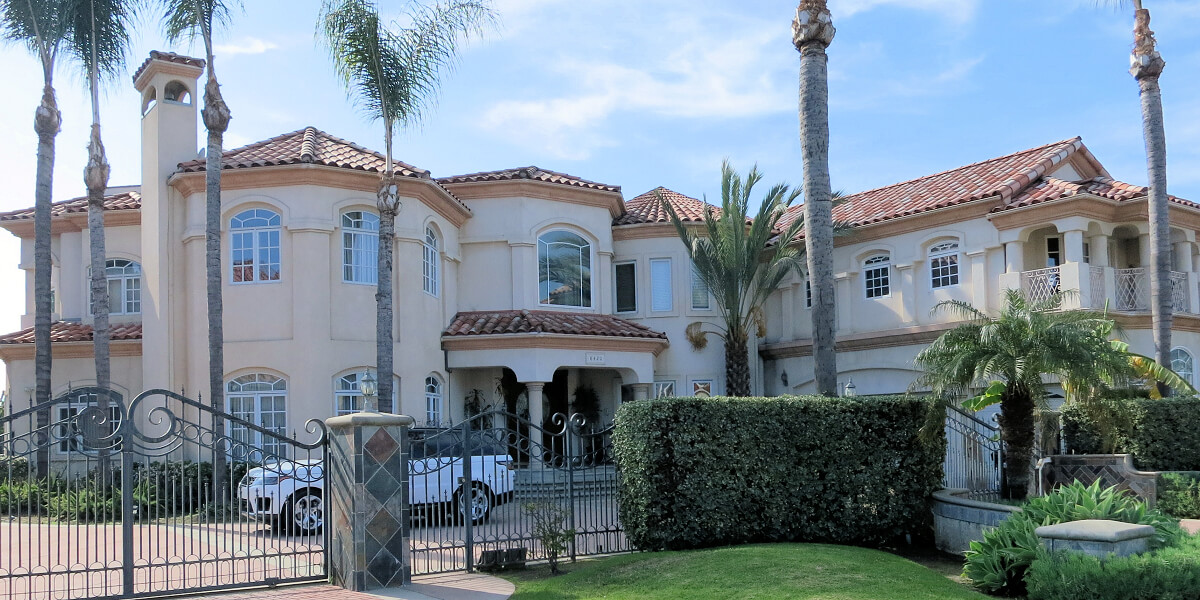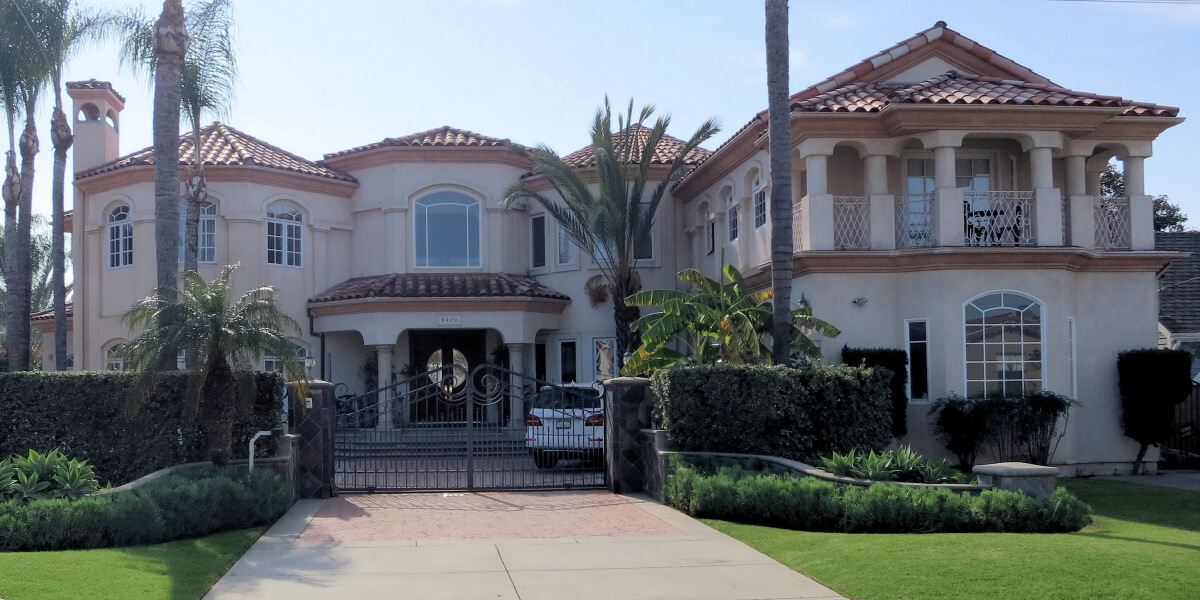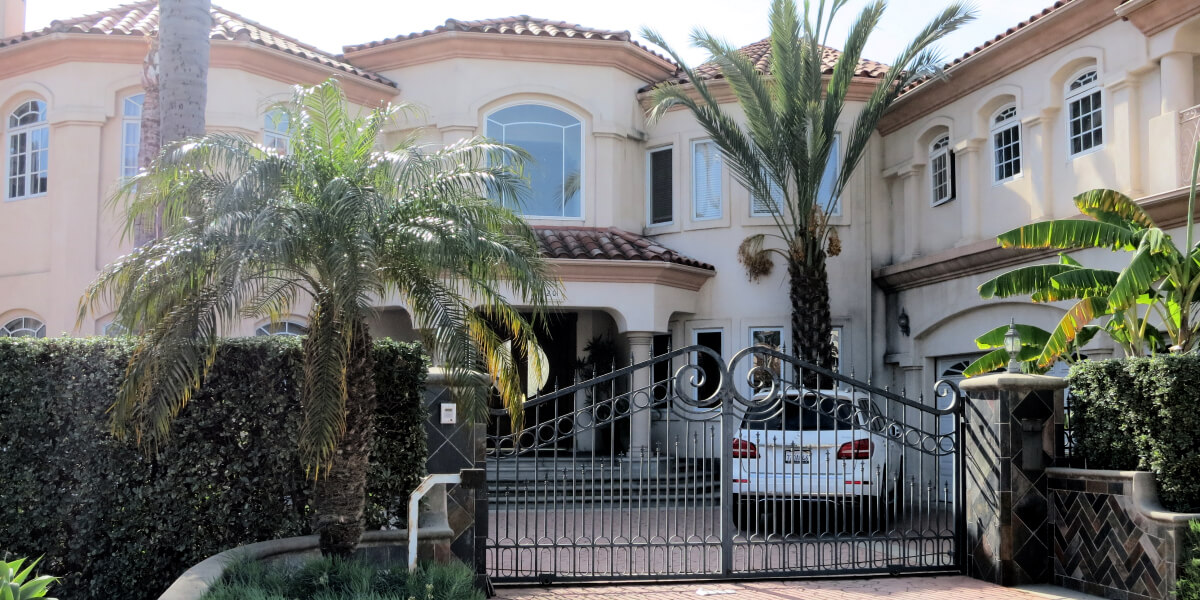 The Ultimate Guide to Buying
Affordable, Long-lasting Replacement Windows
Increase Home Value
Replacement Windows Buyer's Guide
To become an educated consumer when purchasing replacement windows and window installation services, it is essential to do your research on the types of windows, as well as the window installation company you will be hiring. Creating a list of pros and cons will aid you in selecting a reliable window company in Irvine, CA.
If you are not familiar with purchasing windows, the windows will be delivered to your doorstep, and the window company will install. High-quality windows are essential because they serve several functions. As part of your home's structure, windows serve both practical and ornamental uses that contribute to the overall form and function of your home. Windows are not only a great way to peer out at the beautiful surroundings of Irvine, but their aesthetic beauty will enhance the value of your house.
Another feature of your windows is their ventilation. Replacement windows allow air to pass through in good weather and insulate your home during inclement weather, and they can provide security by keeping intruders out.
The bottom line is to do your homework when selecting your window supplier because the comfort, beauty, and energy-efficiency of your family and home are at stake! Apply these following tips, and you will make an educated decision when choosing your Irvine windows supplier.
Why Window Replacements Are A Great Option
Replacing your windows leads to various benefits that will increase the value of your house. As a matter of fact, replacing your windows is commonly listed as a top 10 way to raise the value of your house. For Instance, as previously mentioned, these windows are great at temperature control. Along with the benefit of lowering your current electric bills, as the cost of these fees decreases, the value of our home increases to potential buyers or tenants. Also, we all like to feel safe, so replacing your windows with secure break-in resistant windows will add a pleasant and calm feeling at night or when no one is home.
Replacement Window Benefits
Increased Home Value
Replacing windows is commonly cited as one of the top 5 ways to increase your home's value. New windows update the look of your home, allow more light inside, and keep the air inside your home hot or cold.
Energy Savings
Did you know that windows account for up to 30% of your home's annual energy consumption? It would be best if you then chose windows made from high-performance LoE²² glass designed to provide year-round savings by optimizing your home's heating and cooling systems. You will then enjoy higher savings in the process.
Lower Energy Bills
The EPA states that replacing windows can save up to around $500 a year on electric bills. Replacement windows seal your desired air temperature inside your house, resulting in lower energy bills.
Home Security
Replacing old windows with newly designed secure models will increases your home's security by minimizes the risk of break-ins.
Green Solutions
Innovative window design and construction feature many energy conserving features. In fact, it is estimated that over 6,000 pounds of CO2 emissions can be reduced from the atmosphere.
High-quality
Keep in mind that quality is usually a matter of detail. Look for a reliable supplier of replacement vinyl windows that allow their customers to inspect the items for more information regarding condition, said details of which should include appearance, operation, and maintenance.
Since the vinyl windows will be installed and checked by professional window technicians, you must also check that the supplier has the right people for the job. But don't stop with knowledgeable technicians either – check that the staff member, especially those with direct dealings with customers, should also provide for satisfactory services.
According to the US Department of Energy, more than 25 percent of heat loss takes place in or around windows due to their not being more energy-efficient. That's a lot of money that is being–quite literally— dropped out the window.
If you're looking for a great way to improve your home that will pay for itself in short order, adding new windows should be at the top of the list, window installation and repair services will tell you that new windows are one of the smartest additions you can make to your home.
With so many ways to benefit you and your home, replacing those old and outdated windows makes good sense. It makes good dollars and cents too. Only a few of the benefits that you can take away from replacing your old windows include:
An increased energy efficiency
A lower energy bills
A smaller carbon footprint
A higher home resale value
Aesthetic Beauty
New windows will improve your home's curb appeal. They are many styles of replacement windows. Replacement windows can modernize the look of your Irvine home or add to its unique charm.
Window Installers
Satisfactory Services
The selection of the right windows for budget and your home is essential, but it is equally important to select the right window installation company. Since professional window technicians will install the vinyl windows, you must also check that the supplier has the right people for the job. Window installers typically offer a warranty. Reputable window companies assure homeowners that
they are prepared to stand behind the windows and their installation service. For example, Metropolitan High Performance Windows offers a lifetime warranty on all products and installations.
How much do replacement windows cost?
The best window installation contractors will provide you with advice based on your home and budget. Most window companies will visit your home and provide you with a free estimate. High-quality replacement windows will cost a more, but over time, they will save you money by lowering your fuel bills. In general, windows cost between $175-$700 per window based on size, materials, energy efficiency, style and installation factors.
Select Irvine's Best Window Contractor
The best window installation service companies will give you advice on the right windows for your home based on materials, your home style and your budget. If you're looking for the right Irvine window replacement, contact a professional with a proven track record. The helpful experts at Metropolitan High Performance Windows will offer you quality windows, excellent customer service, and outstanding value for your home remodeling dollars. Call today to find out what Metropolitan High Performance Windows can do for you and your home or business.
For more information about the best Irvine replacement windows, call Metropolitan High Performance Windows at (800) 995-8878 today!