Menifee Residents Are Beating The Heat With High Performance Replacement Windows
WINDOW REPLACEMENT RIVERSIDE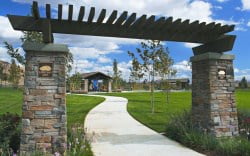 The city of Menifee California is one of the newest cities in Southern California.. Because of this, it is not as heavily populated as some of the other cities in the area. Development first began on the city back in 1960. It was planned to be a large retirement community. Menifee did not officially become a city until 2008.
Menifee sits on about 50 square miles of land, and it has a total population of around 80,000 people. That means that there are only around 1700 people per square mile. Compare that to the over 8000 people per square mile in Los Angeles. The city is expected to quickly grow just like every other city in California.
The climate in Menifee is rather mild, but it can get a little on the warm side during the Summer. In July and August, the temperatures can get a little too hot for some people. The average high temperature during these months is in the upper 90s, and it is not unusual for the temperatures to reach just over 100 degrees. The sun quickly bakes the entire house and makes things a little warm. When the heat goes up, the residents of Menifee crank on their air conditioners to keep things cool. The thermostats go down, but the power bills go up.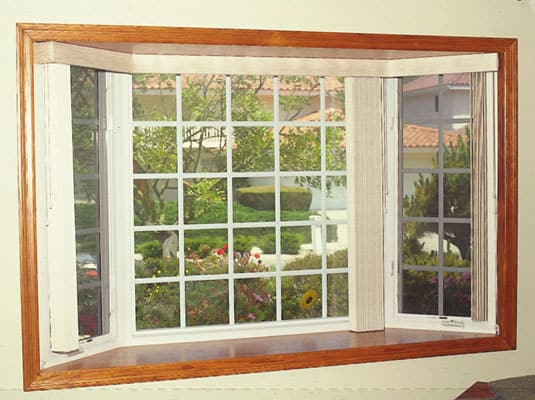 The city of Menifee gets its electricity from Southern California Edison. Southern California Edison has listed a few tips on their website that shows the residents of Menifee how they can fight the Summer heat without such high electric bills.
At Metropolitan High Performance Windows, we have been dealing with these extreme heat situations for years, and here is how we deal with this problem.
Stop letting the heat in with your inefficient windows. Call Metropolitan High Performance Windows today at: 1-800-995-8878. We offer a free in home estimate. You have nothing to lose and everything to gain. Contact us today, and find out how affordable our high performance windows are.