Lake Forest California Residents Are Keeping Cooling Costs Down With High Performance Replacement Windows
WINDOW REPLACEMENT ORANGE COUNTY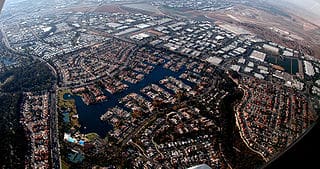 Lake Forest is located in Orange County California. It officially became a city in 1991. Before it became the city known as Lake Forest, it was called El Toro. The city gets its name from two man made lakes. Along the shores of these two lakes, you will find plenty of homes, apartments and condominiums. The forest part of the city's name comes from a small forest of Eucalyptus trees. This group of trees was started back in the 1900s when a local farmer planted almost 400 acres of trees. These trees were planted for lumber.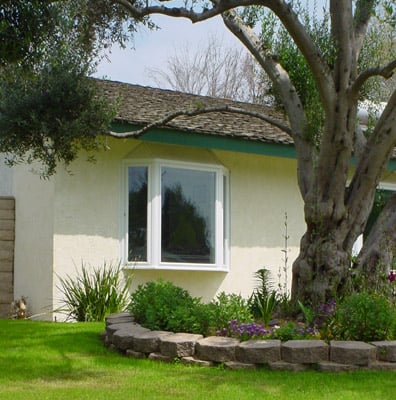 Lake Forest has been named one of the safest cities in the entire United States. Today there are around 80,000 people that call Lake Forest home, and that number is expected to grow. All of the residents in this area enjoy a mild climate that other parts of the country wish for. In the Summer months the temperatures hover in the 90s, and in the Winter they stay close to the lower 40s.
Lake Forest is helping residents plan for a better future by setting goals for greener construction by using greener construction materials. These homes feature exceptional water and energy conservation.
Metropolitan High Performance Windows has one solution that will help residents keep their electrical costs down, and keep their homes cooler at the same time.
Lake Forest Window Replacement: Replacing your windows can really help lower your energy costs especially if your home is 5-10 years old. There have been major advances in window construction in just the past few years. These new higher performance windows keep the heat outside and block all of the suns harmful UV rays. Each window has a layer of Argon gas that helps keep the heat out. This layer of gas acts like an insulating barrier.
Lake Forest Window Installation:

 

In order to get the most benefits from your new replacement windows, you will need to have them properly installed. Proper window installation should only be done by a window installation technician that has the proper certifications and training. All of our window installers have at least seven years of experience installing windows.
Lake Forest Vinyl Windows: Vinyl replacement windows are the perfect choice for several reasons. They come in a wide variety of colors and designs. They look great both inside and out. They are easier to clean. They are more affordable, and they last much longer. If these reasons were not enough, then the fact that they can greatly reduce the amount of heat that comes in your home is.
Lake Forest Window Repair Services:

 

If you need any minor home window repair, our window specialist can also help you.
If you are looking for the best way to lower your energy costs while making a worthwhile home improvement investment, then contact Metropolitan High Performance Windows today for a free in home estimate. Call us today at: 1-800-995-8878.