Downey Residents Enjoy Year Round Mild Weather and Keep Energy Costs Down With Replacement Windows
WINDOW REPLACEMENT LOS ANGELES
Downey is one of the smaller cities in southeast Los Angeles County. It is small in both physical size and population. The city sits on 12.5 square miles of land, and the population is hovering around 112,000 people. The city of Downey has a rich and varied history, but it is well known as the birthplace of The Apollo Space Program. This is where the Space Shuttle was born, and many other great space and aviation wonders.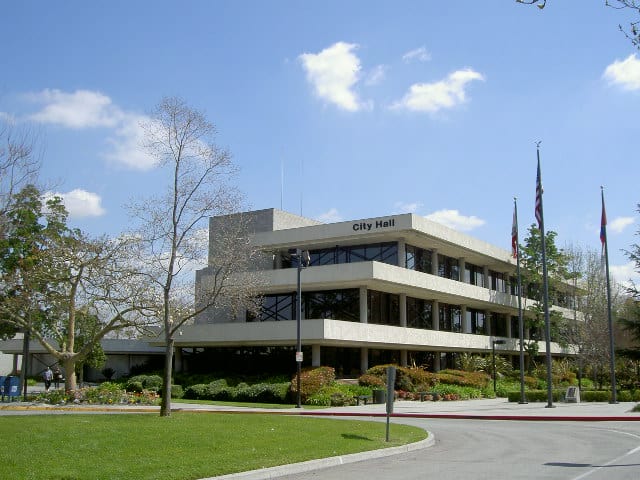 One of the local tourist attractions in Downey is the world's oldest McDonald's restaurant. It was the third restaurant that was built for the fast food giant, but it is the oldest original Mcdonald's that is still standing in the United States. The restaurant still features its original golden arches.
Downey is also home to the very first Taco Bell restaurant. In 1962 Taco Bell opened its doors to the residents of Downey. Today, the building is no longer a Taco Bell.
The same fate almost happened to the oldest Mcdonald's too, but it was preserved and restored to keep a part of American history alive.
The weather in Downey is something that people in most of the United States dream of. The average high temperature is 66 degrees. The average hot temperature is right around 75 degrees. Residents of Downey enjoy year round cool weather.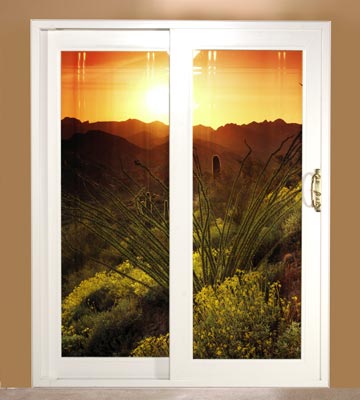 Even though the weather is mild, most residents still depend on their air conditioners and heaters to keep the inside of their homes and businesses at a comfortable temperature. The city of Downey has created a Green Task Force in attempts to help residents keep heating and cooling costs down.
Poorly insulated homes will cost more to heat and cool, and most people never even think of their windows as part of their homes insulation, but they are. Your windows can be responsible for as much as 70% of the heat or cold that comes in your house. Replacing your old windows with newer more energy efficient models can help you save a lot of money on your annual energy costs. Metropolitan High Performance Windows is here to help.
Downey Replacement Windows – Metropolitan High Performance windows has a large selection of replacement windows for you to choose from. You can choose from several different designs and colors to match your individual tastes, and we will make sure that your new replacement windows will look great from the inside and out.
Vinyl Windows Downey – Many people do not know about cost effective Vinyl replacement windows. Los Angeles Vinyl windows give you more choices, more possibilities, more ways to make your home or business worth more money, and they can help you save on your electrical costs too.
Downey Window Installation – Deciding to replace your windows is just the first step. Once you have decided on a specific window type and style, you will also need to have someone install your new windows. Don't trust your window installation to just anyone. Our highly trained window installation techs will make sure that your replacement windows are installed right the first time.
Window Repair Services Downey: If you need any minor home window repair, our window specialist can also help you.
If you are thinking about replacing your older windows, contact Metropolitan High Performance Windows today. Our windows can save you loads of money on your annual energy costs. If you want to find out how much replacement windows will cost, then take advantage of our free estimate. What are you waiting for? Call us today at: 1-800-995-8878.
Metropolitan serves communities throughout Southern California including Alhambra, Buena Park, Carson, Fullerton, Menifee, Moreno Valley, Murrieta, and more!