Window Installation Service & Company in Los Angeles, CA
L.A is one of the largest cities in the world. Not in terms of just physical size, but also in terms of the sheer amount of people that call L.A home. Currently almost 4 million people live in and around the city. It is the second most populous city in the world next to New York City.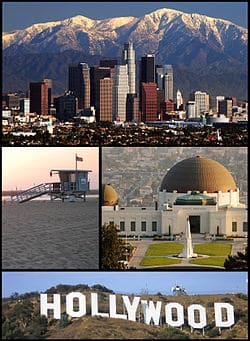 In the Summer, the weather in L.A get very hot. In order to cool things off, most residents will turn to the modern comforts of their home's central air conditioning unit. This can quickly become a huge demand on the cities resources, but there are ways to make things greener. There are ways to keep things cool while using less energy. Becoming a more green city benefits everyone. Who can say "No!" to a lower electric bill? That is exactly what becoming a more green city can do for everyone living in it.

The city of L. A has an entire website that is dedicated to creating a greener city that everyone can enjoy. This is an excellent place to learn what green really means, and how you can help.

The excellent way to help lower your electric bill, and at the same time help create a greener environment is to replace your old style windows with a newer, more energy efficient window replacement Los Angeles. Your glass may be giving you great views of the surrounding neighborhood, but they are also responsible for as much as 30% of all the annual energy that your house uses. Most people never even realize that something as simple as replacing the windows in your home or office can result in a huge energy savings. You may even be able to get a rebate from the local power company for installing more energy efficient L. A windows.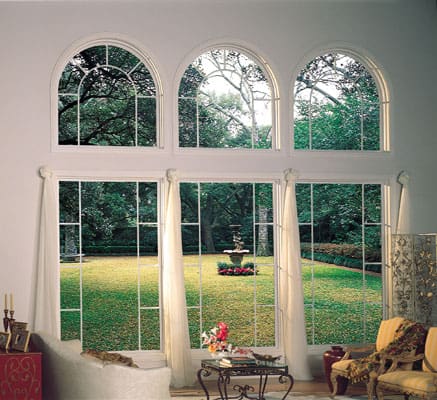 At Metropolitan High Performance Windows we provide several types of windows to meet the demands of our customers, and all of our vinyl substitute windows are more energy efficient.

We specialize in services like:

Lower your home or business's energy consumption by replacing your old outdated windows with a newer more energy efficient glass that is easier to clean, and provides better visibility. Call Metropolitan High Performance today at, 800-995-8878.