Replacement Woodland Hills Windows Can Lower Your Energy Costs By As Much As 30%
WINDOW REPLACEMENT LOS ANGELES
Woodland Hills is a small area located within the city of Los Angeles. There are just under 30,000 households within woodland Hills, and just under 70,000 people call Woodland Hills home.
The climate in Woodland Hills is much like the climate in the rest of Los Angeles. In the Summer it can get pretty hot, and most people will stay inside during the peak hot times of the day. It is much easier to stay cool in a temperature controlled environment.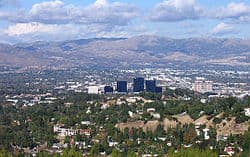 In the Winter it can get very cool, and some nights the temperature will go below freezing. There is only one way to stay warm, and that is by turning on the heater in your home or place of business. These peak times of hot and cold can create a huge increase in power consumption. The City of Los Angeles is doing everything that it can to teach its residents the best ways to keep their energy costs at  a minimum. They offer several guides and tips for creating a "greener" lifestyle.

Metropolitan High Performance Windows is here to help. By replacing the windows in your home, or place of business, you can cut down your energy costs by as much as 30%.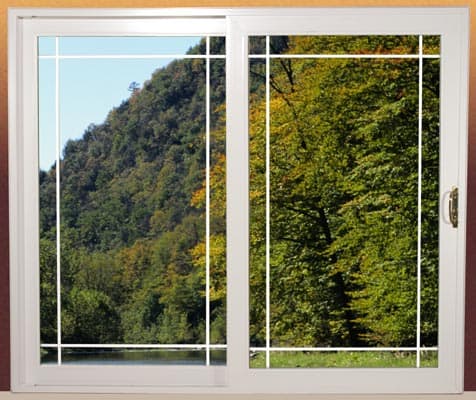 Woodland Hills Window Replacement: Windows are a great source of light, but they are also a huge source of wasted energy. Your windows are responsible for as much as 70% of all the heat or cold that comes into your home or place of business. That is a huge amount. Older style windows are even worse. Replacing your windows can save you money.
Woodland Hills Window Installation: Having your windows installed by a professional is extremely important. An inexperienced window installer could do more damage than good. An improperly installed window can let in even more heat or cold. Our highly trained window installers make sure that your new vinyl replacement windows fit perfectly.
Woodland Hills Vinyl Windows: Our vinyl replacement windows look great, and they are more than affordable. They add a new level of beauty to your home, and they look great from the inside and out. There are plenty of styles to choose from, and they come in multiple color choices.
Woodland Hills Window Repair Services:

 

If you need any minor home window repair, our window specialist can also help you.
Metropolitan High Performance Windows is your source for replacement windows in Woodland Hills California. Call us today for a free estimate at, 1-800-995-8878.