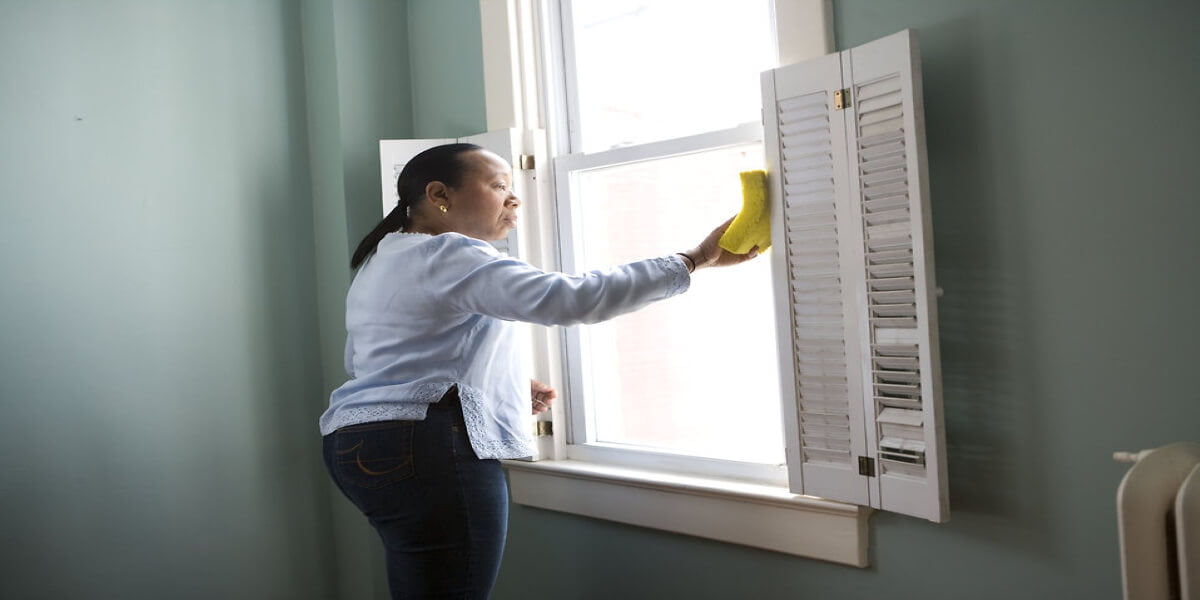 The Do's & Don'ts of Vinyl Window Care
Wondering how to care for vinyl windows?  Maybe you're considering new vinyl windows for your home and want to learn what kind of care they require.
Our vinyl windows and patio doors are designed for easy care and maintenance.  Just a tiny bit of upkeep from time to time will extend the life, beauty and value of your vinyl windows and doors.
Here are a few quick and basic vinyl window maintenance tips to keep in mind to extend the life and performance of your vinyl windows and patio doors:
KEY DO'S AND DON'TS
DO:       Clean the frame surfaces.
DON'T: Use a razor blade, putty, knife or abrasive pad.
DO:       Use a glass cleaner or mild dish soap.
DON'T: Use any petroleum-based cleaners or solvents.
DO:       Clean tracks and "weep holes."
DON'T: Use oil-based lubricants.
DO:       Check weather stripping and hardware.
DON'T: Live with poor performing components.
DO:       Clean your insulated glass with proper cleaning agents.
DON'T: Add attachments to the glass or frame without approval from your window installer.
DO:       Choose CERTIFIED (NFRC/AAMA) window and door products.
DON'T: Settle for products that do no meet important water, air infiltration, structural and thermal                   performance standards.
For more detailed vinyl window care and cleaning instructions, read our blog post:
How To Maintain Your Replacement Windows and Patio Doors