Torrance Residents Are Keeping Energy Costs Down With Replacement
WINDOW REPLACEMENT ORANGE COUNTY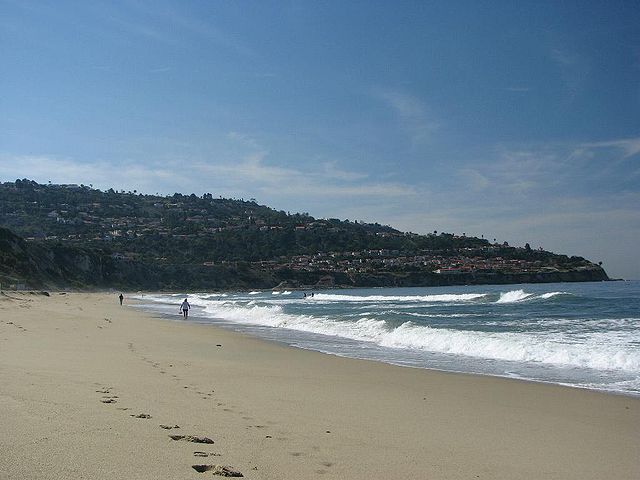 Torrance is a great little city located in southwestern Los Angeles County. Part of Torrance has a little over one mile of white sandy beaches on the Pacific Ocean. This is one of California's best kept secret beaches, but it won't remain that way for very long. Tourists have not yet descended upon this stretch of beach like they have on some of California's more popular beaches.
The city of Torrance is home to several great parks. The parks provide plenty of great outdoor activities, and they are a great way to experience everything that Nature has to offer. Residents enjoy strolling through the parks, and trying to spot native species of birds, plants and animals.
Torrance is also home to one of the largest malls in the United States. The Del Amo Fashion Center takes up a massive 2.5 million square feet. Residents enjoy shopping at many of the malls great stores.
Torrance is a smaller city that occupies just over 20 square miles of land. Almost 150,000 people call this cute little city home, and all of the residents love the year round mild weather that is a result of the Pacific Ocean. The cool ocean air keeps the temperatures in the upper 70s during the Summer. In the Winter months the temperatures rarely drop below 40 degrees. The air is dry and the city only receives around twelve inches of rain each year.
Torrance is encouraging its residents to partake in a greener lifestyle and try to reduce their carbon footprint. The city does not consume as much energy as some of the larger cities in southern California, but when it comes to energy conservation, every little bit counts. The city of Torrance has won several different green pride awards and they proudly display them on their website.
Metropolitan High Performance Windows has an affordable solution for keeping energy costs to a minimum.
Torrance Window Replacement: How old is your home? How old are your windows? In just the past few years there have been huge breakthroughs in modern window design. Older windows were just glass. This would turn your windows into heaters when the sun was shining. Modern windows have a layer of Argon gas that acts like a barrier. Light passed through the gas, but heat stays outside. If your windows are old, then they can be responsible for as much as 30% of your annual electrical costs..
Torrance Window Installation:Sloppy window installation will result in energy leaks that will defeat the whole purpose of replacing your windows. Without professional window installation your new windows may be letting in more heat than your old windows. Our highly trained window installation technicians will make sure that your new replacement windows are installed correctly the very first time.
Torrance Vinyl Windows: Vinyl replacement windows are taking over the more traditional heavy aluminum windows. They are more affordable, easier to clean, and they look great from the inside and out. It is important that your windows are energy efficient, but they also have to look great too!
Torrance Window Repair Services:

 

If you need any minor home window repair, our window specialist can also help you.
If you have been thinking about replacing your windows, or if you are looking for an affordable way to reduce your energy consumption, then call Metropolitan High Performance today at: 1-800-995-8878. We offer a risk free no obligation replacement window estimate. Take advantage of it, and find out how affordable replacement windows are.
Labels: energy efficient windows, exterior french doors, free estimate, french doors, patio doors, replacement patio doors, replacement windows, sliding glass doors, sliding patio doors, torrance window replacement, vinyl patio doors, vinyl replacement windows, window installation, window replacement, window replacement services