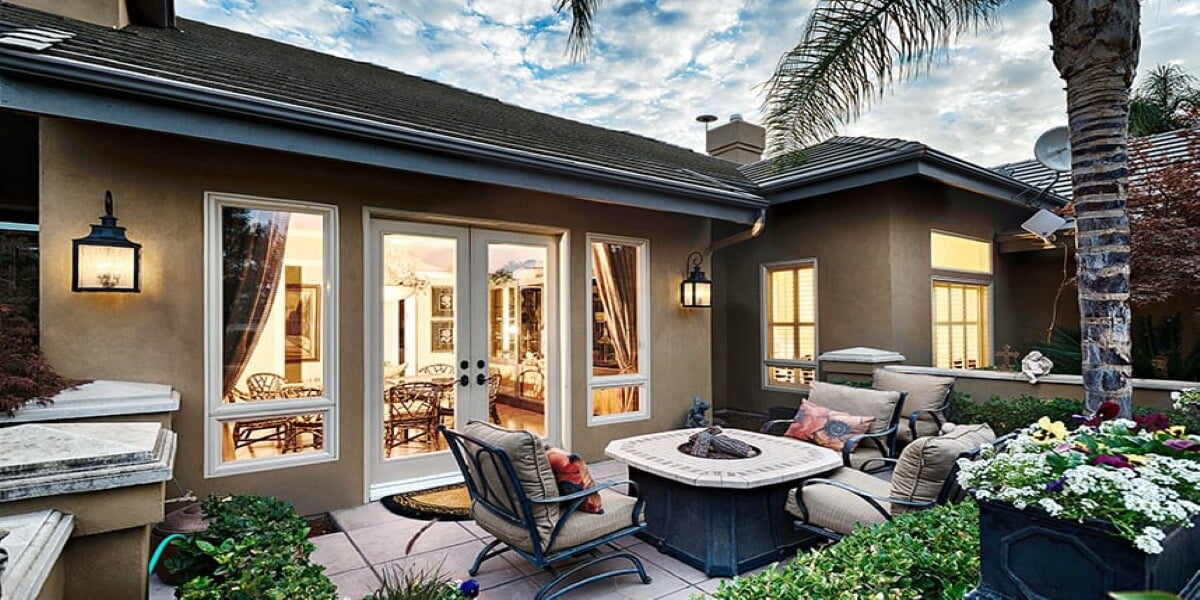 Coming Fall 2022: Upgrades to Our Sliding Patio Doors & Swinging French Doors
In the continuing drive to improve their product offering, Monte Verde Windows and Doors by Anlin Window Systems has partnered with Cardinal I.G. to produce Monte Verde and Bay View Patio Door insulated glass units.
These new-and-improved patio doors will contain a new, "world class" Insulated Glass system, incorporating an advanced warm-edge, laser welded, alloy spacer capable of higher structural grade ratings and supporting larger Insulated Glass requirements inherent to patio doors.
This new spacer will also feature a powder-coated, deep black finish, ensuring visual continuity with windows across the Monte Verde and Bay View lines. Metropolitan High Performance Windows will continue to outclass the competition with Anlin Monte Verde's proven "rock-solid" patio door system, now featuring a world-class Insulated Glass unit from Cardinal I.G., suppliers to the market-leading, best known major wood window manufacturers!
We are very excited about this new opportunity, so look for this new enhancement very soon! These units will begin glazing into patio door production as early as mid-September, 2019.  Call or email Metropolitan High Performance Windows today to learn more about these new-and-improved sliding glass doors and swinging French doors.