Marina Del Rey Residents Lower Energy Consumption and Energy Bills With Replacement Windows
Marina Del Rey is a small coastal community located on the Westside of Los Angeles. The area only consists of 807 acres, and half of that is buried under water. There are just under 10,000 people living in Marina Del Rey. The Los Angeles Times has said that the harbor could be the country's most valuable resource.
There is 1 zip code in Marina Del Rey where home owners might have old windows they are looking to replace with new vinyl replacement windows, 90292  .  If you are thinking about replacing your windows with new energy efficient vinyl, dual pane windows and you live in Marina Del Rey, CA, then you can check with the city here to review current rules, regulations, and other tips, www.visitmarinadelrey.com and www.marinadelrey.com.
The residents of Marina Del Rey enjoy a year round mild climate that other parts of the country only dream of. The average high temperatures in the Summer only reach the low 80s. This is partly due to the cool air that blows in from the Pacific Ocean. The Winters are mild as well with temperatures reaching the mid 40s.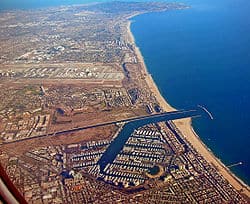 There are currently just under 6000 households in the area, and when and if it gets too cool or hot, they all turn to their central heat and air to help keep the temperatures cool. Southern California Edison, the power company that services the area is helping residents keep power bills low by using as much renewable energy as possible. In fact, they lead the country in renewable energy.
One way that the residents of Marina Del Rey can save some money and help create a greener environment is by replacing their older windows. Metropolitan High Performance Windows has a window solution for everyone.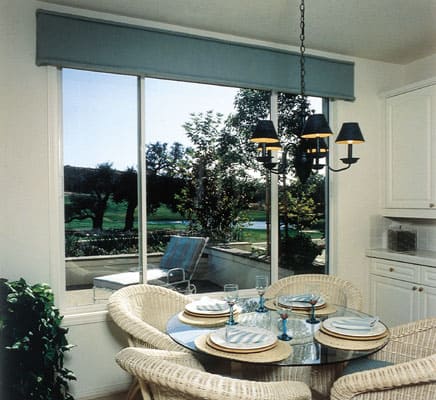 Marina Del Rey Window Replacement: Your windows do much more than give you a view. They also let some much needed sunlight in. With that sunlight comes unwanted heat. The unwanted heat is responsible for as much as 30% of your electrical usage. Wouldn't it be nice if you could reduce this number? You can, and Metropolitan High Performance Windows is here to help.
Marina Del Rey Window Installation Services:

 

 Metropolitan High Performance Windows also offers the best window installation service in the area. Our expert staff of highly trained window installers knows exactly how to install any type of window in any type of application. Our services are second to none.
Marina Del Rey Vinyl Windows: Our vinyl replacement windows help keep energy costs low by helping to regulate the temperatures inside your home or business. Vinyl replacement windows look great from both the inside and outside, and they come in a variety of options.
Marina Del Rey Window Repair Services:

 

If you need any minor home window repair, our window specialist can also help you.
Give us a call today at, 1-800-995-8878.. Our friendly staff is waiting to take your call. Make sure to ask about our free estimates and find out how much money you can save by replacing your windows today.