Buena Park Residents Are Learning How High Performance Replacement Help Save Money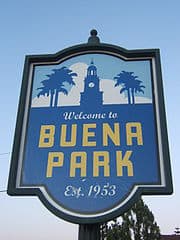 WINDOW LOS ANGELES
The city of Buena Park has named itself, "Center of the Southland." The term Southland is used to refer to the entire greater Los Angeles area. This area takes up five counties, and it has a population of almost 20 million people.
BuenaPark is known all over California for being the home of several different tourist attractions. The city is full of them. Within the city borders you will find: Knott's Berry Farm, Knott's Soak City, Medieval Times, Movieland Wax Museum, Ripley's Believe it or Not, and Pirate's Dinner Adventure Show.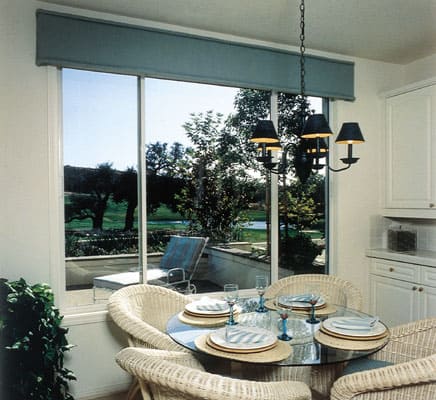 Buena Park is just over 10 square miles of land, and the current population is around 80,000 people. The population is growing at a steady pace. The city is doing everything that it can to keep up with the demand that the population growth is bringing. The city is heavily focused on water conservation, and every resident should be participating in water conservation, but what about energy conservation?
Metropolitan High Performance has a great solution for energy conservation.
If you have been looking for a way to lower your electrical usage while at the same time making a cost effective investment in your property, then contact Metropolitan High Performance today. We offer a free no hassle in home estimate. Our estimate will show you how affordable our windowpane are. Call us today at: 1-800-995-8878.