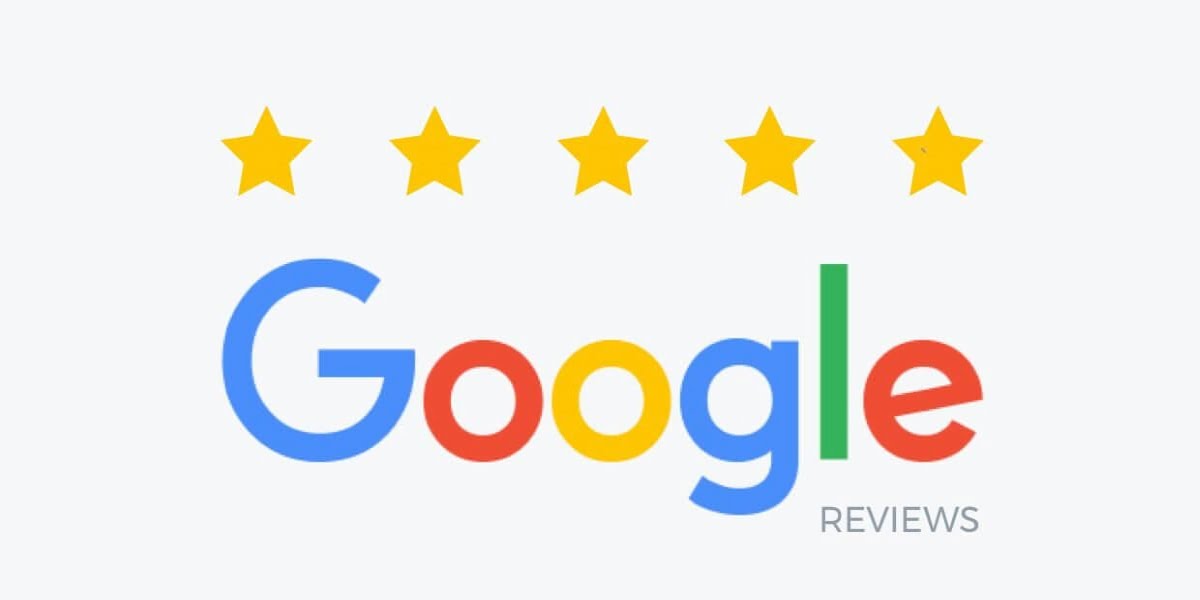 A 5-Star Review From Your Newport Beach Neighbor
The BEST SERVICE We Have Ever Received…
METROPOLITAN HIGH PERFORMANCE WINDOWS gave us the best service we have ever received.  We needed a window replaced in our second story and Paul, the owner, came out and did amazing work.  He climbed out on the roof to examine the window, get the manufacturers name, brought up a huge ladder and took pictures from the inside and gave them to us.  Then he highly recommended we contact the company who made the window, show them the pictures, and he believed they would replace it free of charge.
We contacted the company and they did make arrangements to replace it free of charge just as Paul had advised.
Prior to Paul's visit, we had 2 other vendors visit, and they each wanted over $3000 to replace it.  Paul charged us zero and his honesty and integrity were his gift to us.  I will always recommend him to anyone and when we need assistance he will be the only window company we will call.  How refreshing it was to meet a man of his character.  He's the best of the best.
Fran & Jack N., Home Owners
Newport Beach, CA 92663 (Google Reviews)


Read What Your Orange County Neighbors Have to Say About Our Window Replacement Service
For over 20 years, our clients have consistently given us five-star ratings for our outstanding service and high-quality windows and patio doors. Metropolitan High Performance Windows installs beautiful, energy-efficient replacement windows throughout Southern California. We invite you to read our customers' replacement window installation reviews.