California Residents Escape The Summer Heat With Upland Window Replacements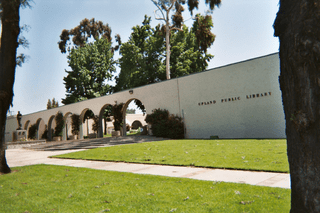 The city of Upland California was originally called North Ontario, but the name was changed to Upland when the city was incorporated in 1906. When the city was first incorporated, it was a town that was based on agriculture crops like citrus and grapes. Today things are much different in the small city of Upland California. The number one employer for the city is The San Antonio Community Hospital, which is followed closely by the Upland Unified School District.
While California may be known all over the world for its great surfing, the city of Upland is world renown for skateboarding. Some people say that Upland is where skateboarding all started. It was the first place in the world to feature pool and pipe skateboarding. It is known as the "Badlands."
Upland enjoys a mild climate for most of the year. There are a few months during the Summer when the temperature can get just a little too hot for some people. It is not unusual for the temperatures to get as high as the upper 90s for most of July and August. It will start to cool back down in September. The Winter is mild as well, with the average low temperature hovering in the lower 40s. The Winter is pretty easy to tolerate, but those warm Summer months can be brutal.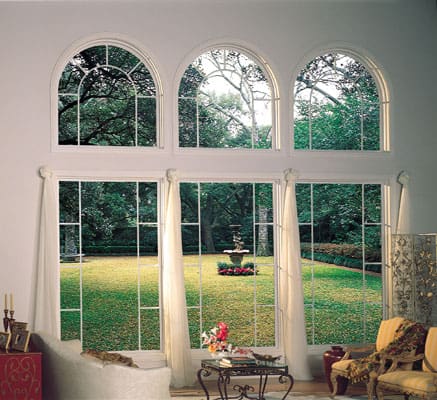 In order to escape the heat, and live a little more comfortably, the residents of Upland turn their air conditioning thermostats down. The temperatures inside their homes go down, but their power bills go up. It is just one of the ways that people try to stay comfortable.
Southern California Edison supplies the city of Upland with their electrical needs. They have created a few tips to help residents keep cool without using so much energy. Metropolitan High Performance Windows has a few tips too.
Replacement Windows – Most people don't even know this, but your windows are responsible for 70% of the heat that is generated in your home during the Summer. This is just one reason why your air conditioning has to struggle to keep the home cool. High performance replacement windows can help keep the heat out. Each window is protected with a layer of Argon gas. This layer of Argon gas keeps the heat from coming in your house.
Vinyl Windows – You should always have more than one choice when you are looking at replacement windows, and that is just one of the reasons why Metropolitan High Performance Windows carries vinyl windows. They look great, are easy to clean, come in several colors and styles, and they are affordable.
Window Installation – Replacement windows will require window installation. You can't just hire the local handy man to take care of this. You have to have your windows installed by a professional that has years of experience installing windows. At Metropolitan High Performance Windows, all of our window installers are certified, and they have years of experience.
Stop looking out your windows while you are trying to figure out ways to lower your energy bills. Replacing your windows is one of the most affordable home improvements that you can make. Contact Metropolitan High Performance Windows today for a 100% free in home estimate. We will be able to show you why our windows are the best. Call us at: 1-800-995-8878.
Labels: energy efficient windows, exterior french doors, free estimate, french doors, patio doors, upland window replacements, replacement patio doors, replacement windows, sliding glass doors, sliding patio doors, vinyl patio doors, vinyl replacement windows, window installation, window replacement, window replacement services