Simonton Windows
Simonton Windows Product Lines

Brickmould 300
The Brickmould 300 series combines the classic style and proportions of wood windows with the durability, thermal effi ciency and ease of maintenance only vinyl is known for. Vinyl components of this series are covered by a Lifetime Limited Warranty.

Brickmould 600
The Brickmould 600 series offers all the advantages of the Brickmould 300 series with more color and styling possibilities. Its Lifetime Limited Warranty also covers additional components for extra peace of mind.

ProFinish® Builder
The ProFinish Builder series combines dependable quality with beauty and value. Its features are designed to make installation easier while delivering enhanced performance.

Reflections 5050/5300
The well-rounded Refl ections 5300 series features the options and styles that homeowners want most, and Low E glass comes standard on all of them. The Refl ections 5050 series offers impressive value by balancing energy efficiency, durability and beauty.

Reflections 5500
The pinnacle of the Refl ections line, the 5500 series is differentiated by a host of available styles and features, plus the most advanced glass packages.

Asure™
Asure windows and doors feature a narrow frame for a larger viewing area, a stepped sill to deter wind and rain and advanced glass packages for excellent energy efficiency.

Impressions 9800
The ultimate in style and quality, the Impressions 9800 series offers a wide selection of styles, features and the most advanced glass packages.

StormBreaker Plus®
StormBreaker Plus windows and doors offer proven, 24/7 impact protection without the need for shutters — while still providing the beauty of traditional windows and excellent energy efficiency.
Some restrictions apply to option combinations. Please call us for further details.
Simonton ranks "Highest in Customer Satisfaction with Windows and Doors, Three Years in a Row."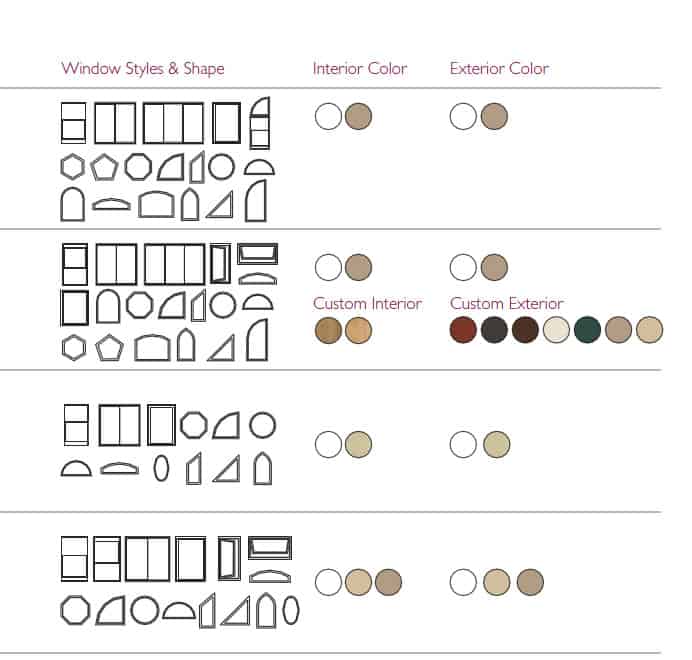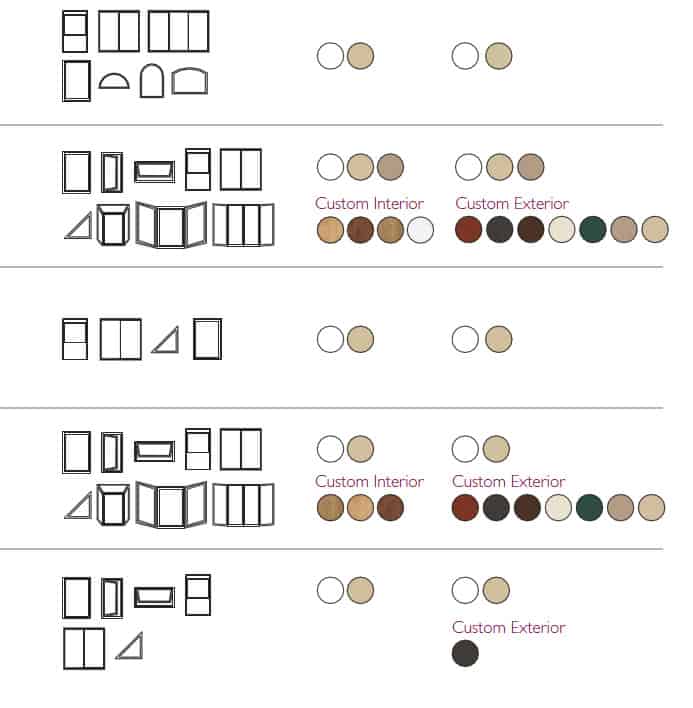 Call us today for a free estimate (800) 995-8878