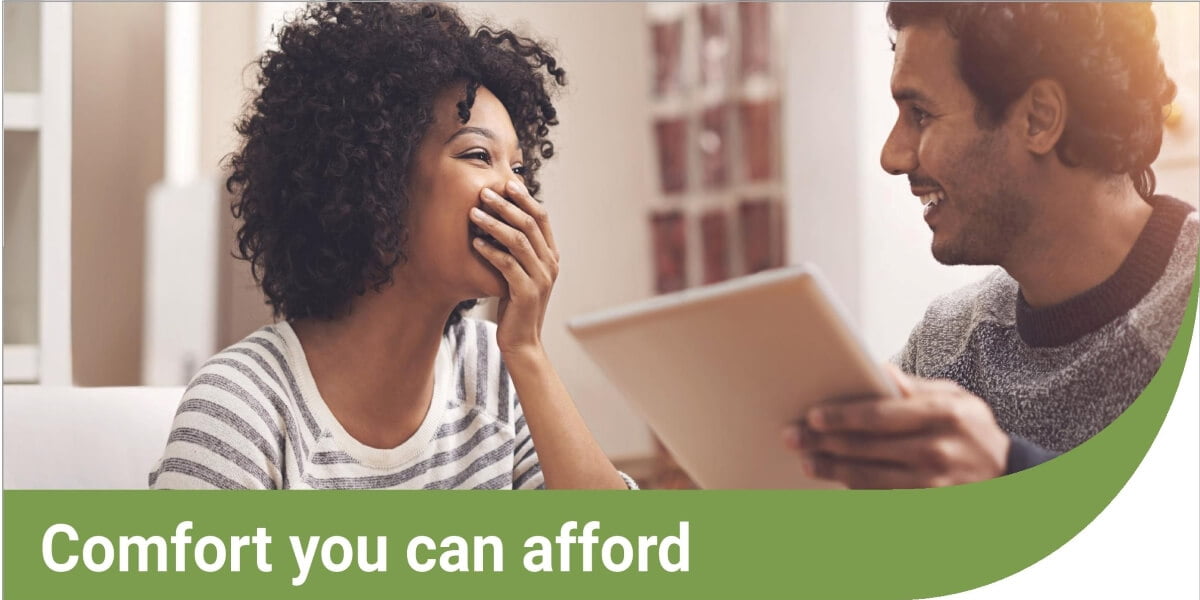 REEL Program: Window Replacement Financing
Whether you want to reduce energy usage, improve the comfort and value of your home, or just want to "Go Green," there is a financing solution for you.  The REEL Program by GoGreen Financing offers financing for energy efficiency home improvement projects.  REEL (Residential Energy Efficieny Loan) is administered by the state with the support of local energy utility companies.  Homeowners and renters are encouraged to explore window replacement financing options for energy improvements that can make homes more comfortable and energy efficient.
Who Is Eligible for Financing Through the REEL Program?
REEL Financing is available to California homeowners and renters of residential properties that receive electric and/or natural gas service from any of the following investor-owned utility companies: PG&E®, SDG&E®, SCE® and/or SoCalGas®.
What Properties Are Eligible for the REEL Program?
The REEL Program is available to California residential properties of 1 to 4 units (single-family home, condo, townhome, manufactured home, duplex, triplex, or fourplex) that receive utility services from PG&E®, SDG&E®, SCE® and/or SoCalGas®.
Which Utility Companies Participate in the REEL Program?
Southern California Edison SCE®
Pacific Gas and Electric Company PG&E®
San Diego Gas & Electric Company SDG&E®
Southern California Gas Company SoCalGas®
What Are the Benefits of the REEL Program?
100% financing
Competitive rates
Affordable monthly payments
No closing costs
No origination fees
No home equity needed
No lien on your property
No prepayment penalties – pay off your loan early
Available to a wide range of credit scores and incomes
Up to 30% of loan amount towards non energy improvements
Reduce project cost with investor-owned utility rebates and incentives
Does Your Project Qualify for Window Replacement Financing?
The Residential Energy Efficiency Loan (REEL) program was designed to help California homeowners and renters access affordable financing for energy efficiency projects.  Upgrading to higher quality windows will increase your home's energy efficiency by keeping heat out in the summer and in during the winter.  Call today or send us an email to learn how you can qualify for window replacement financing with the REEL Program by GoGreen Financing.