Redlands California Is Keeping Energy Costs Down With High Performance Replacement Windows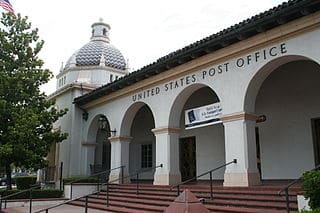 The city of Redlands is located in San Bernardino California. It was once part of a tribe of Native Americans before the Spanish came to the area in the 1770s. In the late 1800s the railroad was booming and it was slowly making its way across the state of California. When it reached the area that would eventually be called Redlands, it changed everything.
The climate, area and ability to get water made the city of Redlands a perfect place to grow citrus and it quickly became a citrus based city. The settlers decided to call the city Redlands because of the rich red color that the soil produced. At one time there was over 15,000 acres of thriving citrus crops. Today things are much different. There is only one small citrus crop left, and it only occupies around 2500 acres of land.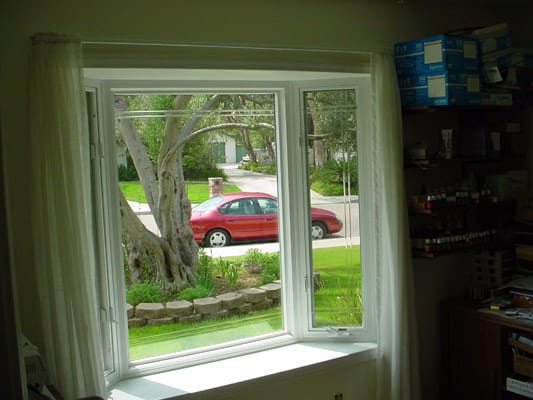 The city of Redlands sits on over 36 square miles of land. With a population of around 70,000 people this gives the city of Redlands a population density of around 1900 people per square mile. The city has seen significant growth since 1890 when the population was only 1900 people. By the year 1940 the population had grown to well over 14,000 people. By 1980 there were around 43,000 people living in Redlands.
The city continues to grow, and in order to meet the demands of this growth the city of Redlands has taken Green Initiatives to help create sustainable energy sources. The city and its residents are looking for even more ways to help lower energy costs. Metropolitan High Performance Windows has a suggestion.
Replacement Windows – One of the most economical ways to keep energy costs down is to replace your windows. Windows that were manufactured as short as five years ago may not be very energy efficient. Our replacement windows will help residents keep energy costs down by offering better insulation. Your windows are responsible for as much as 70% of the heat that comes into your home. New windows can lower this number.
Vinyl Windows – Many people do not know the advantages of vinyl replacement windows. They look great inside and outside of the home, and they are more affordable. There is a better selection of colors, and design choices, and vinyl windows are easier to clean.
Windows Installation – Proper window installation is paramount. Without it you are wasting your time. To get the most from your new high performance replacement windows, you must have them installed by a professional. Our highly trained team of professional window installers are ready to install your windows. Each member of our team must have at least seven years of experience before we let them start installing windows.
There is no better way to keep your energy costs down, than by replacing your old inefficient windows. Contact Metropolitan High Performance Windows today for a free in home estimate. You will be surprised by how affordable our replacement windows are. Call us today at: 1-800-995-8878.