Don't Let The Orange, CA Heat In, Replace Your Windows And Save On Your Electric Bill
WINDOW REPLACEMENT ORANGE COUNTY
The city of Orange, California has quite an extensive history. Several different tribes of Native American Indians lived here until the Spanish arrived to claim the land as theirs. One thing that is really unique about the city of Orange is the fact that a lot of the houses that were built prior to the 1920s still exist in the historic Old Town District. Other cities demolished these earlier homes, but the city of Orange decided to keep them.
Currently almost 140,000 people live in the city of Orange, and they enjoy everything that the small city has to offer especially the mild weather. Things start to get warm in April, and the heat continues to rise until it peaks in August. It starts to cool down, but the temperature does not get very low until the months of December and January. In the Summer, the highs are in the mid 80s, and in the Winter, the temperatures can drop to the lower 40s.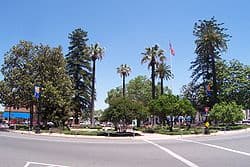 Inside the homes and businesses of Orange, California the temperature is always comfortable thanks to the modern conveniences of central heat and air conditioning. The cooler and warmer times of the year can also make for some higher than usual utility bills. The city of Orange, California is doing everything that it can to help save and conserve energy. Government grants have helped them spread awareness of energy efficiency services.

Metropolitan High Performance Windows is also helping the residents and businesses of Orange, California by offering energy efficient replacement windows.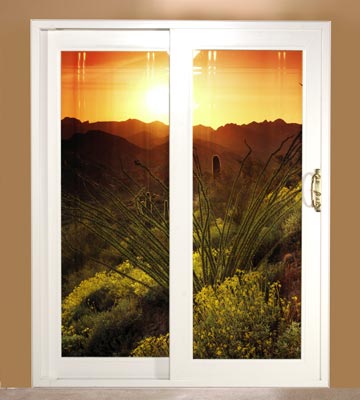 Orange Window Replacement: Your windows are your portals to the outside world. They offer you great views, but they can also let unwanted cold or heat into your home. Your windows help you keep things bright, but they are also responsible for up to as much as 30% of your utility costs. Our replacement windows can help you significantly lower these numbers.
Orange Window Installation:

 

For years our highly trained window installers have been helping people in California get their windows installed right the first time. Our installers will take accurate and precise measurements to ensure that everything is a perfect fit. There is no sense in having your windows replaced if they are not properly installed.
Orange Vinyl Windows:

 

Vinyl windows are an excellent choice for replacement windows. They come in a variety of colors, and a variety of designs as well. They look great, and they offer massive energy savings. They are the most affordable energy efficient home improvement project that you can do.
Orange Window Repair Services:

 

If you need any minor home window repair, our window specialist can also help you.
At Metropolitan High Performance Windows, we know how important your view is, and we also know the value and importance of saving money. That is why we offer a free no obligation window replacement estimate. Call us today at, 1-800-955-8878.