Newport Beach Residents Are Living A Greener Lifestyle With High Performance Replacement Windows
WINDOW REPLACEMENT ORANGE COUNTY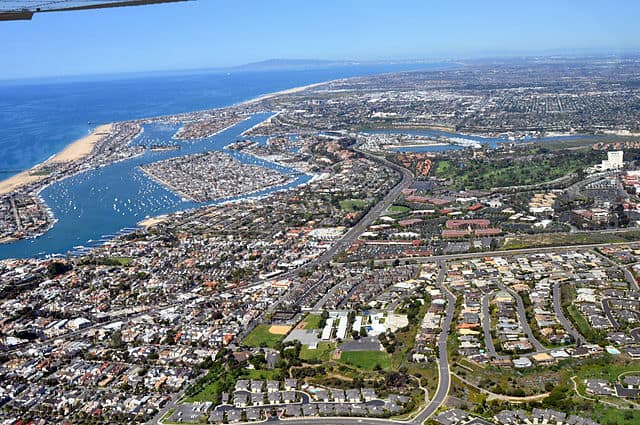 Newport Beach is located in Southern California in Orange County. It gets the name Newport Beach because it is a beach town through and through. The city has eight miles of great beach that is perfect for fishing, swimming and surfing.
In the center of Newport Beach is Newport Bay. The bay has a 21 square mile harbor, and at any given time there are more than 9000 boats anchored here. The population of Newport Beach is estimated to be near 90,000 people at all times, but in the Summer, tourists flood the area. The population can increase by as much as 100,000 people on one day during the Summer. Everyone wants to be near the beautiful waters of the Pacific Ocean.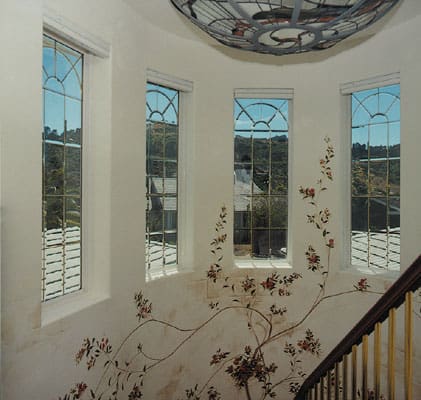 Most of the population consists of high class people that make over $200,000 a year. Most properties are valued at over one million dollars, but that does not stop the citizens from wanting to cut their costs on energy.
All of California has adopted a Greener way of life, and the city of Newport Beach has as well. They have devoted an entire section of their website to helping people find Green resources. Metropolitan High Performance Windows has also been helping people in Newport Beach save on their energy costs by offering affordable replacement windows.
Newport Beach Window Replacement: Your windows may be the source of all that great sunlight, but they are also responsible for 70% of the heat that enters your home. Inefficient windows are very common and they can contribute to as much as 30% of your annual energy costs.
Newport Beach Window Installation:

 

Having your windows installed by a professional is one of the most important things that you can do. An improperly installed window will create more problems for your home. There could be gaps between the window and your house. These gaps will let heat right into your house, and these gaps are an open invitation for bugs. With a professional window installer, you would never have these problems.
Newport Beach Vinyl Windows:

 

Vinyl windows are a better choice for several reasons. They offer you more choices in color and design. They are more affordable. They are easier to clean, and they last longer than other types of windows. In order to give our customers the best products, we always suggest vinyl windows.
Newport Beach Window Repair Services:

 

If you need any minor home window repair, our window specialist can also help you.
Stop thinking about replacing your windows, and contact Metropolitan High Performance Windows for a free no hassle in home estimate. You will be amazed at just how affordable our high performance windows are. Give us a call today at: 1-800-995-8878. Let us help you lower your energy costs by replacing your old outdated windows with our high performance replacement windows today.