Make The Most of Your Mission Viejo Home With Replacement Windows From Metropolitan High Performance Windows
WINDOW REPLACEMENT ORANGE COUNTY
The city of Mission Viejo is a planned city. These types of cities are meticulously planned from the beginning to end. Although the city is considered to be one of the largest planned cities in the entire United States, the city is not that large. It is roughly 18 square miles of land and water, and just under 100,000 people call the beautiful city of Mission Viejo home. That number is expected to pass the 100,000 mark very soon.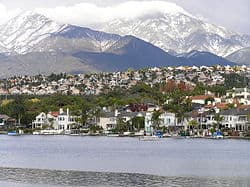 The city is located in Saddleback valley so the weather is generally mild all year long. In the Winter, it can get cold with the average low temperature reaching the lower 50s. In the Summer, it rarely gets over 92 degrees. This type of mild weather is just one of the many reasons that make Mission Viejo so popular.

Even though the weather is mild in Mission Viejo, there are still times of the year when there are large energy spikes. No one wants to be too cold or too hot. That is why they turn to their central heat and air to keep the temperatures in their homes and businesses perfect. This can create large utility bills. There are ways to keep utility bills lower while at the same time keeping temperatures perfect.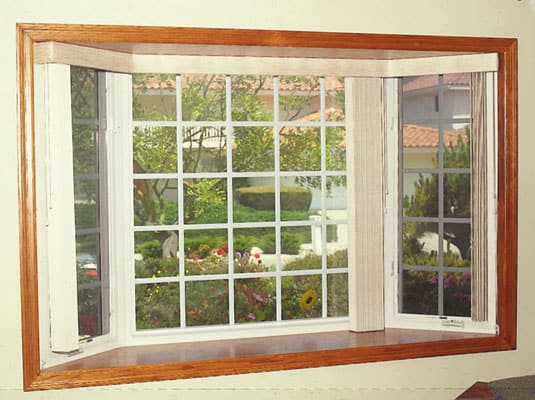 The city of Mission Viejo has several tips for conserving energy at home, and at Metropolitan High Performance Windows, we have a few tips as well.

There are 3 zip codes in Mission Viejo where home owners might have old windows they are looking to replace with new vinyl replacement windows, including 92690 , 92691 and 92692 .   If you are thinking about replacing your windows with new energy efficient vinyl, dual pane windows and you live in Mission Viejo, CA, then you can check with the city here to review current rules and regulations www.cityofmissionviejo.org  For complete news on whats going on in Mission Viejo , check with www.missionviejodispatch.com
Mission Viejo Window Replacement: One of the largest sources of power consumption in homes and businesses are windows. Windows let heat in during the Summer, and they let cold in during the Winter. Your windows are responsible for as much as 30% of all your energy costs. That is quite a significant amount. Our replacement windows help you to reduce this number, and they look great too.
Mission Viejo Window Installation:

 

Our highly trained team of professional window installers are here to help you get the most from your new replacement windows. They will take precise measurements to ensure that your new replacement windows are properly sized and installed from the beginning.
Mission Viejo Vinyl Windows:

 

Our Vinyl replacement windows let you keep all of that great natural sunlight in your home or business, but they help keep out the heat or cold. With several styles to choose from, there is a perfect window for every application.
Mission Viejo Window Repair Services:

 

If you need any minor home window repair, our window specialist can also help you.
You won't need to close your curtains and take away your beautiful views in order to conserve energy. Our replacement windows are the affordable energy saving solution for your home or place of business. Call us today and get your very own free estimate. Our operators are standing by at, 1-800-995-8878.