Milgard Windows: A Timeless Design
Essence Series
Experience the revolutionary design of all natural wood paired with a fiberglass exterior frame.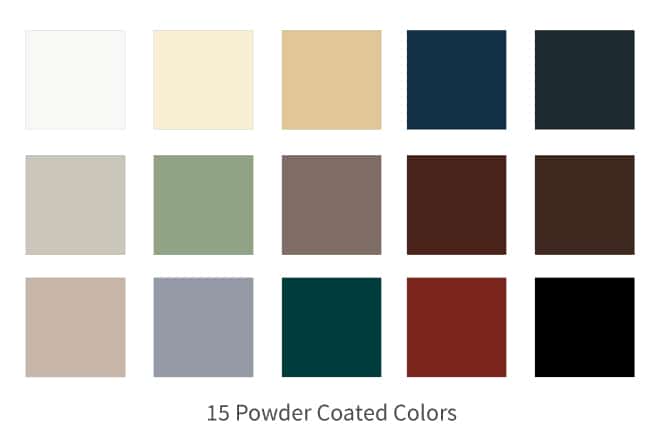 Essence Series windows offer seemingly endless design possibilities. The fiberglass exterior comes in 15 designer colors that fit any style or trend.
Interiors are available in clear vertical grain fir, natural pine or primed pine. Seal or stain the natural pine or fir to complement the wood finishes in your home. Or go with primed wood and paint the color of your choice.
Because Essence Series has an innovative mulling system, there's virtually no limit to window combinations.
Picture windows are available in casement/awning and double hung/glider frames that create a clean, consistent look when used with the matching operating style.
The design of each of these combinations will create even sight lines throughout your home.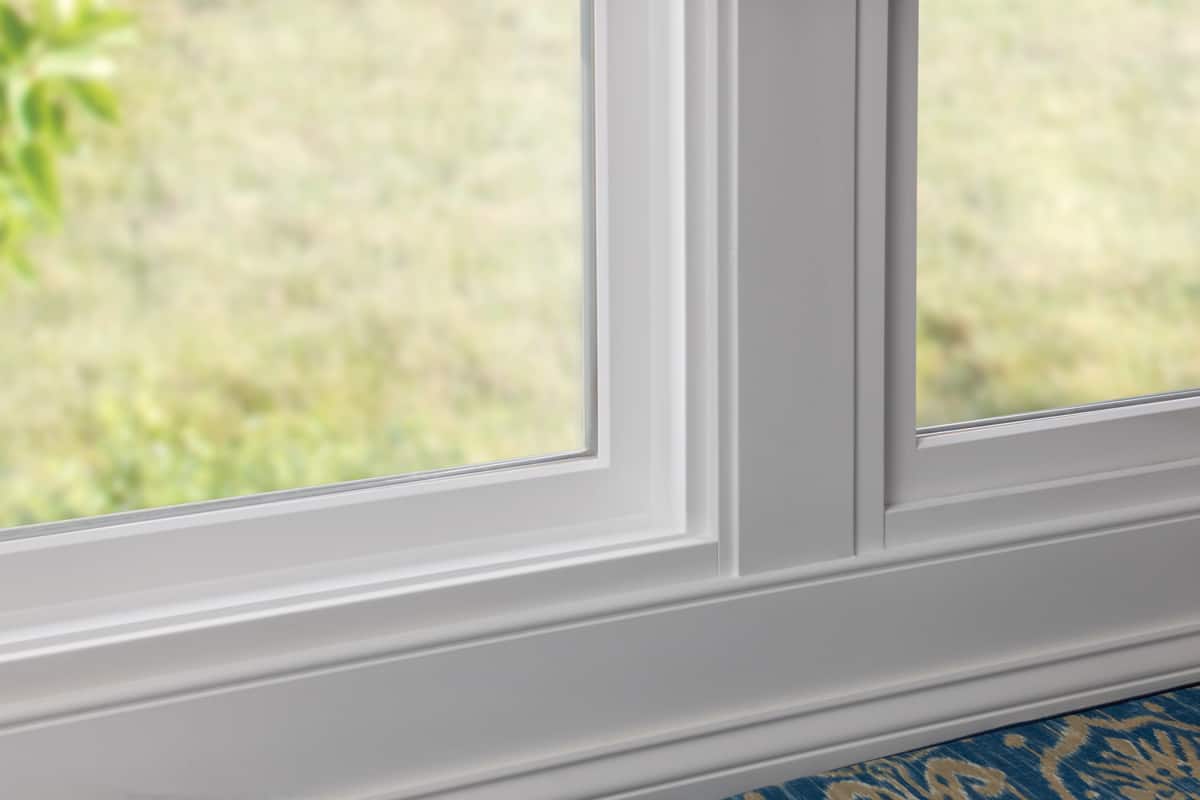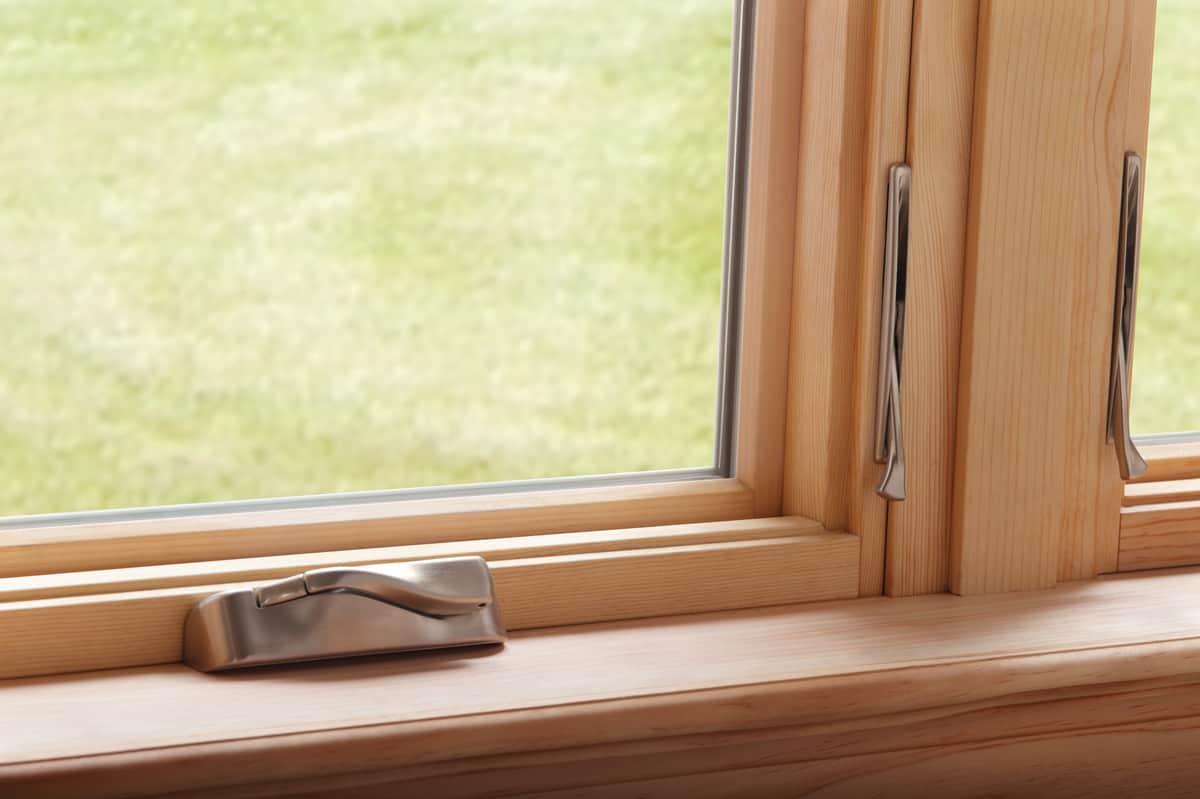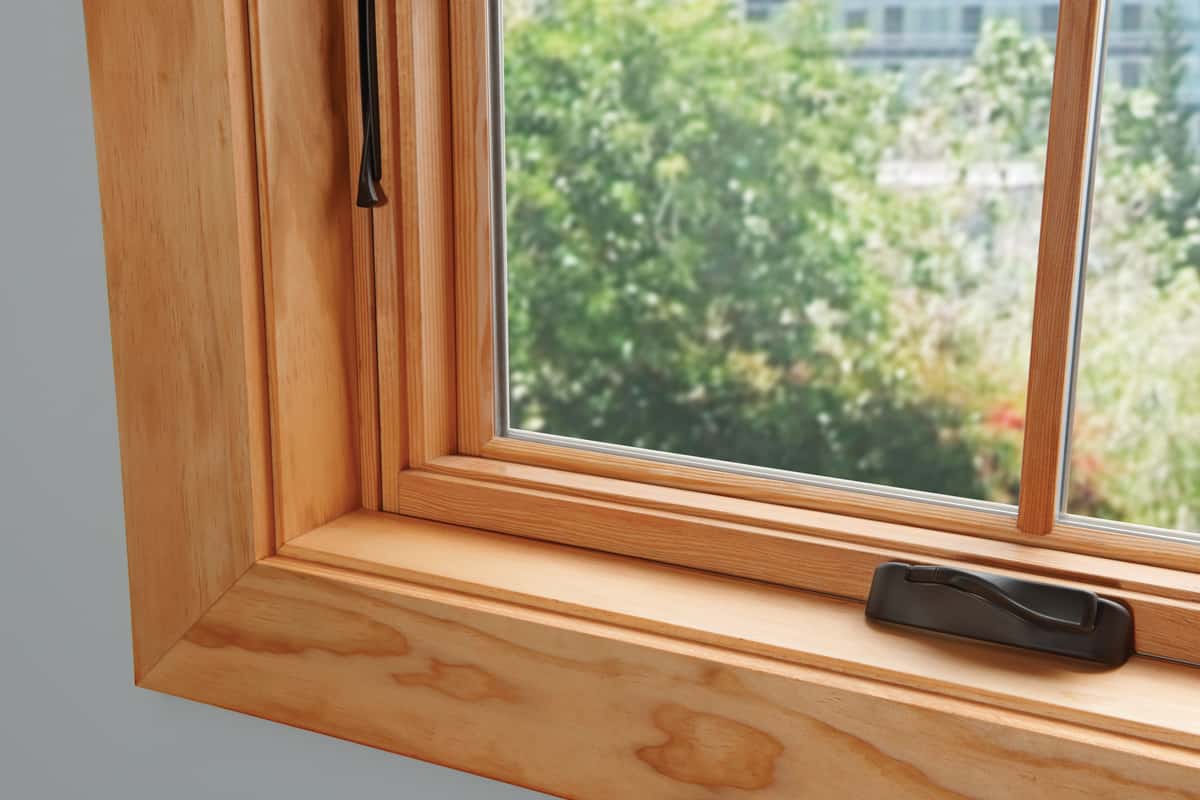 Tuscany Series
Premium vinyl windows crafted from Milgard's proprietary formula.
Tuscany Series windows are designed with Milgard's award-winning SmartTouch® Lock. With one hand, lift the locking mechanism to unlock and open the window. Using the same motion, Tuscany Series windows are closed and locked.
The technology behind the SmartTouch® Lock, patented by Milgard and an industry first, is secure and easy to use. Milgard is the first window manufacturer to receive the Arthritis Foundation Ease-of-Use Commendation for the SmartTouch® window lock's innovation and universal design. The SmartTouch lock exceeds all California forced-entry requirements, which are among the most rigorous codes in the nation.
Montecito Series
Vinyl windows specially designed for new construction.

Bring in an element of the outdoors to almost any room. Montecito Series garden windows are designed to let in light to create a healthy environment for plants, making even grey, cloudy days seem filled with spring.
Ultra and WoodClad Series

Long-lasting, durable fiberglass windows built to last. Glass Breakage Coverage Ultra™ & WoodClad™ Series windows are designed to be worry-free.
In addition to Milgard's standard Full Lifetime Warranty that includes parts and labor, Ultra Series/WoodClad Series windows come with glass breakage coverage for added peace of mind.
Quiet Line Series
Exceptional sound control in midst of the busiest environments.

Each Quiet Line Series window is double glazed with a built-in sound panel, essentially two windows combined into one. But rather than gluing together two separate components, Milgard carefully designs each quality window through single-extrusion construction for superior sound control and better weather protection.
Sound Transmission Class (STC) is the main rating system used to communicate how well products block sound. A typical double glazed window provides an STC rating of 28-32. Quiet Line Series can provide a rating of up to 48 — better protecting against the noise pollution that may keep families up at night.
Aluminum Windows
Light and thin with the hallmark of aluminum durability.

Brighten up dark rooms with a skylight. Add daylight into your home without compromising wall space and privacy. At night, enjoy a view of the stars and catch moonlight. Milgard aluminum frame skylights are a quality alternative to plastic skylights for reliable long-life performance.