Hemet Residents Are Helping Make A Greener Planet With Energy Efficient Replacement Windows.
Hemet is a small city located in Southern California. It is part of Riverside County. It consists of just under 28 square miles of land, and around 80,000 people call the city of Hemet home.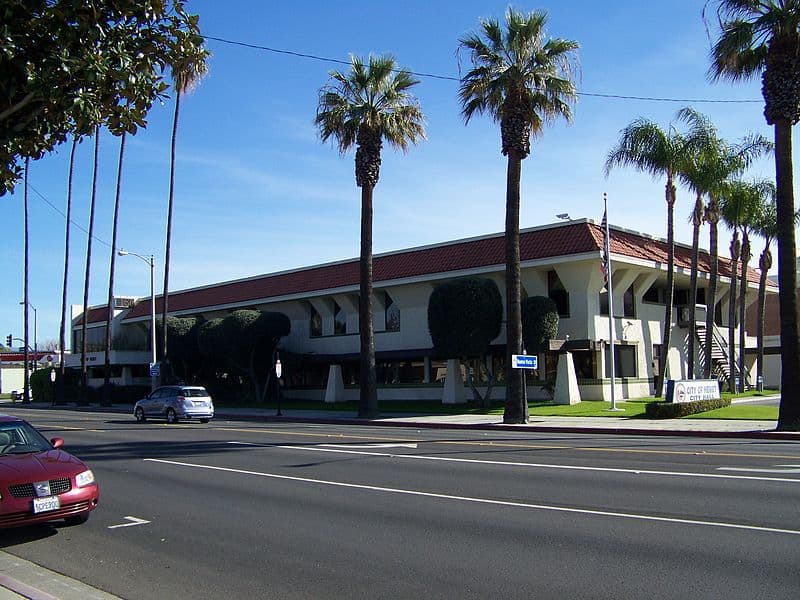 In 1895 the Hemet Dam and Lake Hemet were constructed. The lake which consists of approximately 260 million gallons of water has become one of the more popular places in Hemet. The popularity of the lake is considered to be one of the major factors that contributed to the cities growth. Hemet is also home to The Romona Pageant. The Romona Pageant is the official California outdoor play. It was started in 1923 and it is known as one of the longest running plays in the United States.
Hemet is located in the San Jacinto Valley. The valley acts like a protective barrier for the city, but it also helps keep the city a little on the hot side. In the Summer, high temperatures are in the upper 90s with an occasional day that breaks the 100 degree mark. There have been record breaking temperatures that exceeded 100 degrees in April, May, June, July, August, September and October. The average low temperature in the Winter is in the upper 30s. There have been record lows that have gotten into the negative digits.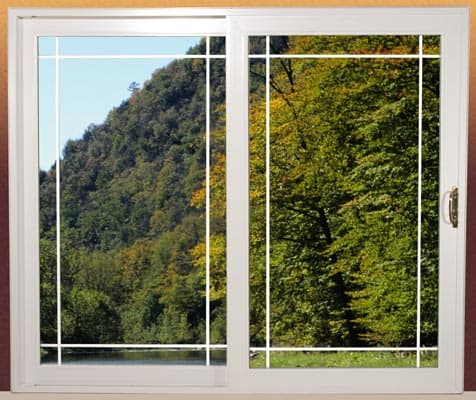 These extreme hot and cold temperatures make the power bills rise, and people are looking for ways to keep them down. Southern California Edison, the company that supplies Hemet with electricity has several energy saving tips that residents of Hemet can benefit from.
There is a very cost effective way to lower electrical costs. Metropolitan High Performance Windows has been helping people in Southern California reduce their electrical costs by supplying them energy efficient replacement windows.
Replacing your windows is one of the most affordable ways to lower all of your electrical costs. The replacement windows will pay for themselves in no time at all. Call Metropolitan High Performance Windows today at: 1-800-995-8878. We offer a free, no hassle window replacement estimate that will put a smile on your face. Contact us today, and find out how much you can save.