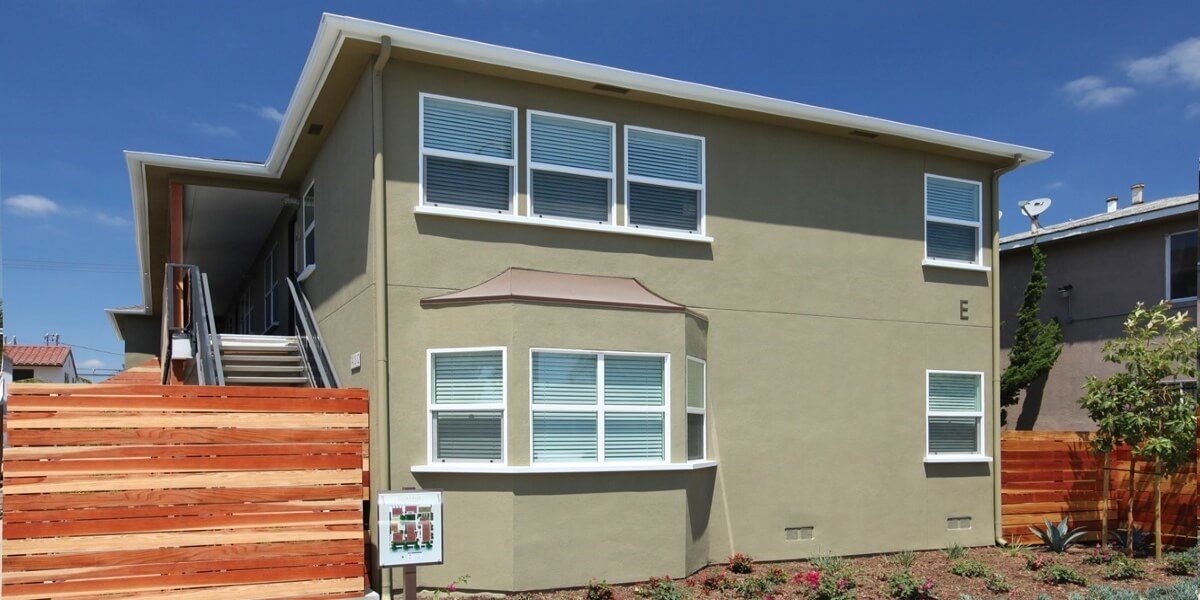 Which Window Styles Offer the Best Natural Ventilation?
Ventilation is essential in keeping your home healthy, comfortable, and cool.  Without proper air circulation, your home will feel stuffy, lingering odors will be trapped inside, and your HVAC system will have to work harder which will drive up your utility bills.
To improve the natural ventilation in your home while maintaining energy efficiency, consider installing these popular window styles in your home.
Casement Windows
Of all window types, Casement Windows provide the most control in terms of ventilation direction and intensity.  Casement Windows swing open like a door, giving you absolute control over how much air comes into the home.  And, since Casement Window sashes can be opened into an airstream, breezes can be directed into a certain area.
In addition to offering superior natural ventilation, Casement Windows are a great option because they don't require a lot of maintenance.
Awning Windows
Awning Windows let in a significantly greater amount of air and light than many other window styles. These windows hinge at the top and open outward, creating a small awning over the window opening.  Because of this design, Awning Windows can be opened even when it's raining!  Awning Windows allow for good ventilation while maximizing unobstructed views.
Double Hung Windows
Double Hung Windows are able to provide natural ventilation, even without the presence of outdoor air, using the airflow within a room.  Double Hung Windows allow cool air to enter at the bottom while hot air exits through the top.  The higher your ceiling and the taller your windows are, the more effective Double Hung Windows will be.
Sliding Windows
Sliding Windows are a great alternative to Casement Windows if space in your home is limited and cannot accommodate a window that swings open.  Sliding Windows are the most popular window style since they don't require any clearance to operate, but still admit plenty of fresh air into the home.  The versatile design of Sliding Windows allows them to mesh with large, fixed windows to provide plenty of natural ventilation.
Bay Windows
Bay Windows provide great interior value and maximum air circulation.  These windows work especially well in traditional-style homes but are versatile enough to work with any home design.
Bay Windows are composed of a large window, usually a picture window, along with two smaller operable windows on either side.
Bow Windows
Similar to Bay Windows, Bow Windows are aesthetically pleasing and offer excellent natural ventilation.  Typically one of the largest windows available, Bow Windows can be made of up to six Casement Windows or Double Hung Windows.  A single Bow Window can significantly increase the airflow within a home.
Metropolitan High Performance Windows provides professional replacement window services in Orange County, Los Angeles, Riverside, and beyond for homeowners looking to improve air quality, natural ventilation, and energy efficiency.  You can call us at (800) 995-8878 or fill out our contact form to request a free estimate.