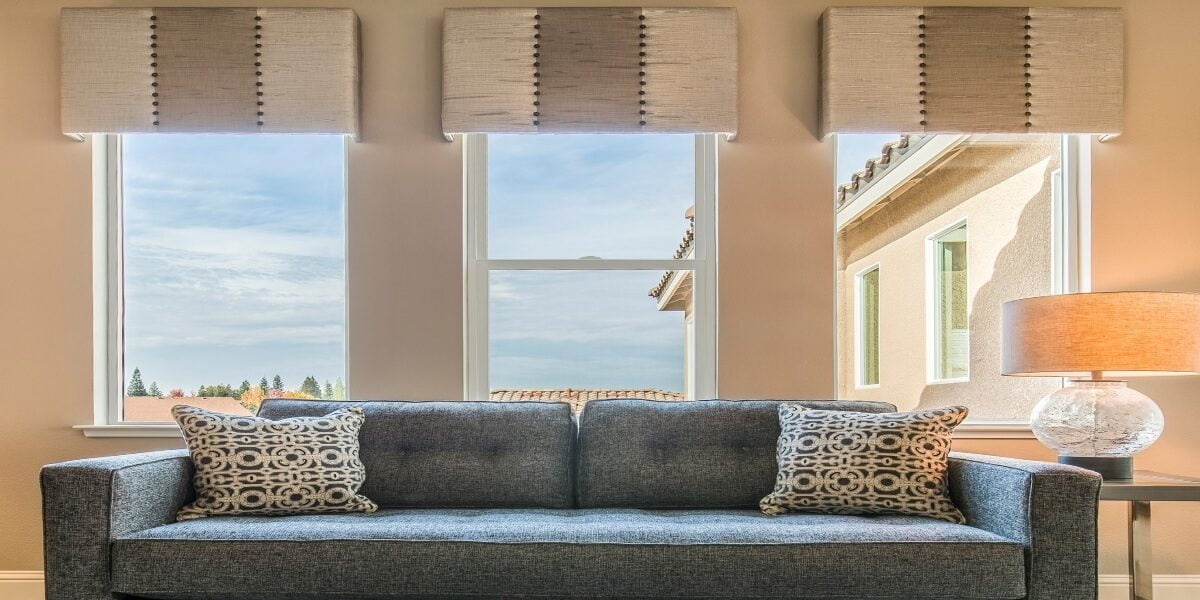 Anlin Windows Authorized Dealer
You asked, we answered.  By popular demand, Metropolitan High Performance Windows is now an Authorized Dealer for Anlin Windows & Doors.  As you may know, we have been a longtime dealer of Anlin's Monte Verde product line, which includes Bay View and Monte Verde windows and doors.  However, after increased demand from homeowners we have decided to offer a more expansive collection of products from Anlin.
Anlin Windows & Doors is considered the benchmark from which all other window products are measured.  Anlin is recognized as California's Best Brand and Western United States top vinyl replacement windows and doors.  They have also been ranked as a Top 100 Manufacturer by Window & Door Magazine for over 20 years.
Window and Door Collections
Catalina.  Anlin Catalina replacement windows are designed and engineered to provide beauty, energy efficiency, durability, and ease of operation.
Panoramic.  Anlin Panoramic replacement windows invite more light into your home and offer a grander view.  The slim profile frame design creates a sleek contemporary look.
Coronado.  Anlin Coronado vinyl windows are designed as companion products to match other Anlin window collections while providing the additional window frame depth required for certain window operating styles such as double-hung, double slider and casement windows.
Malibu.  Anlin Malibu patio doors are designed as the perfect companion to Anlin's Del Mar, Catalina, Panoramic, and Coronado window collections.  They offer the same beauty, energy-saving technology, quality and are backed by the same warranty – the most inclusive in the industry.
Sustainability That Works for Everyone
Anlin windows and doors are the sustainable choice for your home.  Anlin's industry-leading energy efficiency means you use less energy to heat and cool your home.  And when you use less energy, you're helping to lower greenhouse gas emissions from power plants.  So you save money while you reduce your home's carbon footprint.  Anlin reclaims and reuses almost all by-products in their manufacturing process, including glass, vinyl, and shipping materials.  Each year, Anlin recycles more than 600,000 points of vinyl and 12,000 pounds of paper!
Anlin windows and patio doors are built to last.  Made with durable materials that stand up to even extreme environments, they'll stay on your home longer and out of the landfill.
Leading Edge Energy-Saving Technology
Spending less on energy lets you spend more on the things you love.  Anlin windows and doors are designed and built for optimum performance using the latest energy-saving technology, providing maximum savings in any climate.
Anlin designs their products for better performance with every feature.  The Next Generation Glazing System with high-performance glass and spacer between the glass panes delivers unparalleled energy efficiency.  Thick, durable vinyl window frames with inner chambers help reduce the flow of health and cold through the frame.  Triple-fin weatherstrip with four areas of plush filler provides a weather-tight seal and superior air infiltration ratings.
For homeowners looking to replace their windows and patio doors, there are two essential performance measurements to consider.  The first is U-Factor, and the second is Solar Heat Gain Coefficient (SHGC).  Anlin is an industry leader in manufacturing energy efficient windows and provides exceptional U-Factor and SHGC ratings.
The Best Warranty in the Industry
When you purchase Anlin windows and patio doors for your home, they are backed by the best warranty in the industry – a true double lifetime warranty.  Parts, labor and even shipping to make covered repairs will be free of charge to you.  This coverage is also fully transferable to the next subsequent homeowner if you sell your home.  You can enjoy the beauty and energy efficiency of your Anlin windows and doors with a lifetime of peace of mind.
Authorized Anlin Dealer
Since providing excellent service before and after a sale is vital to our success, you can count on the professionals at Metropolitan High Performance Windows being knowledgeable, helpful, and friendly.  We will meet with you to discuss your window and patio door options, and take measurements in order to provide a free estimate.