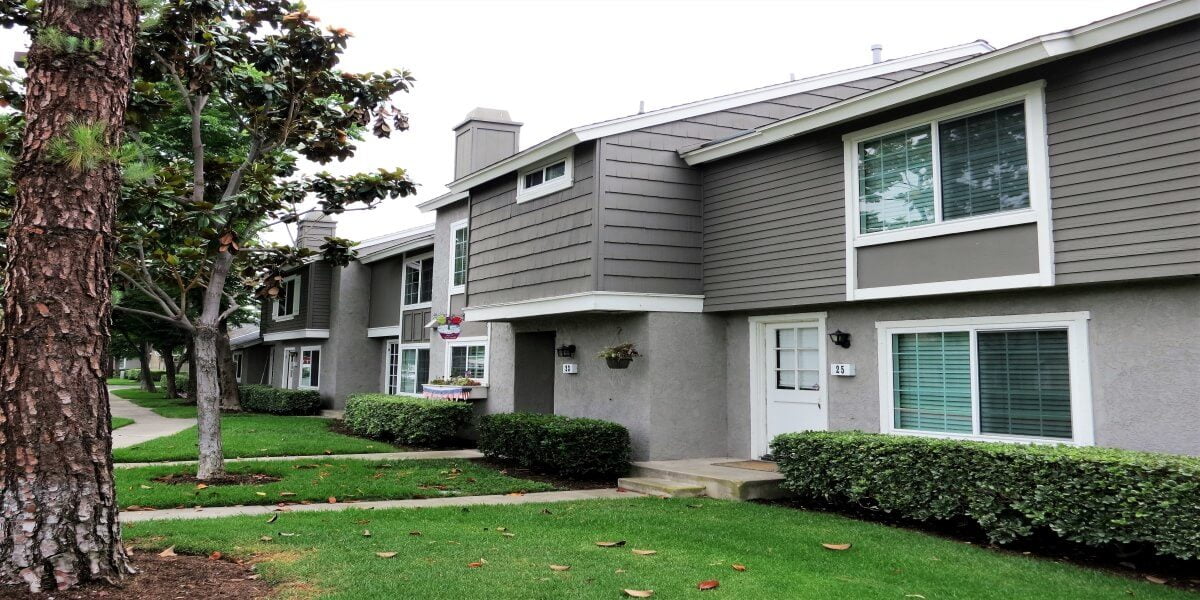 6 Tips for Choosing the Best Window Company
Choosing a replacement window company can feel overwhelming.
You need to find someone who can supply and install the windows, and also provide support should any future issues arise.  With so many window companies out there, how can you be sure you are selecting the best one for the job?
When comparing competing window companies near you, there are several factors to keep in mind that will help you make an informed decision and select a reliable window company.
Cost
You have a budget and you want the best deal.  But keep in mind that the quality of the materials, installation, and service all factor into the cost of replacement windows.  Beware of bargains – you may save on initial costs, but you could be sacrificing quality which can create unexpected costs down the line.
Look beyond the price tag and consider instead the cost of the window throughout its lifetime.  Often the higher initial price will actually save money in the long term.
Will you save money on your energy bills?
What are the maintenance costs?
How long will the windows last?
Will the windows be properly installed by competent, experienced window installers?
Selection
When selecting new home windows, you'll want to find the windows that match your unique preferences and the style of your home.  Compare options for window styles, frame materials, shapes, frame colors, glass type, and hardware.
Are you limited to a predetermined set of options?
Can the windows be customized to your taste?
Installation
The highest quality window money can buy won't make up for faulty installation.  A poor window installation means you lose the intended performance and looks of your window.
Do not use subcontractors – these installers are typically paid per window which encourages them to install as many windows as they can with little regard for details or quality.
How much experience do the window installers have?
Are the window installers subcontractors?
Can you see examples of past work?
Warranties
A good warranty shows that the window company and manufacturer are confident with their products and window installation team.  The company should be able to present a detailed manufacturer's warranty and labor warranty to cover damage for an extended time.
How long does the warranty last?
What does the warranty cover?
Is there a separate manufacturer's warranty and installation warranty?
Credibility
You need to find a window replacement company that you trust.
Ensure that the company specializes in window and door replacement.  The company should carry a C17 Glazing License as well as necessary insurance – liability insurance and workers' compensation.  You can check this information by visiting the Contractors State License Board (CSLB) website.
Review online customer reviews and testimonials to get a sense of homeowners' experiences.  Browse each replacement window company's website and social media accounts to see homeowner testimonials and examples of window replacement projects in your area.
How long has the company been in business?
What is their average rating on review sites like Angie's List, Yelp, and Google?
Service
Customer service is crucial.  Make sure you select a window company you can trust will be there for you after the sale.  Consider the communicativeness of the entire company – from the owner to the salesmen to the customer service team.
How does the window company make you feel?
Are they prompt in returning your calls, texts, and emails?
Do they offer satisfactory answers to your questions?
Do they try to pressure you to make a quick decision?
Finding a reliable window company near you may seem overwhelming at first, but it doesn't have to be.  Schedule a free in-home estimate with the professionals at Metropolitan High Performance Windows today to take the first step in finding a top window company you can trust.