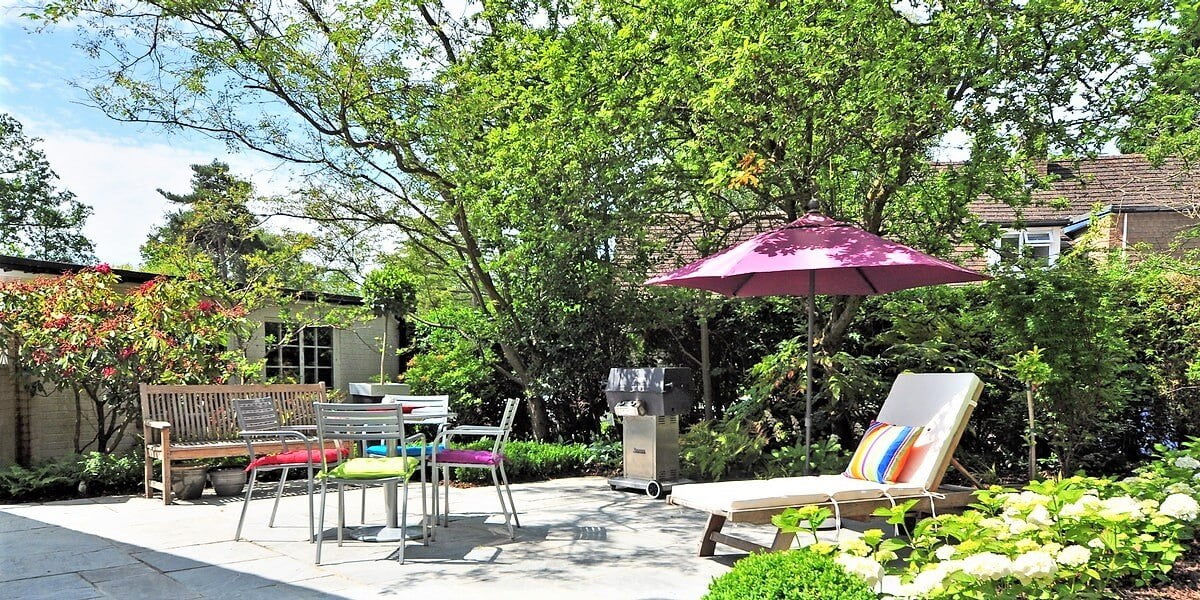 4 Home Improvement Projects to Consider Before Summer
With summer just around the corner, many homeowners are busy planning cookouts, pool parties, and backyard hangouts.  But before you get swept up in fun outdoor activities, make sure your property is in top condition when the season changes.  These four summer home improvement projects don't take too much time or money, but can make a major difference in creating a comfortable and welcoming living space.
Patch Your Roof.  From scorching sunlight to damaging winds, you never know what to expect from the summer weather.  If your roof is starting to show signs of wear, take action now.  Repair any areas that need reinforcement, replace missing shingles, and trace leaks back to the source to perform necessary repairs.
Fix Damaged Siding.  Especially after the wet year we've had, it's not uncommon to see fragments of siding lying in your yard.  Before summer hits, make sure you fix those gaps so the deterioration doesn't worsen.  If you have wood siding, you may find that it's more cost-effective to upgrade to vinyl siding.  Vinyl is available in a wide range of colors, is easier to clean, and it lasts longer.
Upgrade Your Windows.  The time is always right for a window upgrade!  If you feel like your home is losing air, it could be escaping through your windows and doors.  In an older home the seals around doors and windows dan become cracked, warped, and ineffective.  Plus, older windows don't offer the same energy savings as today's energy-efficient windows and patio doors.  New energy efficient windows will lower your utility bills and offer an especially high return on investment compared to other home improvement projects.  Not sure where to start?  For a window style that's both elegant and eco-friendly, take a look at our vinyl double-pane windows that exceed leading industry standards for energy-efficiency.
Improve Your Insulation.  Did your home feel especially cold this winter?  It's possible that your home isn't retaining heat as it should.  If you've already ensured your windows are properly sealed and energy efficient, your problem likely stems from a lack of proper insulation.  For an improvement that performs double-duty, add an extra layer of fiberglass insulation to the floor of your attic.  This will  help force warm air down into your living space, and keep it there.  It will also make it easier for your A/C unit to cool your home.
Your home doesn't have to be perfect to have guests over, but it should be functional and comfortable.  These summer home improvement projects will improve the integrity, appearance and value of your property for years to come.