Month:
October 2018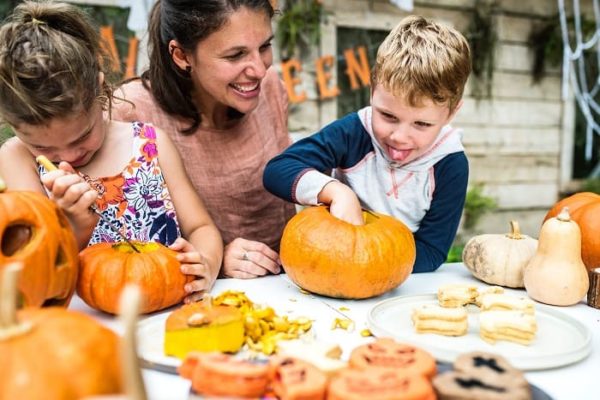 Fall Home Improvement Projects
Fall is the perfect time to complete home improvement projects.  Check out these tips and projects to wrap up before winter arrives. Fall Lawn Care To ensure your lawn's health and beauty come spring, there are several important yard work projects to complete in the fall.  Raking leaves and aerating will prevent your lawn and […]
Read More
Why Hire a Professional?
CALL or CLICK today for a FREE estimate! Employing the advice and craftsmanship of professionals is a smart move for any home improvement project. However, this is especially important for a door or window replacement project. WHY should you hire an expert installer for your window replacement project? Quality vinyl windows and doors will beautify […]
Read More