Keep The Heat Out of West Covina With Vinyl Replacement Windows
WINDOW REPLACEMENT LOS ANGELES
Cities are started for various reasons, but the city of West Covina was started to prevent the neighboring city of Covina from creating a sewage farm. The initial population was under 500 people. That number has grown quite substantially since the city was started in 1923.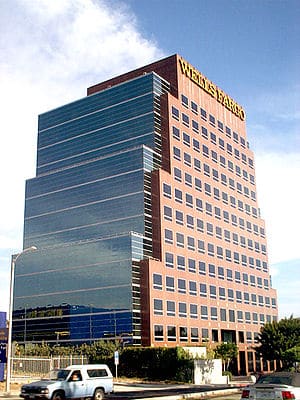 Between 1950-1960, West Covina was the fastest growing city in the United States. There was a huge population boom, and the population grew from 5000 people to just over 50,000 people in that short ten year period. Today, just over 100,000 people call the city of West Covina home. It is a small city, and it sits on 16 square miles of land.

There are 4 zip codes in West Covina where home owners might have old windows they are looking to replace with new vinyl replacement windows, including 91790 , 91791 , 91792 and 91793 .   If you are thinking about replacing your windows with new energy efficient vinyl, dual pane windows and you live in West Covina, CA, then you can check with the city here to review current rules and regulations www.westcovina.org

The weather in West Covina is nice. During the Winter months the temperature rarely gets below 40 degrees, but it can get a little hot during the Summer. The temperature in the Summer averages right around 90 degrees. There have been a few record breaking days when the temperature rose to over 100 degrees, but hot days like that are quite rare.

In order to help its citizens keep their power bills lower and create a greener more natural way of living, the city of West Covina has some helpful energy reduction tips.

Metropolitan High Performance Windows has a few energy reduction tips as well. Take your windows for instance. Did you know that your windows are responsible for as much as 30% of your energy consumption? That is because windows can have energy leaks.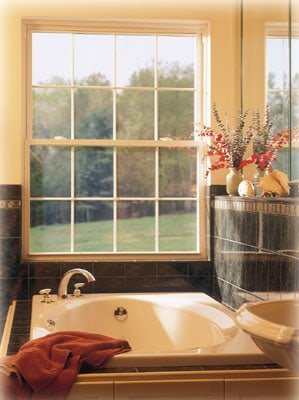 West Covina Window Replacement: Our replacement windows allow you to lower the total amount of energy consumption in your home or business. During the Summer, your windows can generate over 70% of all the heat in your home or business. Our replacement windows help you put a stop to that.
West Covina Window Installation:

 

Don't let just anyone install your replacement windows. You could be losing all of the benefits that replacement windows have to offer. Our highly trained window installers can install your windows right the first time.
West Covina Vinyl Windows: Our vinyl windows are our solution to a cost effective window replacement. They look great. They keep the heat out, and they let you use your windows for more than a place to hang some curtains. Once your windows are replaced, you will be pleasantly surprised by how good your view is from inside and from the outside as well
West Covina Window Repair Services:

 

If you need any minor home window repair, our window specialist can also help you.
Stop letting all of that heat in. Call us today at 1-800-995-8878 and find out how you can not only reduce your power bill, but get a free no obligation price quote. We are the areas best replacement window company.