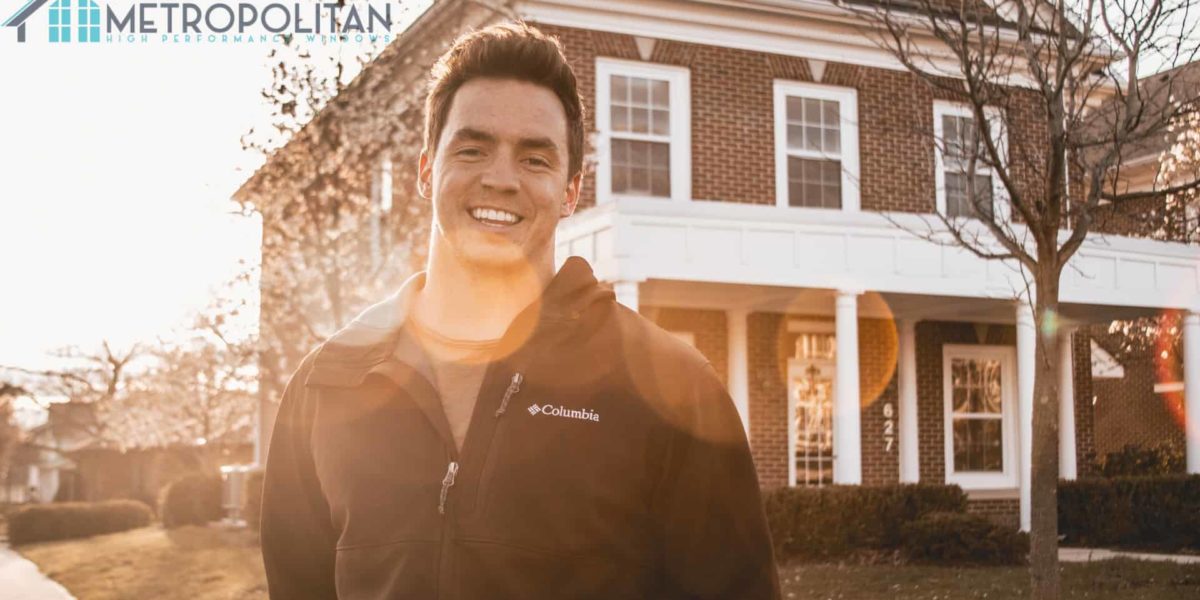 Scheduling Your Free Estimate Just Got Easier…
Here at Metropolitan we are always looking for ways to improve.  But that includes more than just staying up-to-date with the latest-and-greatest products in the industry.  For example, we are finding new ways to improve the homeowner experience and ensure your window and patio door replacement project is a smooth process from start to finish.  That includes scheduling your free estimate with ease.
From the moment you find us online to the installation of your new windows, the Metropolitan Team wants your experience to be as hassle-free as possible.
For this reason, you can now book your free estimate online in minutes using Facebook Messenger!  Just type into the chat box on the bottom left of your screen or visit @MHIWindows on Facebook and click "Book Now."  Chat live with an actual member of the Metropolitan Team — send us your availability and we will schedule your free estimate within minutes.
As always, you can give us a call at 800-995-8878 or send us a message and we will get back to you within 24 hours.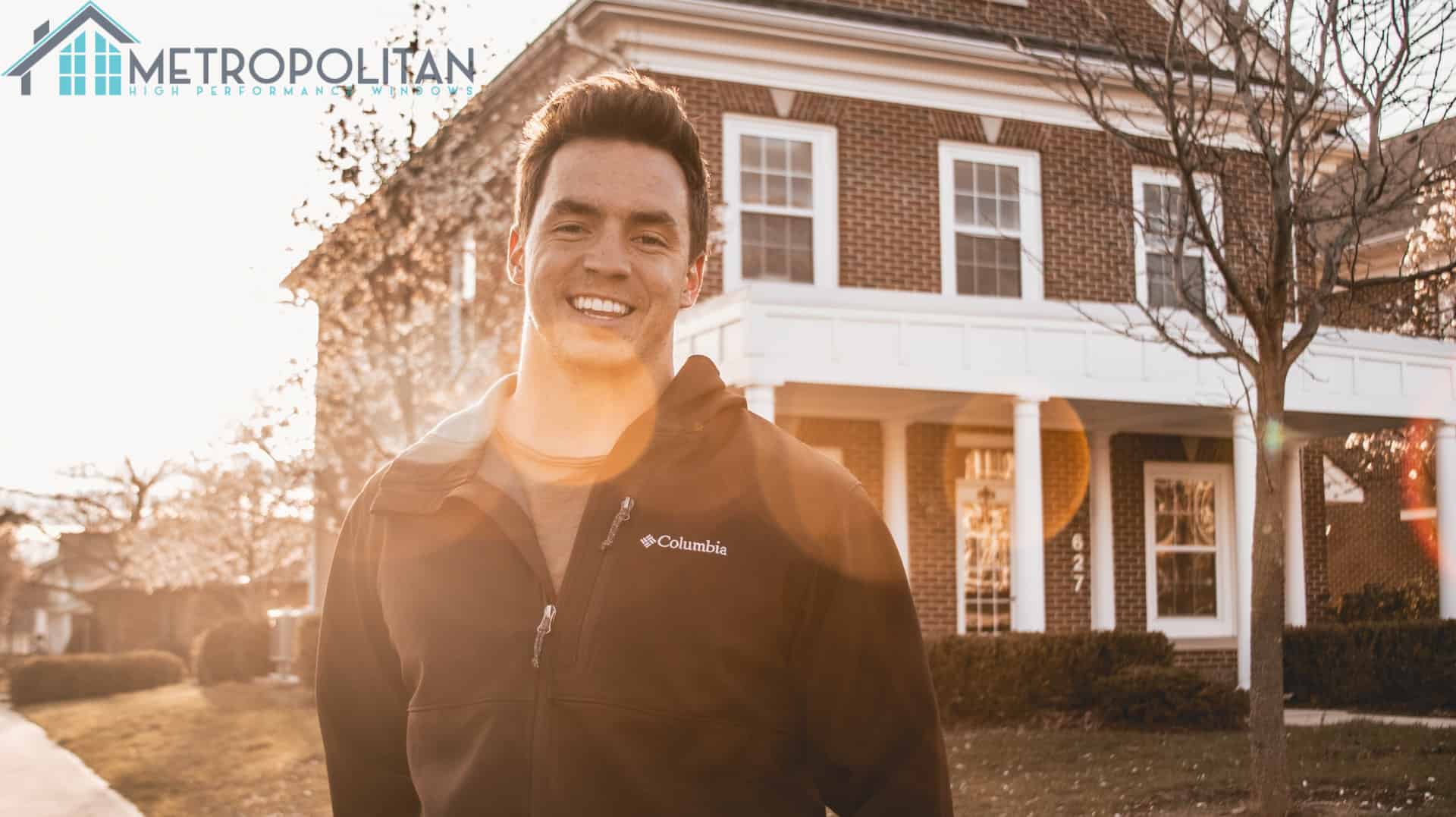 Click to Chat Live With a Member of The Metropolitan Team!