Residents of Santa Ana California Are Keeping Electrical Costs Down By Installing Replacement Windows
WINDOW REPLACEMENT ORANGE COUNTY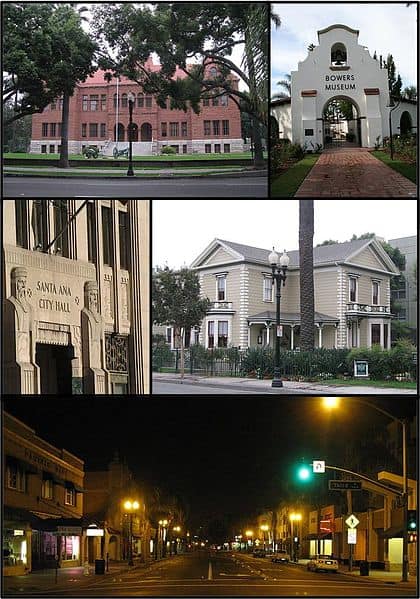 Santa Ana is located in Orange County California, and it is the second most populated city in the county. There are currently over 320,000 people that call the city of Santa Ana Home. It ranks number 57 in terms of population in the entire United States. The city sits on approximately 27.5 square miles of land, and it is only ten miles from the coast. This makes it a very popular place to live for people that don't want to pay the higher prices that come with ocean view homes.
All of California is known to have a very mild climate. It is just one of the reasons that people prefer to live in this state, and Santa Ana is no exception. The average high temperature in the Summer months is right in the mid-80s, and this is only four months out of the year. In the Winter, the average low temperature is in the upper 40s.
Even though the weather is mild compared to other parts of the country, residents of Santa Ana still use central air conditioning and heating to help keep the temperatures at a more comfortable level. When the heat rises in the Summer, so do electric bills. Everyone wants to take part in a greener way to keep temperatures comfortable.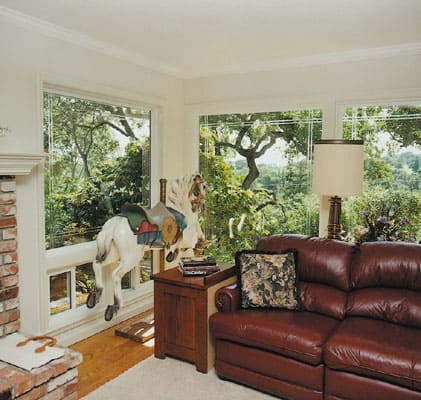 The city of Santa Ana is also encouraging its residents to go green by offering money saving tips and rebates for creating a greener household.
There are several different ways that both home and business owners can change the way they consume energy, and one of them is replacement windows.
Santa Ana Window Replacement: Your home or business would not be the same without any windows. Without any windows, there is no way to let in any type of natural lighting. We all need natural lighting, but older windows also let in heat. Did you know that your older windows can be responsible for as much as 70% of the heat in your home? Newer replacement windows allow all that beautiful light in, but they keep the heat outside.
Santa Ana Window Installation:

 

You can try to replace your windows yourself, but if you don't know what you are doing, you will cause more harm than good. It really takes a trained window installer to get the job done right the first time without any type of energy leaks.
Santa Ana Vinyl Windows:

 

 Not all windows are created equally either. There are some that are better than others, and Vinyl windows are some of the best types of windows on the market today. Not only are they energy efficient, but they also look great from inside your home, and the outside too.
Santa Ana Window Repair Services:

 

If you need any minor home window repair, our window specialist can also help you.
Replacing the windows in your home or business, can be one of the most affordable ways to go green. Find out how much your replacement windows can save you by calling Metropolitan High Performance Windows at: 1-800-995-8878. There is never any obligation, and you will be pleasantly surprised just how affordable replacement windows can be.