Pomona Residents Keep The Heat Outside With High Performance Replacement Windows
WINDOW REPLACEMENT LOS ANGELES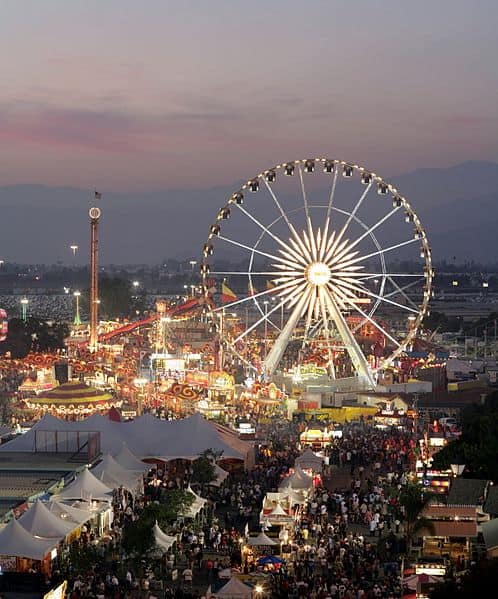 Over 150,000 people call the city of Pomona home. It is one of the top ten most populated cities in Los Angeles County, and it is home to the Los Angeles County Fair. Peanuts, popcorn, cotton candy and thrill rides! The city plays host to a handful of other annual events as well. People come from miles to take part and witness a southern California classic, the Pomona Swap Meet and Classic Car Show. The fairgrounds that plays home to all of these events is called the Fairplex. There are currently seven annual events that bring in loads of tourists to the city of Pomona.
The city name has an interesting history. The name Pomona is the same name for the ancient Roman goddess of fruit. In 1875 there was a contest to help name the city. The winner was a Horticulturist named Solomon Gates. The irony of all this is this. The name was chosen before a single fruit tree had been planted.
The climate in Pomona is classified as a Mediterranean climate. The Summers are hot and very dry. It is not unusual for temperatures to reach 100 degrees or more. In March, April, May, June, July, August, September, and October there have been record breaking temperatures of 100 degrees or more. The cooler months of Winter are a welcome change to residents of the hot city of Pomona.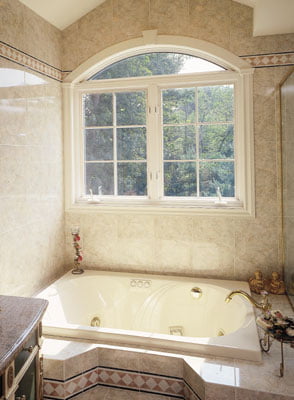 The city of Pomona prides itself as being a model of efficiency and energy savings. It also encourages its residents to try and think green. By reducing their carbon footprints, residents can help achieve a greener more natural city.
Most residents escape the heat indoors where their air conditioners are working overtime. They sit inside and look out their windows as the world goes by outside. As they look out their windows, the windows are letting heat in. In some cases, windows can contribute as much as 30% to annual energy costs. Metropolitan High Performance Windows offers an affordable solution when it comes to replacement windows Pomona.
Pomona Replacement Windows – Energy efficient replacement windows can help reduce the amount of heat that comes into your home. Each window uses a patented coating that blocks 84 % of the sun's harmful ultraviolet rays. Simply put, they let the good light in, and keep the heat and dangerous parts of the light outside.
Pomona Vinyl Windows – At Metropolitan High Performance Windows we offer a wide range of different window styles. Our most popular style would have to be the vinyl windows. Our customers like them for several reasons. They are affordable. They are easy to clean, and they look great. Don't worry, our vinyl windows also keep the heat and harmful rays of the sun outside.
Window Installation Pomona – All of our professional Los Angeles windows installers go through the toughest training in the industry. Only after seven years of training, will we let them start installing windows in your home. This ensures only the best quality window installation each and every time.
Window Repair Services Pomona: If you need any minor home window repair, our window specialist can also help you.
If you have been thinking about a way to make your home more green or looking for Pomona replacement windows, then contact Metropolitan High Performance Windows today. We offer free no hassle Pomona windows replacement estimates. Call us today at: 1-800-995-8878 and find out how much money replacement windows can save you each and every year.
Metropolitan serves communities throughout Southern California including Alhambra, Buena Park, Carson, Downey, El Cajon, Fullerton, Los Angeles, Menifee, Moreno Valley, Murrieta, Orange, Riverside, Temecula, Torrance, Whittier and more!