Vinyl Replacement & Insulated Windowpane Installation Service Company in Orange County, CA
Replacement windows are an excellent place to start a green project, and Metropolitan High Performance replacement can help. Replacing your older glass with newer more energy efficient or insulated windows can save you quite a bit of money on your yearly electrical costs. The savings alone will pay for your replacements.
Orange County is one of the largest counties in all of California not only in square miles, but also in population. As of the 2010 census, just over three million people were found to be living in Orange County California. It consists of just over 947 square miles of land and water. That puts almost 4000 people per square mile. It is also home to some of the most popular cities in California like: Anaheim, Irvine, Laguna Beach, Mission Vejo, and Santa Ana.
Residents enjoy a year round moderate temperature. In the Summer, temperatures are in the mid to upper 80s. In the Winter, it rarely gets below the mid 40s. This comfortable weather is just one of the many reasons that so many people call Orange County California home. Even though the weather does not usually get into the 90s, there are rare occasions when the heat does rise. In order to stay comfortable most residents turn to their air conditioning systems. This can help keep temperatures lower, but power bills higher.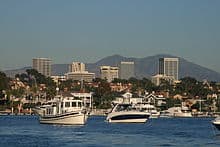 There are ways to make home in California more energy efficient, and the city of California offers many incentives for residents that try to make things a little greener. There is even a funding wizard which lists all available tax credits and rebates for going green.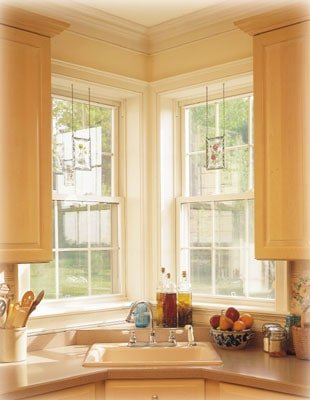 It is time for a change. Your old outdated glass are costing you too much money. Replacement pane will pay for themselves in savings, and they are quite possibly the most affordable home improvement choice that you can make. Call us today at, 1-800-995-8878 and setup an appointment to have your glass replaced.
Serving Major cities including Santa Ana, Irvine, Torrance, Huntington Beach, Garden Grove, Costa Mesa, Newport Beach, Lake Forest, Orange, Mission Viejo, Fullerton, Anaheim