Huntington Beach California Is Keeping Energy Costs Down With Energy Efficient Windows
WINDOW REPLACEMENT ORANGE COUNTY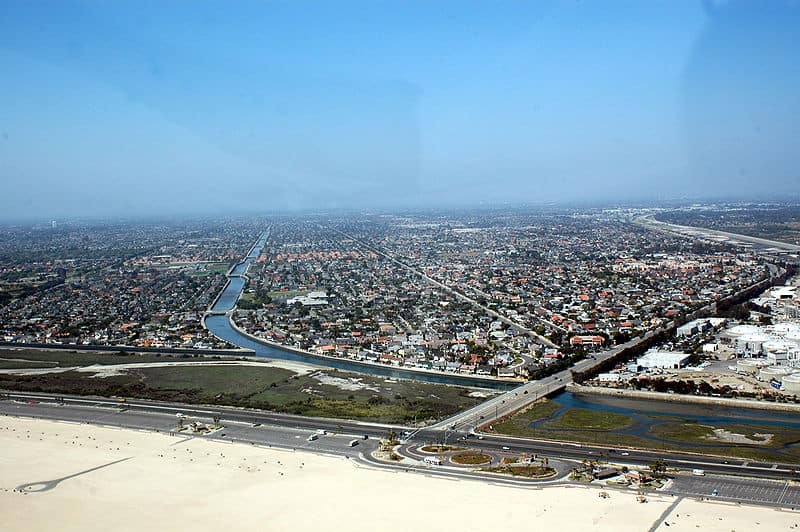 Huntington Beach California is a California beach town through and through. It has been given the title "Surf City USA." It is known all over the world for its world class surfing and eight and a half mile stretch of white sandy beaches. Currently just under 200,000 people call the city of Huntington Beach home. Huntington Beach is surrounded by other popular cities like: Seal Beach, Costa Mesa, Newport Beach, Fountain Valley and Westminster. Its popular beach and close proximity to these other great cities is expected to push the population well over the 200,000 mark in the next few years.
Most of the land in Huntington Beach is protected from development. You are not allowed to build on the beach without a vote from the people, and it is almost always voted down. This is one reason that Huntington Beach has remained so clean and pure. The area is also home to a few state parks and ecological preserves that are great for enjoying everything that the surrounding nature has to offer.
Residents enjoy a Mediterranean type climate. It gets dry and warm, but the cool air that blows in from the Pacific Ocean helps to keep the temperatures down. The average Summer temperatures are in the lower 70s with an occasional record breaking day that reaches the lower 100 degree mark. It is rare, but it does happen. The average Winter lows are in the upper 40s.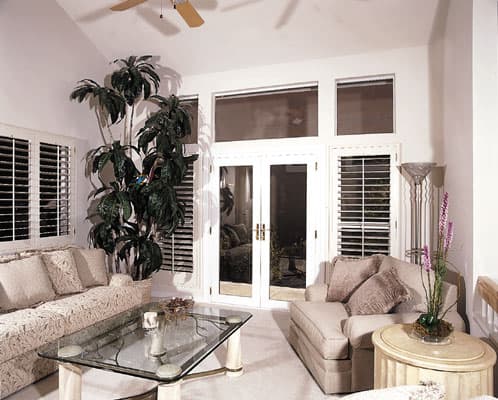 Like the rest of California, the city of Huntington Beach is doing everything that it can to help keep energy consumption at a minimum. They have adopted several green energy plans, and they also have a fully developed green energy action plan.
Metropolitan High Performance Windows is helping residents of Huntington Beach reduce their carbon footprints by offering high performance energy efficient windows that help keep the heat outside during the Summer, and the warm air in during the cooler months of Winter.
Huntington Beach Window Replacement: Most people don't realize that windows that were manufactured just a few short years ago are not all that energy efficient. They lack the special coatings that help reflect the harmful rays of the sun, and they may not have protective barriers that prevent heat from coming inside your home.
Huntington Beach Window Installation:Don't trust the installation of your new energy efficient windows to the Mr Fixit in the family. Having the man of the house install your windows may be able to save you money, but if the job is done by an amateur, then you may be facing energy leaks that make your new windows pointless. All of our window installation technicians are experienced in installing every type of window, and they will ensure that your replacement windows are installed perfectly the first time.
Huntington Beach Vinyl Windows:

 

Vinyl windows add a new level of beauty to your home or business. With older style aluminum windows there was just one style to choose from. The world of vinyl replacement windows offer more styles, designs and colors. The end result is a great looking window that is not only great to look out of, but also great to look at from the outside.
Huntington Beach Window Repair Services:

 

If you need any minor home window repair, our window specialist can also help you.
Metropolitan High Performance Windows has been selling and installing only the most energy efficient windows in California for over 10 years. Find out how affordable replacement windows are by calling us direct at: 1-800-995-8878. Ask about our free replacement window estimate today.