Glendale Residents Battle The Heat With Energy Efficient Replacement Windows
WINDOW REPLACEMENT LOS ANGELES
The city of Glendale is located in one of the largest counties in the world, Los Angeles County. It is the third most populated city of Los Angeles County with over 190,000 people calling the city home. Glendale lays directly in the middle of two very popular California valleys, San Gabriel and San Fernando.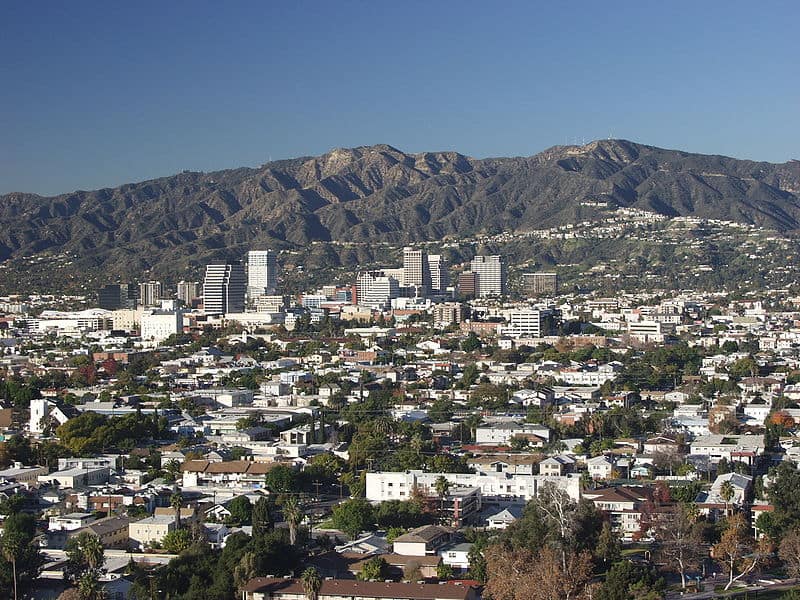 Living in Glendale is the perfect example of what a lot of people call "Valley Life." Things are a little different in Glendale. People that visit Glendale from other parts of the country quickly fall in love with the valley lifestyle.
Just like most of Southern California, Glendale sits right on some of the world's largest earthquake fault lines. The city has suffered from several earthquakes in the past. Most of the earthquakes occur along the San Andreas Fault, and the northern part of San Fernando Valley.
The climate is one of the reasons that so many people love to live in this great city. July, August and September are the three hottest months of the year and the temperatures can get into the mid-90s. There have been record breaking temperatures that have gotten as high as 118 degrees. During these three months residents are scrambling to keep the temperatures nice and comfortable. Air conditioners get turned on, and they work overtime to keep the temperatures comfortable. Electrical bills can as much as double during these warmer months.
Glendale Water and Power, the company that provides the city with water and power offers energy saving rebates for residents and businesses that do their part to try and create a greener way of life. These incentives have helped encourage people to make a green choice.
When the hot Summer months arrive in Glendale, there is one thing that residents and businesses can do to keep the heat out. They can replace their old outdated windows with newer more Los Angeles energy efficient windows. Old windows let the heat right in, and when the temperatures outside exceed the 100 degree mark, your windows become little heaters.
Glendale Replacement Windows – Replacement windows can fix all of the problems that come from older windows. They are more energy efficient, cost effective, and they keep the heat out. At Metropolitan High Performance Windows, our replacement windows have a barrier of Argon gas that keeps the heat outside where it belongs.
Glendale Vinyl Windows – Long gone are the days of aluminum windows being your only choice for replacement windows. Vinyl windows are less expensive, easier to install, easier to clean, and they look fantastic from the inside and out.
Professional Glendale Window Installation Services – Replacing all of the windows in your home or business should only be handled by qualified professional window installers. Each one of our window installation professionals has over 7 years of experience installing windows in homes and businesses.
Glendale Window Repair Services: If you need any minor home window repair, our window specialist can also help you.
At Metropolitan High Performance Windows, we take window sales and installation very seriously. We have been awarded the top dealer from Atrium for 9 years in a row, and our services are second to none. Contact us today for a free no hassle replacement window quote at: 1-800-995-8878.