Garden Grove Residents Are Keeping Power Bills Lower With Replacement Windows
WINDOW REPLACEMENT ORANGE COUNTY
Garden Grove is situated in Southern California. It is part of Orange County and currently over 170,000 people call Garden Grove their home. The city is on the small side. It sits on just over 17 square miles of land.
Garden Grove is world renowned for a few things. Every year on Memorial Day weekend, the Garden Grove Strawberry Festival is held. This festival has been happening every year since 1958, and it is by far the largest community festival in the entire Western United States. The festival takes place to help honor and remember the cities agricultural past.
Garden Grove is also home to Robert H. Schuller's Crystal Cathedral. Religious broadcasts are created here, and the cathedral is home to one of the largest musical instruments in the world.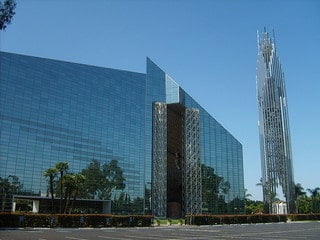 Garden Grove also has the second largest concentration of Vietnamese Americans. It is estimated that around 50,000 Vietnamese Americans call Garden Grove home.
Like almost all of California, Garden Grove has a very mild climate. The average maximum temperature is right around 75 degrees. The average low temperature is right around 54 degrees. The city gets around 12 inches of rainfall each year. The great weather is just one of the reasons that people are moving to Garden Grove. The growing popularity of Garden Grove means that there will be more energy consumption. Southern California Edison, the company that supplies Garden Grove with all of its electricity has recently created a Summer of Savings website that will help both businesses and residents save and conserve energy resources.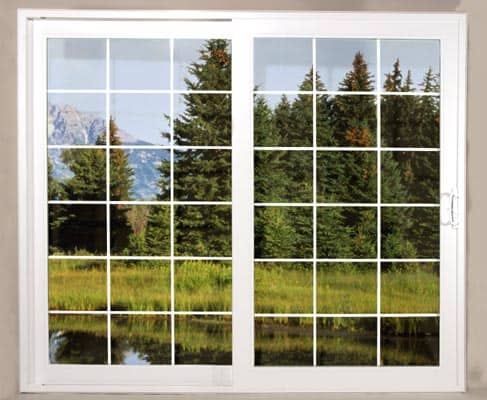 Residents of Garden Grove are looking for ways around their homes to help them lower their energy consumption and costs. There are several different home improvements that can be made that will lower energy usage. Metropolitan High Performance Windows suggests taking a closer look at your existing windows. How old are they, or better yet, when were they manufactured? Older windows are the least energy efficient part of most homes. They can be responsible for as much as 30% of your total annual energy costs. Metropolitan High Performance Windows has a cost effective solution.
Garden Grove Window Replacement: New windows are much different. They are more energy efficient, and in some cases they can reduce your energy costs by as much as 30%. Our new replacement windows are constructed for maximum heat reduction. The outside of each window is coated in a special coating that reduces harmful UV rays and helps block heat. Between each pane of glass is a layer of Argon gas that acts as a barrier against hot and cold temperatures. It keeps the heat outside and the cool air inside.
Garden Grove Window Installation:

 

 In order to get the maximum benefit from your replacement windows, you will need professional window installation. Not only do we offer this service to all of our customers, but we suggest it. Window installation is not an easy job, and it takes the proper training to make sure all of the windows are installed correctly. Each and every one of our window installation technicians are highly trained.
Garden Grove Vinyl Windows:

 

Vinyl Windows are quickly becoming very popular. They offer more choices, they look great and they are more affordable. Vinyl windows are easy to clean and maintain as well.
Garden Grove Window Repair Services:

 

If you need any minor home window repair, our window specialist can also help you.
Stop staring out your old windows trying to figure out a way to lower your energy costs. The answer is right in front of you. Pick up the phone and call us at: 1-800-995-8878. Contact Metropolitan High Performance Windows today for a free window replacement estimate.