Keeping Temperatures Down In Fullerton With Replacement Windows From Metropolitan High Performance Windows
WINDOW REPLACEMENT ORANGE COUNTY
The city of Fullerton, California has quite a bit of history to it as does most of Orange County California. Ancient fossils from prehistoric times have been found in Fullerton, and there were several different indigenous Indian tribes that called the area that is now Fullerton home. The city was officially founded in 1887 by two brothers, Edward and George Amerige.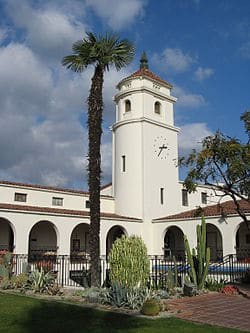 Today, just over 135,000 people call the city of Fullerton their home. The city is very small. It sits on just over 22 square miles of land, but includes both a four year university, Cal State Fullerton, www.fullerton.edu , and a two year junior college, Fullerton College, www.fullcoll.edu

Like most of sunny Southern California, the weather in Fullerton is rather mild. The mild climate makes for some easy living. The Winters don't get all that cold, but things do get a little hot in the Summer. When the heat goes up so do power bills. Everyone tries to stay cool by using their air conditioners. The constant air conditioning usage makes power bills go up.

There are 8 zip codes in Fullerton where home owners might have old windows they are looking to replace with new vinyl replacement windows, including 92831 , 92832 , 92833 , 92834 , 92835 , 92836, 92837 , and 92838 .   If you are thinking about replacing your windows with new energy efficient vinyl, dual pane windows and you live in Fullerton, CA, then you can check with the city here to review current rules and regulations www.ci.fullerton.ca.us

Southern California Edison, the company that provides power to the city of Fullerton is doing its best to help the citizens of Fullerton keep their power bills lower by offering green energy saving tips.

There are several things that you can do to help create a "greener" environment, but most people don't want to spend a lot of money on energy efficient home improvements. There is one affordable solution to all of this.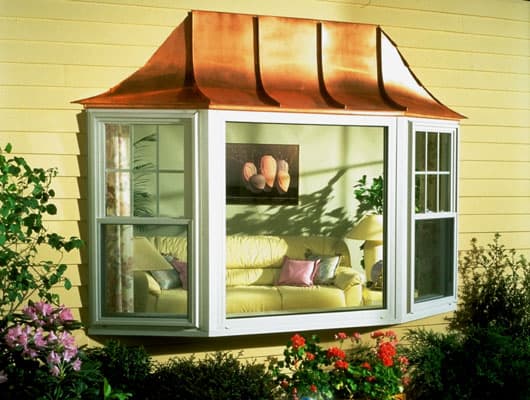 At Metropolitan High Performance Windows we understand that saving money is a top priority. That is why we offer free estimates. There is never any obligation to buy. Find out how affordable replacement windows are by calling us today at, 1-800-995-8878.