Costa Mesa Residents Are Turning Over A Green Leaf With Replacement Windows
WINDOW REPLACEMENT ORANGE COUNTY
The city of Costa Mesa is considered by many to be a prime location. It is just one mile from the beautiful blue waters of the Pacific Ocean, and it lies at the heart of Orange County. Costa Mesa has been billed as one of California's most eclectic and vibrant cities.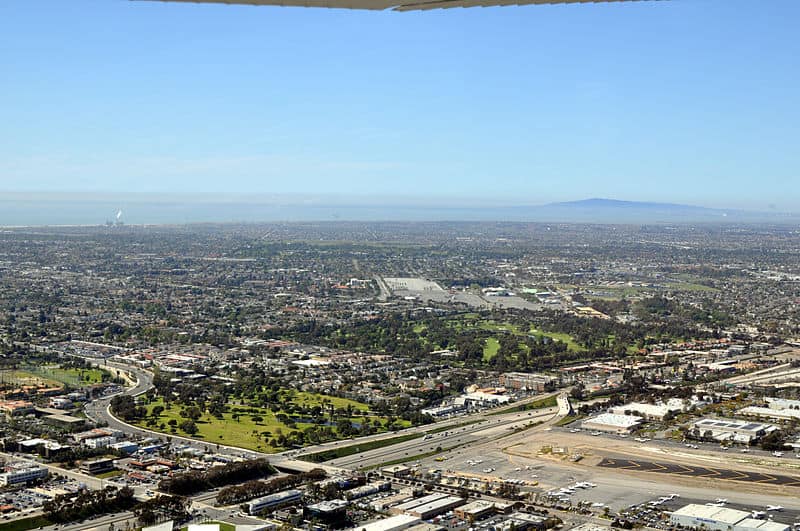 What can you do in Costa Mesa?
What can't you do is the real question. The beach is just a short mile away, and Costa Mesa is home to South Coast Plaza which is one of the world's largest shopping centers. Shopping will make you hungry and you will find plenty of great places to eat in Costa Mesa. Rand McNally and USA Today have both named the city of Costa Mesa as the best small town for great restaurants in the West.
Costa Mesa is small in physical size, but the population is growing quickly. Costa Mesa sits on 16 square miles of land and around 110,000 people currently call the city home. It has seen huge growth since it was first incorporated in 1953. The population back then consisted of a small farming community of just 15,000 people. Today the city of Costa Mesa generates over 100 million dollars in annual taxes.
Costa Mesa also has some of the world's best weather. Being situated so close to the beach helps keep the temperatures down during the Summer. The cooler ocean air keeps the high temperatures around the upper 80s. In the Winter, the temperatures will drop to around the mid 40s.
California is leading the way in a green revolution. People are starting to realize that energy is not an endless resource. Energy conservation has become the focal point of the entire state, and Costa Mesa is doing everything that it can to help.
In 2007, Costa Mesa formed a Green Task Force that analyzed ways to keep energy and water wastes down. Their website is loaded with energy saving resources that residents will find particularly useful. Metropolitan High Performance Windows suggest replacement windows as a great affordable way to keep energy costs down.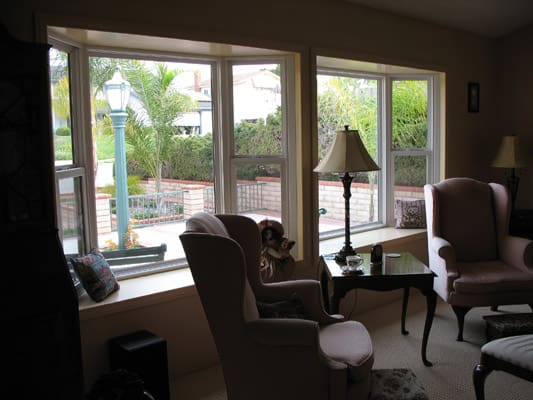 Costa Mesa Window Replacement: Poorly constructed windows lose their ability to prevent heat from entering homes and businesses over time. Most modern windows are manufactured with a thin layer of Argon gas between each window pane. This gas is like an insulating barrier that keeps the heat out, or in. The problem with some windows is that this protective layer of gas leaks out of the windows over time. Once the gas has fully leaked out of the window, it can no longer insulate the home or business.
Costa Mesa Window Installation:

 

Professional window installation is just as important as the replacement windows. If your windows are not installed properly, then replacing them is pointless. A professional window installer will take precise measurements that ensure your windows look great, fit great, and most importantly, keep your energy costs down.
Costa Mesa Vinyl Windows:

 

Vinyl windows offer new options that were not available in windows just a few short years ago. In the past, windows did not offer many choices. You were pretty much stuck with 1-2 styles. Vinyl windows have changed all of that. They offer more choices, more styles and a lower price tag.
Costa Mesa Window Repair Services:

 

If you need any minor home window repair, our window specialist can also help you.
At Metropolitan High Performance Windows, we take great pride in our products and services. We have been serving the southern California area for many years. Contact us today for a free estimate, and find out how affordable replacement windows are. Call us toll free at 1-800-995-8878.