Carson California Residents Save On Energy Costs With Replacement Windows
WINDOW REPLACEMENT LOS ANGELES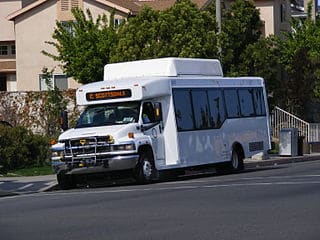 If you are looking for more of a small town feel, then Carson California might be perfect. It sits on around 19 square miles of land, and it has a population of over 90,000 people. That means that there are only around 4800 people per square mile. Compare that to a big city like Los Angeles which has over 8000 people per square mile and you will get a better understanding. Carson is less crowded.
Carson is located pretty close to Los Angeles and the two share the same weather. The warmest months of the year are August and September. The average high temperature during these months is in the upper 70s. In the Winter, the temperature rarely drops below 40 degrees.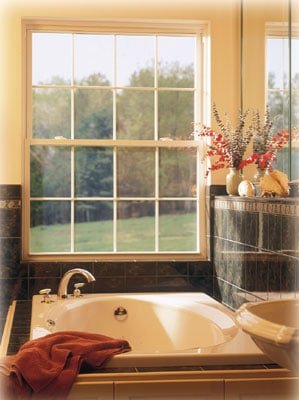 The entire state of California is leading the way towards a greener way of life, and the city of Carson is no different. Everyone understands that energy is not something that should be wasted. Southern California Edison, the company that supplies the city of Carson with all of its electricity is teaching residents how to cut back on energy consumption during the hot Summer months.
Metropolitan High Performance Windows has been helping residents of Southern California keep their energy costs down by simply replacing their windows.
If you are considering some green home improvement ideas, contact Metropolitan High Performance Windows today. We offer a free in home estimate, and all of our professional window installers must have at least seven years of experience before they can join our team. Call us today at: 1-800-995-8878.